Warhammer: Chaos & Conquest, A New Game For Smartphone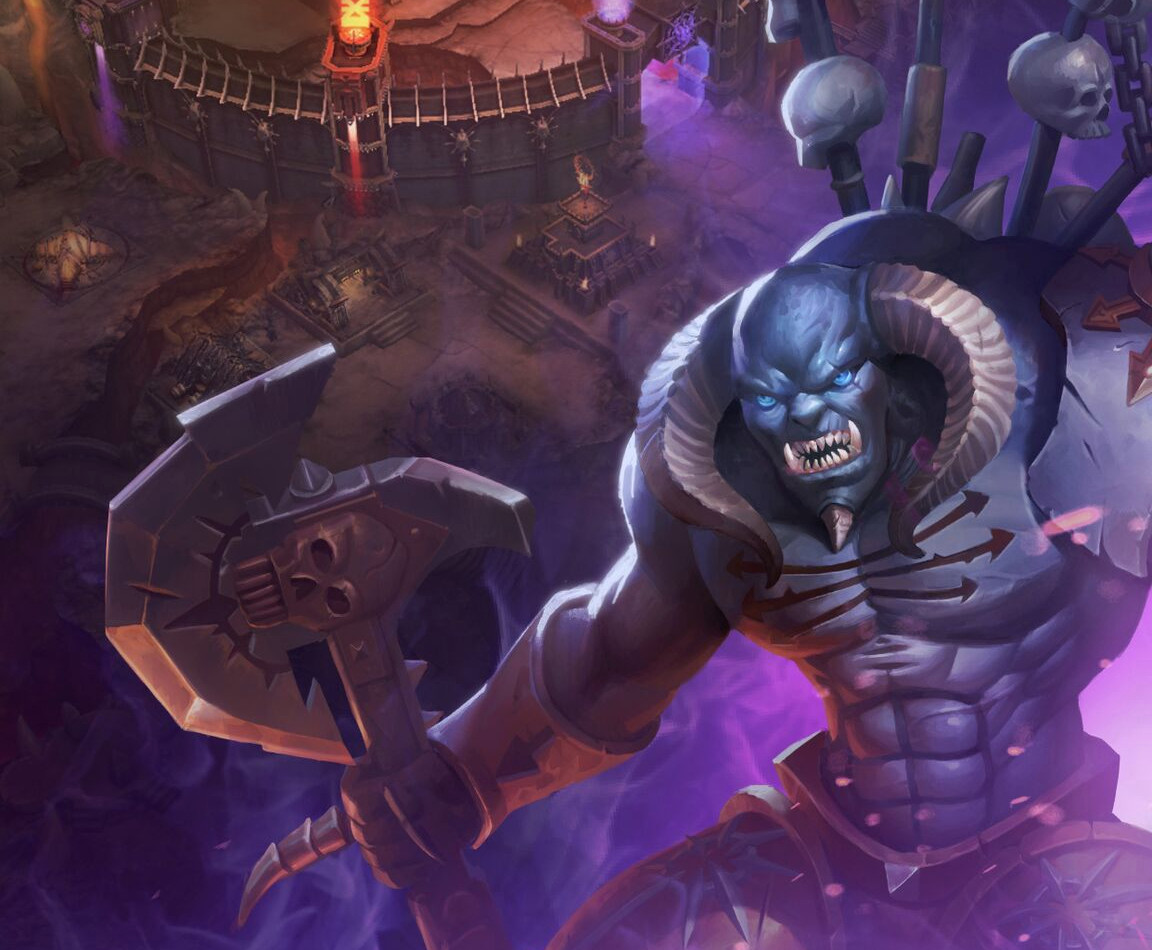 Games Workshop partnering with Tilting Point and Hunted Cow have announced for Warhammer: Chaos & Conquest, a new game for smartphone based on the fantasy franchise.
According to the press release:
"In Warhammer: Chaos & Conquest, players will take on the role of a Chaos Lord, constructing temples, summoning daemonic troops, conquering kingdoms, building a fearsome empire and ruling with Chaos Champions. Players will be able to conquer alone or with friends, forming powerful alliances and competing to determine who reigns supreme as the ultimate Chaos Lord."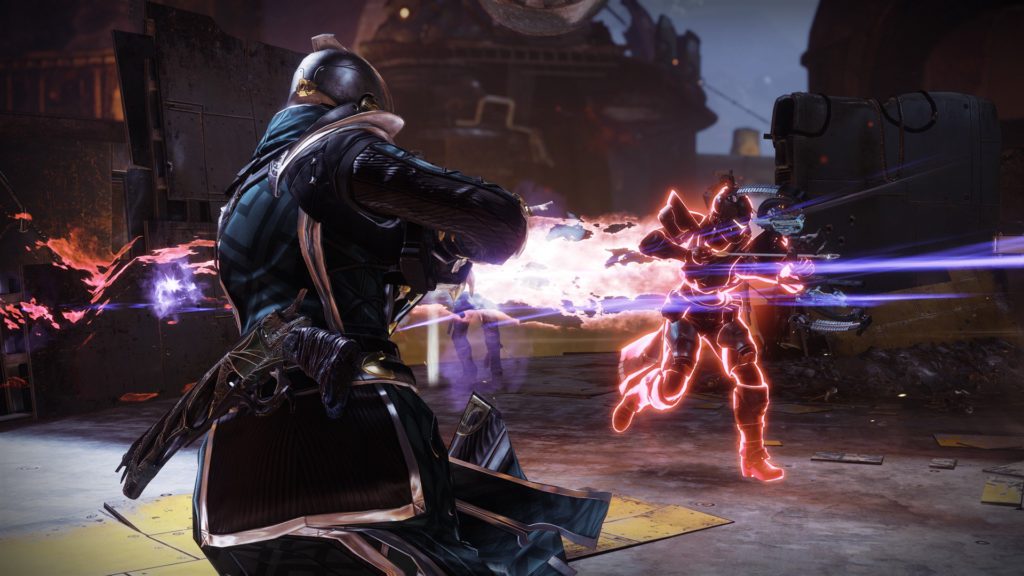 Warhammer debuted in 1983 as a miniatures-based strategy game. The series expanded into video games in the '90s, and it has produced successes like Total War: Warhammer and Vermintide 2.
Warhammer: Chaos & Conquest has released the beta on Google Play in Philippine today. And scheduled to be released for global in next year.
For you who curious with this game, here is a screenshot from Warhammer: Chaos & Conquest showing how the gameplay on the mobile screen,