What are the benefits of having a smartwatch?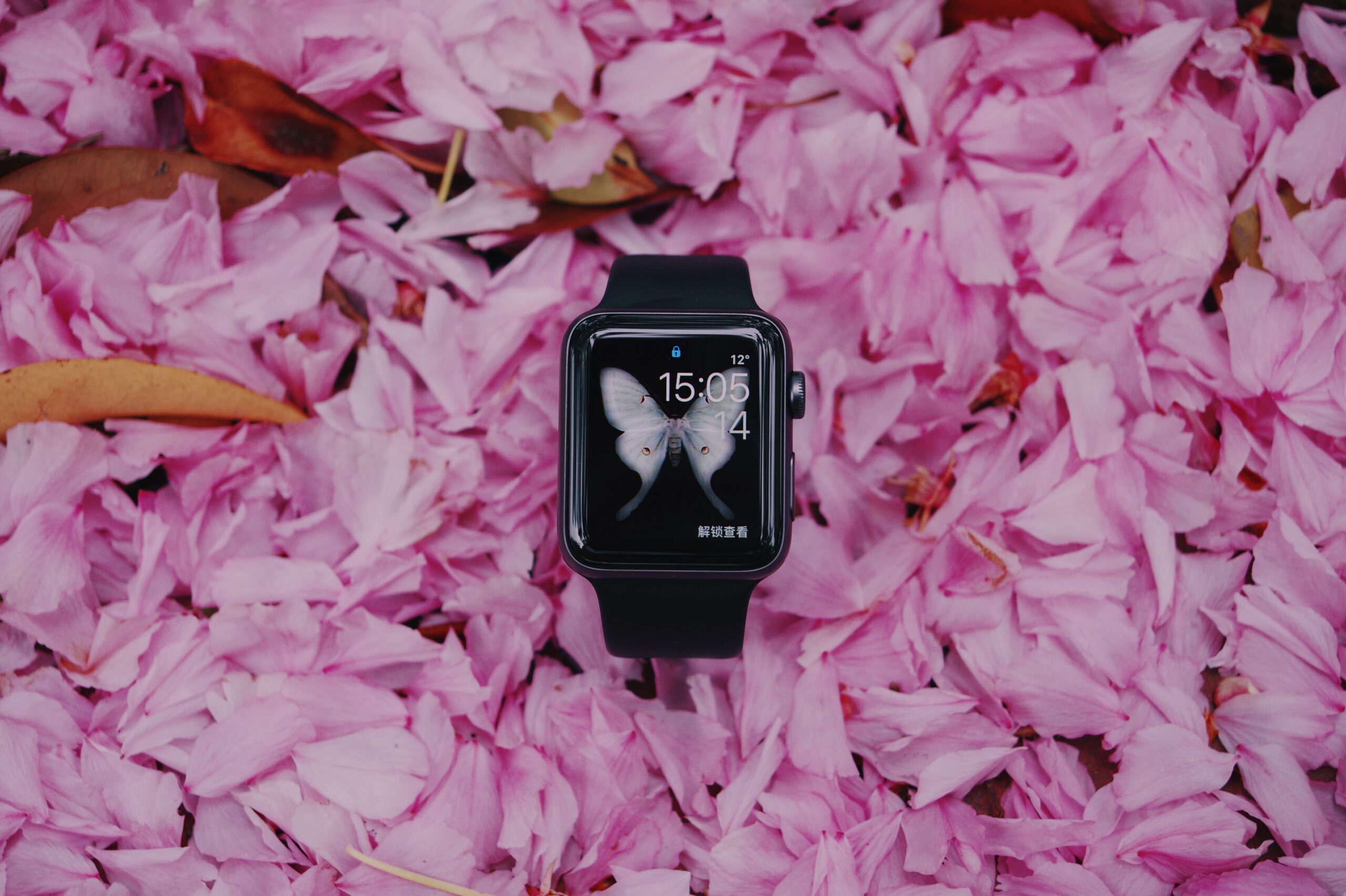 A Smartwatch is a fully-featured device that functions more than a regular wristwatch. It does things that even our smartphones fail to do. From helping measure our overall fitness level to measuring our activity, sleep, heart rate, it keeps track and also allows us to do phone activities and for some of the models, they allow us to pay at the store too.
Well, even after knowing what an excellent choice a smartwatch is for the long-term, we still fail to understand its benefits completely and convince ourselves to purchase one. If you're on a tight budget, don't worry! Smartwatches are very budget-friendly. Check these best smartwatch under 5000 from Notionink.
If you are still in doubt, whether or not to spend your hard-earned money on the device, the below-mentioned guide will help you to understand the features, benefits and help you get cleared off the chaotic confusion of whether your investment will pay off?
Smart features –
Showing incoming calls, a notification (email, Twitter, calendar reminders), reminders (it gets synced with the device), navigation (showing directions through arrows or vibrating for direction), finding phone (even when the phone is on silent, the phone starts an alarm to help us find our phone), contactless payment (via Apple pay, Samsung pay, Fitbit pay, and alike, one can make purchases without using card or a phone), etc. are some of the smart features, which we get with just one purchase, an investment worth to make.
Entertainment right on the wrist –
Play YouTube or any music on your smartwatch, anytime anywhere. For sure the phone's big-screen quality is irreplaceable, but for some unbeatable quick moments, the smartwatch you own is a convenience partner.
Your one true fitness tracker –
Fitness tracking is the core features of many smartwatches. It helps to achieve one's fitness goals. Make sure, instead of choosing a fitness tracker or a pedometer, choose a smartwatch and allow it to provide the convenience of all-in-one metrics (counting steps, measuring distance, calories, sleep, heart rate, pulse rate).
Instant answering of texts and calls –
Keep your phone right in your pocket. With a smartphone on the wrist, you will be able to receive calls, reply to the texts, on the go. This feature is really helpful, while one is exercising or places where handling phones won't seem appropriate. 
There are some of the smartwatches which have voice support. One can talk through that one device on their wrist and communicate easily, just like using a phone. The interface is definitely smaller than the phone, and one can't replace it, but still, a smartwatch is helpful to an extent, and at places, we can't use our phone.
Stay connected even during activities –
No matter you are out there swimming, cycling, running or any other exercise, you can have a sneak peek into your texts, notifications or calls, easily. Even if you are underwater, the connectivity isn't an issue, as most of the versatile smartwatches are waterproof.
Connection longer than your phone-
With powerful batteries, some smartwatches cannot be compared to any other decision and specifically smartphones. So, if you are going out for a long trip, your smartphone with one charge will continue to serve you. The long-lasting battery makes it a choice; one can't deny.
Are smartwatches worth?
We hope you are convinced by reading the benefits as mentioned earlier of how smartwatches change one's life. They provide experience to connectivity at the same time, with amazing mobility and ease.
So, if you plan to get one today, check out the features, operating system, specifications it provides, and make sure you choose the right fit for yourself with the features you might need in your day to day life.