One UI 6.0 design modifications and updated apps, according to Samsung support (updated)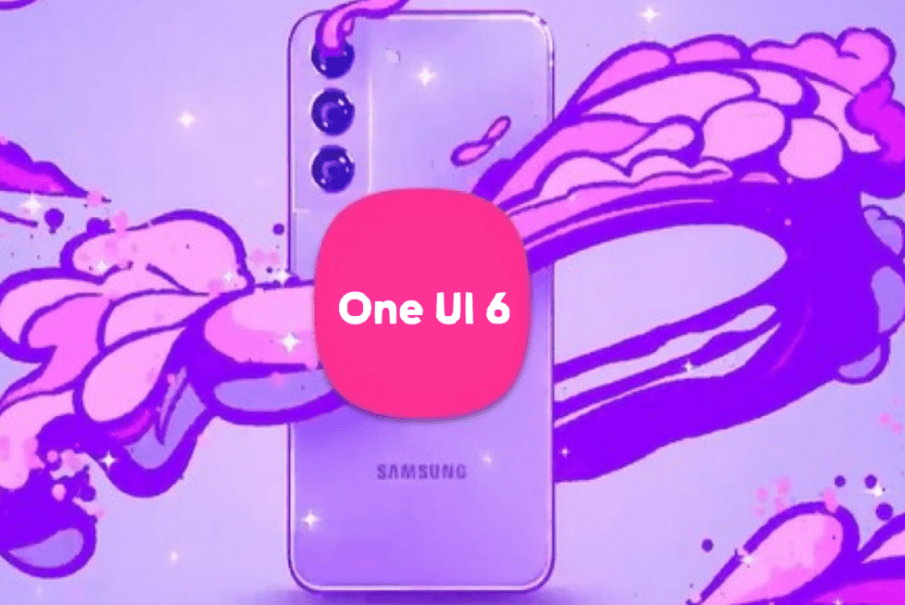 Update: It has come to light that the material in this post on One UI 6.0 did not originate from Samsung. When asked if One UI 6.0 would bring any significant changes, a Samsung customer service representative responded based on a wishlist created by an anonymous Samsung user. This means that we're back at square one and will have to wait longer for information on what features and changes will be included in One UI 6.0. Even though the Galaxy S23 open beta program for One UI 6.0 seems to be approaching, Samsung has so far done a good job of keeping its upcoming significant update a secret.
One UI 6.0's features are fully unknown, but a Samsung Support Agent may have provided some hints. One UI 6.0 beta, according to a support agent, "brings visual changes to a few user interface elements." The notification panel, the music player, the Samsung icons, and the settings menu, according to The Agent, have all been redesigned in the restricted beta edition. Additionally, One UI 6.0 is said to change the look of Samsung's standard apps and make use of better typography, which could imply that the fonts and readability have been enhanced. It's important to keep in mind that when making promises about upcoming goods and firmware, Samsung Support Agents haven't always been the most reliable source of information.
They occasionally possess the same level of knowledge about upcoming products as everyone else. So, don't take this information too seriously. However, nothing the Support Agent has said so far sounds odd. Even without access to beta firmware, these are the changes that all One UI users can anticipate from significant updates every year. The standard for recent One UI updates is improved UI components, nicer icons and fonts, new Settings updates, and adjustments to the notification panel and first-party apps.