What is the SCAT Test used for?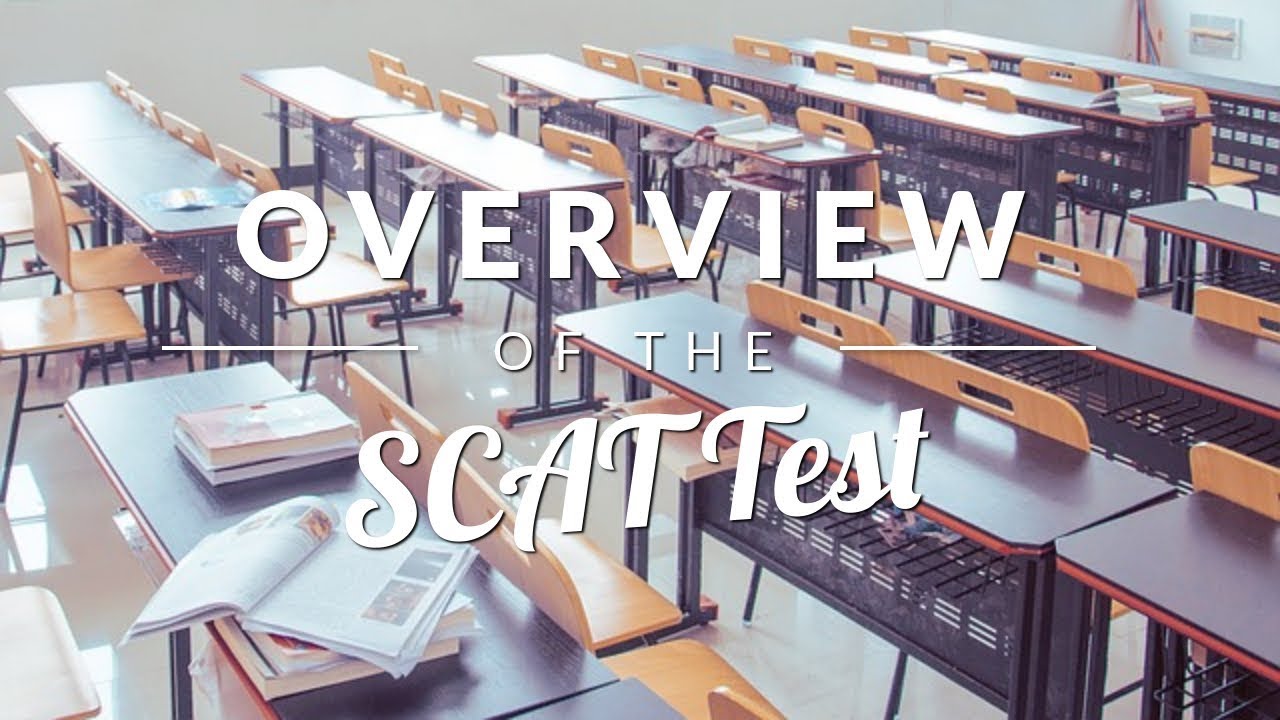 SCAT test is conducted by Johns Hopkins Centre for Talented Youth. Through its verbal and quantitative testing process, it recognizes academic excellence in children. But SCAT is not any ordinary exam. The difficulty level of this exam is very high. Students need a lot of hard work and long preparation to score well in this test. Any student from grade 2 and above can appear for this exam.
However, they don't appear for their current level curriculum. Instead, they are expected to appear for higher levels. For example, if a student from grade 2 or 3 takes the SCAT, they are expected to appear for an exam that is designed for grades 4-5. Students from grades 4 or 5 appear for an exam designed for grades 6-8 and so on. Thus SCAT exam gets more difficult than any other MCQ test.
So, if the exam is so difficult, why must someone appear for it? Is the hard work worth it? What are the incentives of appearing for the exam and how do the students who crack the exam benefit from it? This article talks about how exactly is SCAT useful in a student's life.
Hones soft skills: An exam is not always about how much you score in it. Oftentimes you learn a lot in the process of preparing for the exam. SCAT brings out several skills in the students in a very efficient way. Preparing for such a difficult exam familiarizes students with the importance of hard work. Moreover, the SCAT test is divided into two parts – verbal and quantitative. Each part has to be solved in 22 minutes only. Thus, it also teaches students the importance of timeliness. The SCAT test preparation also exposes students to a life of opportunities outside the boundaries of their schools.
Gives students a head start: By taking up extra course work than scheduled and preparing for future grades gives students a head start. It makes classes much easier for them when they get to the higher grades. A little bit of extra work at the moment will reap benefits for a long time in the future.
Opens up opportunities: Above points talk about the benefits a child reaps while preparing for the SCAT test. The main benefits come only after a student has aced the exam. SCAT opens up portals to various opportunities for its students. Starting from eccentric courses to valuable lessons, SCAT has a lot to offer to students who are eager to learn. It also has combined family courses that families can take up together. Moreover, there are also cultural trips organized for qualifying students that take them to educational trips all over the world.
Common groups: Qualifying SCAT facilitates students to meet like-minded people. They can find groups of people with similar interests and qualifications. This can help them get together and work on ideas that are difficult to work on in isolation. Being in groups where students challenge each other to get better and grow together is a very positive environment. When familiarized with all these at a young age, it can have a good influence on students.
Prevents summer slide: Summer breaks are long and staying out of touch from studies can lead to a summer slide in children. Verbal and quantitative segments suffer the most because they need regular practice. Thus summer slides can be very harmful for children. It is during this time that students lose all the progress that they had been making throughout the academic year. That is why SCAT offers summer programs that keep students engaged during their break. This way students utilize their summer break in one of the most productive ways possible. They also learn new things and revise their current readings. Staying in touch with studies also facilitates mental growth.
Now that you have a detailed list of uses of the SCAT exam, deciding to start preparing for SCAT should not be that difficult. SCAT is an extremely valuable exam and cracking it can also build confidence in children. Besides that, whether you clear the test or not, it is always good to take up new challenges from an early age. It prepares you for a long and successful life ahead.