WhatsApp is adding reaction emoji and better misinformation controls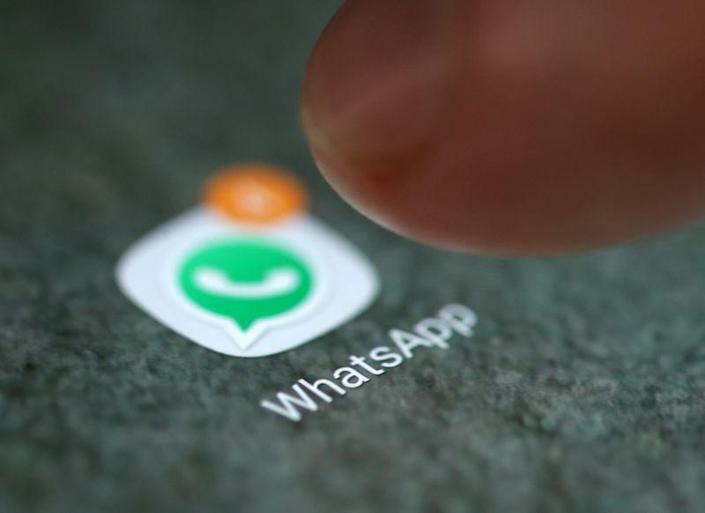 Many long-overdue message and calling enhancements are coming to WhatsApp, including one that has the ability to slow or even halt the spread of incorrect information and misinformation. With the first batch of answer emojis, WhatsApp is making it easier for users to express themselves without interfering with other people's discussions. As well as the ability to share files up to 2GB in size, which will allow for easier project cooperation, support for larger 32-person phone conversations will be made accessible as well.
Group administrators will have the option to delete communications from their inboxes, which is a significant feature. Additionally, this might be particularly useful in locations where incorrect information is routinely shared through group talks, such as the Middle East and North Africa, in addition to simple tasks such as cleaning up inadvertent remarks or the occasional slur. Of course, how attentive and willing the administrators are will determine how successful this will be.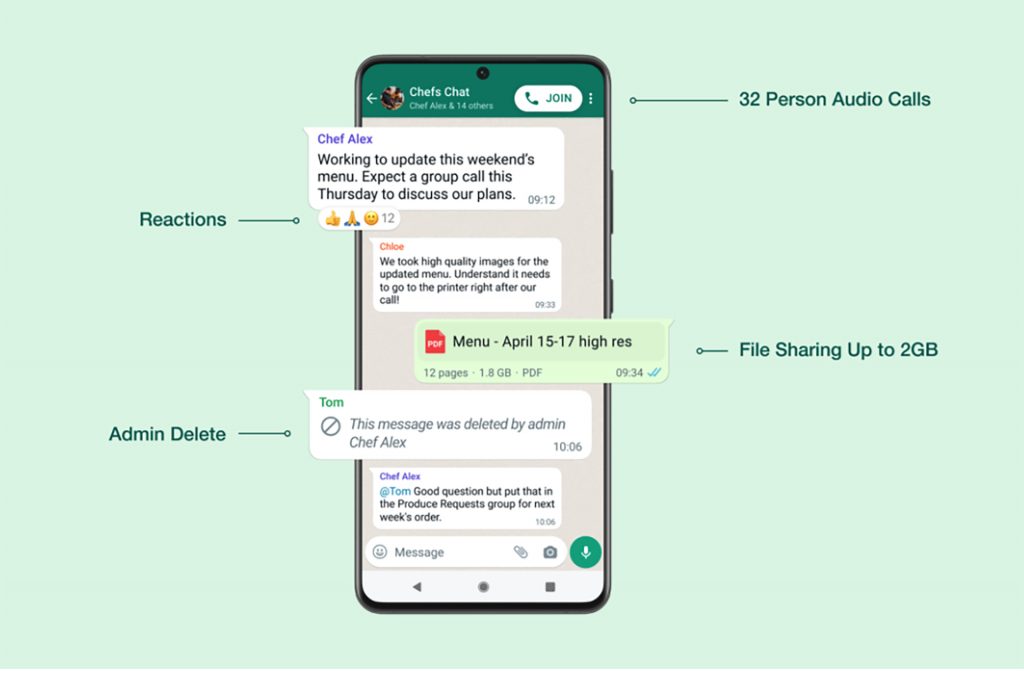 They will be accessible in the "coming weeks" and will be made available in conjunction with Community upgrades that will include announcement messages, according to the developers. In some respects, this is a catching-up feature, but it may be greatly appreciated by individuals who rely on WhatsApp for their conversations and are hesitant to switch for certain crucial capabilities, such as location sharing.