Why will even esports move to phones and apps in the future?
The esports industry has grown at a booming pace but has no intention of stopping there. Thousands of new people join the esports scene to enjoy playing video games and spectating the best players compete against each other for millions of dollars. In the past few years, a large influx of new esports fans has come from mobile gaming. The smartphone you carry everywhere you go makes it the perfect device to allow you to play games wherever you go. This has encouraged investments to expand the esports scene to mobile devices. Let's figure out how esports games and applications have moved to our phones.
Why is expanding to mobile devices beneficial for esports?
Your average day-to-day activities, such as reading books, looking up information, and communicating with friends and family, are all done through your mobile devices. These things can be done through mobile phone applications, so everyone in the current technological era can find phones incredibly beneficial to increasing the quality of life. Since nowadays phones are more of a "need" rather than a "want," the audience for people who own mobile phones is enormous.
It is undeniable that every household will have a higher number of phones than computers and consoles. This comparison automatically states that more people have mobile phones than computers or consoles, so the number of people that mobile games can reach will be astounding. Phones are much more affordable and accessible nowadays as well. With a market with many people already present, an excellent opportunity is created for mobile games to rise in popularity.
Transitioning from normal mobile games to competitive esports games
We were used to only having puzzle games on mobile phones, such as Sudoku and 2048, which were just casual games that helped you kill time while waiting for the bus. Ten years ago, puzzle games and such only filled the mobile gaming space with routine, time-killer games. However, in the past few years, with more investors seeing the potential in mobile games, the mobile esports scene has continued to develop rapidly. With the massive number of people set as the target audience, the mobile gaming industry had everything set up for success.
Massive titles such as Clash Royale, PUBG Mobile, Free Fire, and Mobile Legends appeared. Though gamers can play these games casually, these titles have adapted to the general esports scene. They have started a competitive aspect of their games. Big tournaments were held, and the scale of said events was large enough to have esports betting involved in them already! With these games starting to become labeled as spectator sports, more and more players are attracted to trying out mobile gaming, as it is elementary.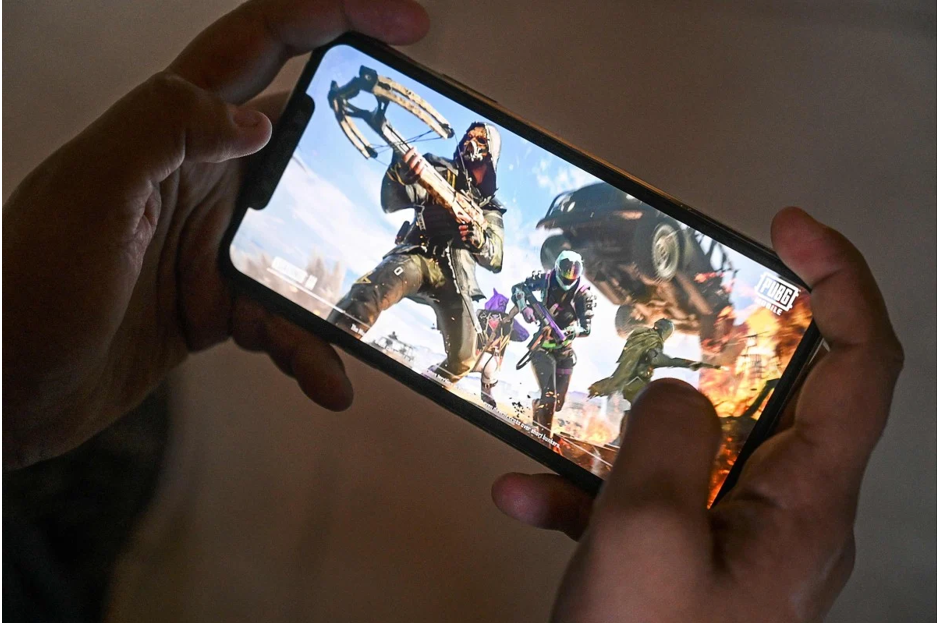 The Free Fire World Series 2021 is a Free Fire tournament held in Singapore. The event was a huge success, as the live stream netted 5.4 million peak viewers. This tournament was an incredible achievement for the esports mobile scene and has brought a lot of attention to the general background of mobile games. More tournaments such as the Free Fire World Series 2021 can be expected to occur.
With millions of people playing competitive mobile games every day, major gaming industry competitors sought to join in. Successful PC game titles such as League of Legends, Valorant, and Apex Legends are also looking to further increase their player base by abducting players interested in mobile games. Seeing the success that their fellow PC game PUBG had with their mobile version, these popular titles are seeing the potential of the mobile gaming world.
The only way for esports to step into the mobile phone industry isn't just by simply producing high-quality video games. Creating applications related to esports is another fantastic way to interest consumers. Mobile applications make almost anything you can think of much more accessible and convenient for the average mobile phone user. Creating esports-related applications such as a streaming application, a score tracking app, and an esports betting app for esports betting can be very useful.
Watching professional players play against each other is becoming a common source of entertainment to teenagers, young adults, and general esports fans. Having streaming platforms such as Twitch and YouTube invest in creating mobile applications makes watching matches extremely simple for fans. The creation of these esports applications continues to improve the quality of life for people to enjoy their hobbies in the esports scene.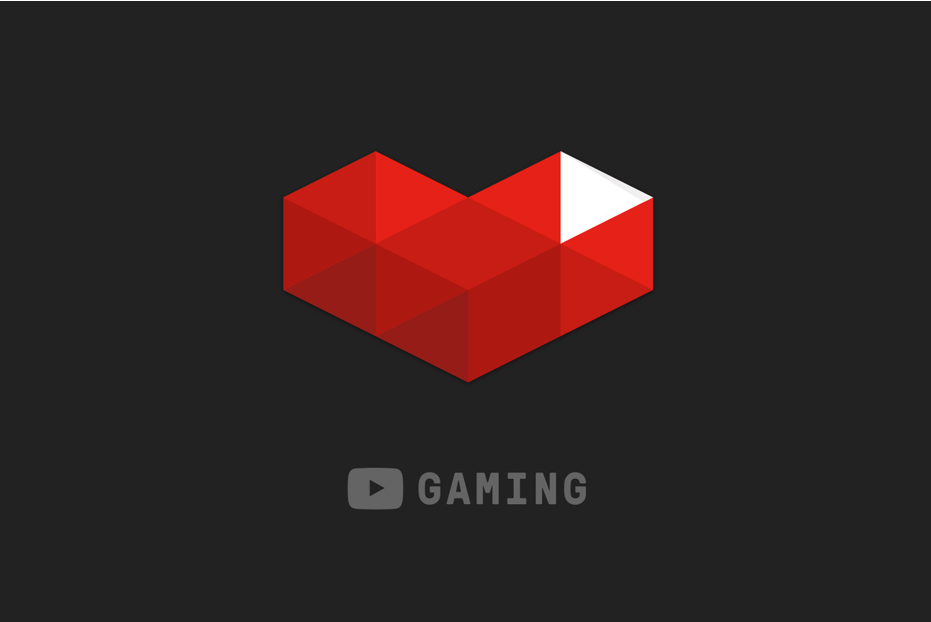 Like traditional spectator sports, esports enthusiasts want to keep track of professional matches and teams. Opening an app on their mobile phone that keeps track of match results can help people follow what's happening in the scene. Betting on traditional sports is also a popular option, and esports provides the same. People who bet on esports can visit this esports betting app to help them place esports bets faster and in a more convenient manner.
Conclusion
In conclusion, the entrance of the esports industry into the mobile device market has clearly shown success, as the player base for mobile games continues to increase by thousands every day. This immense growth is allowed because more people own mobile phones than computers and consoles. However, mobile games aren't the only way to contribute to esports. Esports applications are used by PC and console gamers as these apps can assist people with following their hobby. The esports mobile scene can continue its monstrous growth, as 4 billion people are expected to have mobile phones by the end of 2022.