Windows 11 is getting the Xbox HDR calibration app and better windowed gaming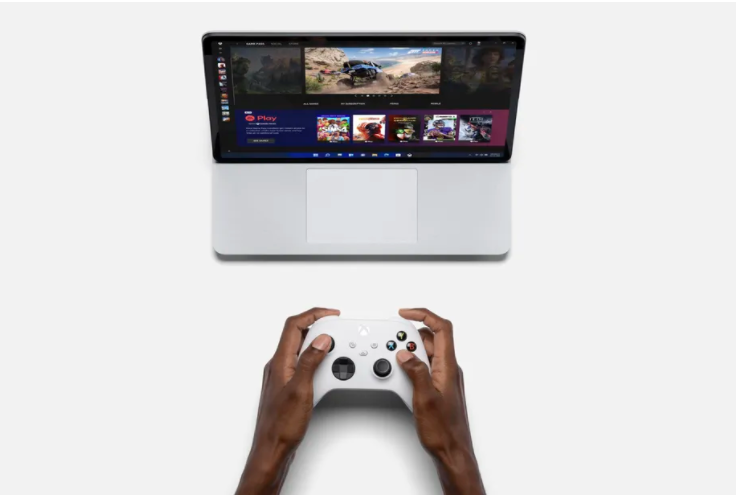 Microsoft's extensive future feature list for Windows 11 includes some significant optimizations and upgrades for PC games that will take place behind the scenes. Older games will run more smoothly with reduced input latency, Auto HDR, and Variable Refresh Rate (VRR) if they're run in windowed mode rather than fullscreen, according to the software giant, which plans to bring its Xbox HDR Game Calibration programme to Windows 11.
Similarly to the Xbox HDR Calibration programme, the future Windows HDR Calibration app will allow PC players to increase the colour accuracy and consistency of an HDR display. It will have three test patterns to rapidly calibrate HDR, and Windows 11 testers will be able to use the software shortly before the general release of the operating system.
The Xbox Series X / S consoles arrive with the Auto HDR capability, and Microsoft is currently working on improvements for windowed games that will allow them to support Auto HDR as well as Virtual Reality (VRR). According to Microsoft, the changes can also "substantially improve latency" for older games that are being played in windowed mode as well.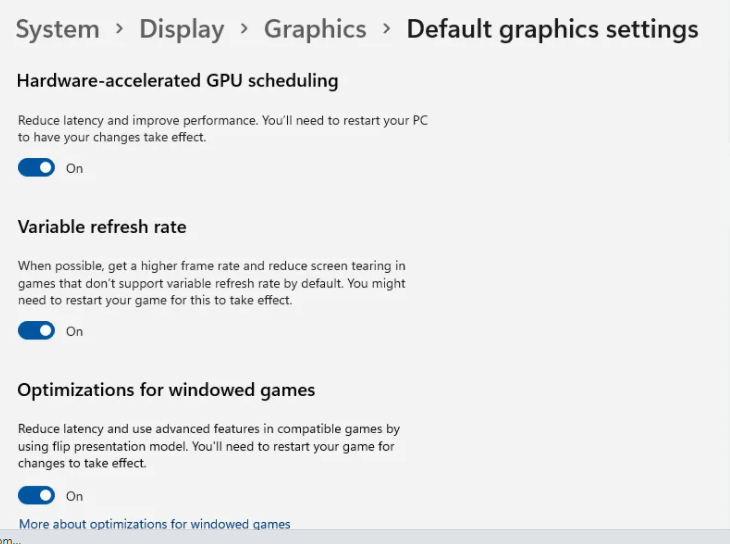 There will be a new "Optimizations for windowed games" setting in the graphics section of the Windows 11 Settings interface, and it will apply to older DirectX 10 and DirectX 11 games that are not yet supported by Windows 11. While it was previously necessary to run games in fullscreen to get the full benefits of low latency and high speed, Microsoft has made modifications to DirectX in both Windows 10 and now Windows 11 to improve the performance of games that are played in windowed mode.
Microsoft's Hannah Fisher, a programme manager in the graphics and DirectX team, explains that the new setting is only applicable to Windowed and Borderless-Windowed games. "When you're running in Fullscreen, a similar optimization already exists, and this new setting brings a consistent experience no matter which mode you're running in," Fisher says. There is no need to be concerned about DirectX 12 games because they already make use of the new presentation mode.
These new improvements effectively change the way a game is displayed on a display to a more up-to-date version of the technology. This is referred to be the current flip-model, and while many games already employ this technique, hundreds more do not. Bungie is just now transitioning Destiny 2 to this current flip-model with the next Witch Queen addition, which will be released next week. This will allow gamers to have the same performance in windowed mode while also enabling high dynamic range.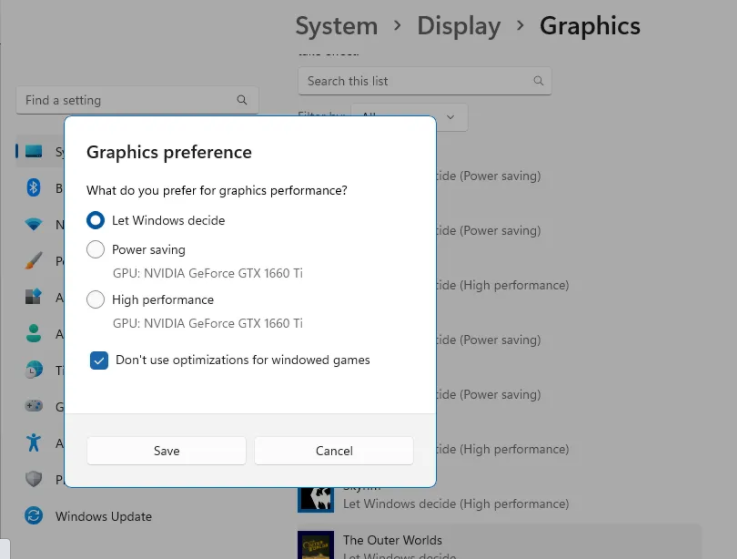 While capabilities such as these seem promise for older games, it is possible that there will be bugs and other concerns. These enhancements will be available in test releases of Windows 11 starting this week, and you'll be able to remove individual games or applications from the optimizations if you experience any concerns. 'We disable applications that have known faults by default to guarantee that you get the best settings possible without having to make a lot of educated guesses about what could be incorrect,' Fisher explains.
The fact that Microsoft has only recently begun testing these new gaming features in Windows 11 means that it might be some months before they are made completely available to all users. The software company said earlier this week that it will now provide new Windows 11 features on a more frequent basis, rather than in a large yearly update that contains a slew of improvements.