Windows 11 will include even more widgets than previous versions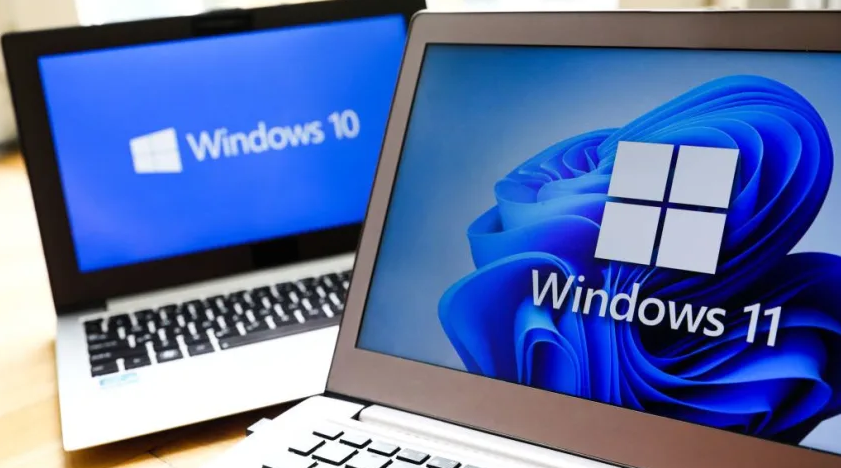 Widgets have been returned back to the personal computer with the release of Windows 11, although they are now located in a panel that can be accessed from the taskbar rather than on the desktop. Widgets will soon be offered in a quantity that is far bigger than it is now. The Windows 11 Insider Preview Build 25290 is now available for download in the Dev Channel for all machines who are participants in the Windows Insider programme. It adds two more widgets, but in order to use them, you will first need to download them from the collection of widgets that is offered in the Microsoft Store. This is a need in order to utilize the widgets that it adds. There is a Spotify widget that displays recommended playlists and other controls, as well as a Phone Link widget that indicates the status of a connected phone along with recent notifications.
Additionally, there is a Phone Link widget that displays recent notifications. Users are encouraged by Microsoft to "please let us know what you think by clicking the Widgets feedback link in the widgets picker as they try out these and other new widgets," as stated in a blog post on the company's website. You may expect seeing a growing number of brand-new widgets as more app developers produce and launch widgets for their own apps. This will result in an increase in the total number of widgets.
After Microsoft made an SDK available to other developers, the creation of widgets by third-party developers became a reality for the first time. On the current stable releases of Windows 11, however, only Microsoft's own widgets are permitted to be utilized. This resulted in a deluge of newly developed widgets becoming accessible to consumers. In January, Facebook Messenger began testing out a widget, and we should anticipate that more will become available once the functionality for third-party widgets begins rolling out to more PCs.