"With Utmost Respect from the Distinguished Competition… 'Excelsior!'"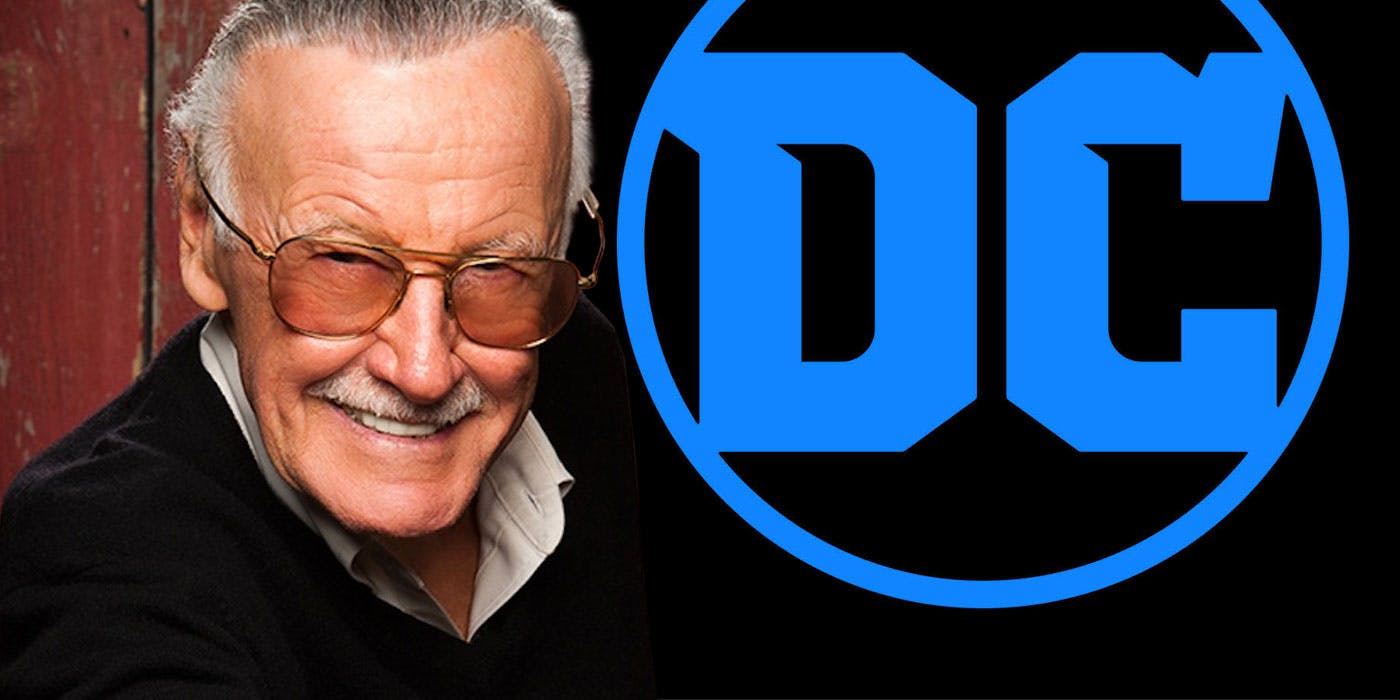 DC Comics is honoring the late great Stan Lee, Co-Founder of Marvel Studios by dedicating a full page to him. Marvel and DC's rivalry has never been a hidden thing, we all knew about it and we all saw it. Stan himself used to fun at DC by calling them "Distinguished Competition" which in it's own was a knock on the wood and a praise from the legend.
After his passing on November 12, 2018 we all lost a pioneer. DC is acknowledging this fact in the best and honorable way. DC Comics have created a Memorial for Stan Lee with a dedicated final page in all their comic book releases this week.
DC Comics was unrivaled until Stan Lee showed with Jack Kirby and Steve Ditko. Their new characters like Fantastic Four, Spider-Man, the X-Men and the Avengers start outselling DC's covers and that was the beginning of this rivalry. Not saying that it was the bad thing for we received some of the best work due to that. Both Studios upped their game and Comics became more and more popular.
A lot of people may not know this but there was no animosity between the studios, just healthy competition, so much so that Stan Lee worked with DC on many special projects including Batman, Superman and ended up giving these iconic characters his own spin.
Comic artists from both sides have worked for both Studios at one time or another. When Many artists left Marvel Studios and created their independent label called "Iconic" with legends like Todd Mcfarlane and Jim Lee, Stan Lee even encouraged their wok because at the heart of it all, he himself was a Comic Book guy.
Passing of Stan Lee has affected all of us and especially those who knew him in person or ever met him at conventions or premieres. Actors, Writers, Comic Book Artists and fans alike, we all miss him. rest in piece Stan Lee, You will be missed and never forgotten.