Women with Dense Breasts have Higher Risk of Breast Cancer?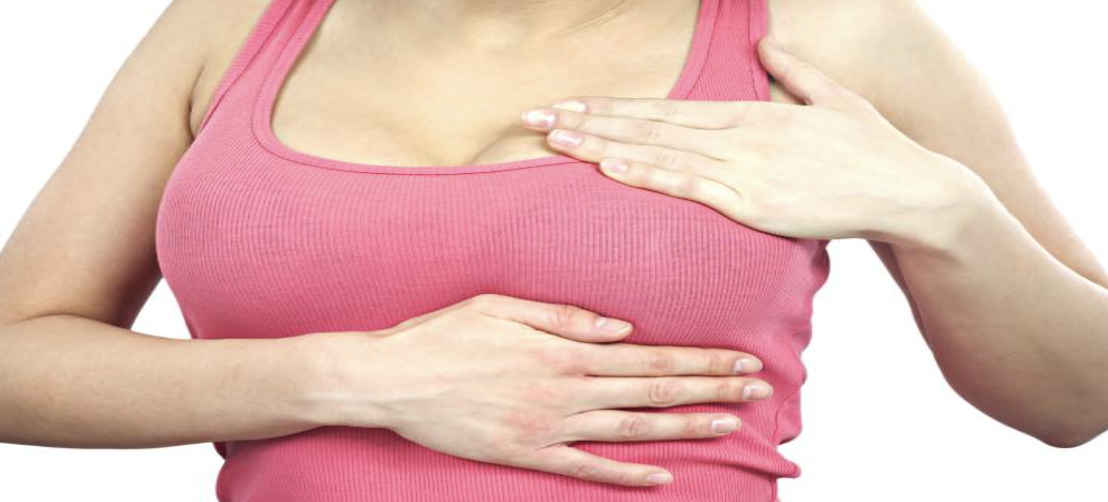 According to the studies it has been found that 6.7 per 1000 is the rate of cancer in women with dense breasts. However, the rate was found to be only 5.5 per 1000 in the cases where the woman's breasts were not dense. Now what is this density? And how is it determined? Is there a way in which women with dense breasts can get rid of the risk of the breast cancer? This article is focused upon providing these answers to you.
Density:
This is the capacity of the breast tissues turning white at the mammogram. This is the exact pattern of tumors on the mammogram. And hence it is a cause of concern.
How is it Determined?
One method is ACR. It is developed by the American college of radiology. This is a manual system where the doctor marks the patient on a scale of A to D. Ladies with score of A to B are the ones that are safe and have low density of the breasts whereas those ranging from C to D is the ones at risk. It is a standardized technique of scoring.
Automated volumetric analysis is the other type of technique that does not depend upon the subjective judgment of the doctor and works out automatically. The test found that almost 28% of the tests it underwent during the testing were breast cancer suffering.
Get rid of Breast Cancer:
For those ladies having dense breasts and worrying, please don't. This is because every problem has a solution. All that these ladies out there! All you need to do is go for a medical checkup every month or two and get the ultrasound or MRI done so that the cancerous tissue and the tumorous tissues can be determined well in time and steps for the removal can be taken on time.