WordPress SEO Services Checklist | Items to Check Off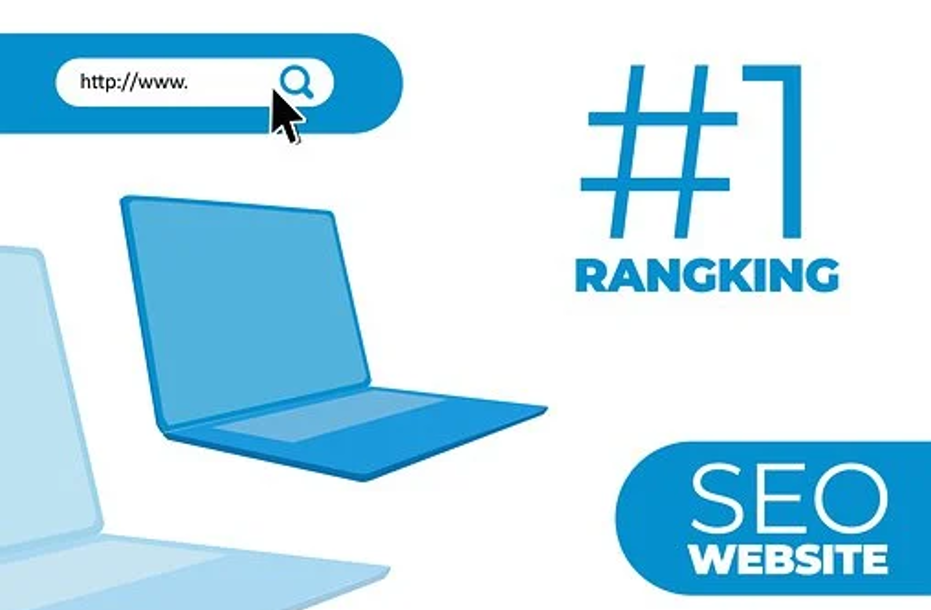 If your website is made with WordPress, you must optimize it to appear in search results. Since 70% of people look up companies online before deciding to buy from or visit them, it's important to have a website that shows up in search results.
But how do you get started with SEO (search engine optimization)? Of course, with WordPress SEO services checklist! Read on to learn
How To Do SEO For Your Business With WordPress
1. Choose Hosting Providers:
The first thing on WordPress's SEO checklist is finding a good hosting company. To ensure that your website is optimized for search engines, you need to choose a hosting service you can trust.
There are a lot of companies out there that will host your website for you. Here are the different ways you can host a website:
Shared Hosting
Dedicated Server Hosting
Cloud Hosting
Managed Hosting
2. Install SEO Plugins:
Find and install WordPress SEO plugins to make your WordPress site work better. With SEO plugins, you can improve your site for search engines, which will help it rank higher in search results.
Yoast SEO is the most used SEO plugin for WordPress. This plugin gives you everything you need to make your website rank higher in search results, such as optimizing meta tags, making pages load faster, and more.
3. Choose The Right Keywords:
The next on the list of things to do for WordPress SEO services is to find the right keywords. Users type keywords into the search bar to help them find results that are relevant to their search. If you want your business to appear in relevant search results, you must ensure that your WordPress pages are optimized for relevant terms.
So, how do you find keywords that are relevant to your pages? You can find terms with keyword research tools. Long-tail keywords with three or more words are better because they are more specific and bring in more qualified visitors.
Once you find relevant keywords for your pages, you'll put them in the text. Make sure you use keywords in your:
Title tag
Meta description
Headings
Subheadings
Body text
4. Optimize URL:
If you want WordPress SEO company to work, you must ensure your URLs are optimized. Your URLs are very important because they help search engines and website visitors understand where they are on your site.
Imagine that you click on a page from the search results and then look at the URL to see where you are on the business's website. But all you see in the URL is a bunch of letters and numbers, so you don't know where you are on the company's website.
If you don't optimize your URLs, this will often happen.
You should optimize your URLs so that search engines and website visitors can understand where your page is. By taking these steps, you can set up the option to make a custom URL:
Click Edit on your page or post.
Click on the gear.
Click on Permalink
Change the URL slug
5. Improve WordPress Website's Load Time:
If you want to know how to optimize your WordPress site successfully, look at how long it takes to load. This is a very important thing to have on your WordPress SEO services checklist.
Use appropriate tools to find out how long it takes your website to load right now. These tools will give you a detailed report on what's slowing down your website so you can fix it.
As this SEO checklist for WordPress shows, there is a lot that goes into making your WordPress site search engine friendly. Local SEO services are here if you need help making your site better for search engines.
We know what it takes to get your website to rank because we have been doing SEO for more than 25 years. Our team of more than 500 SEO experts will help you get the most out of your website.