Zero Turn Mower v/s Riding Mower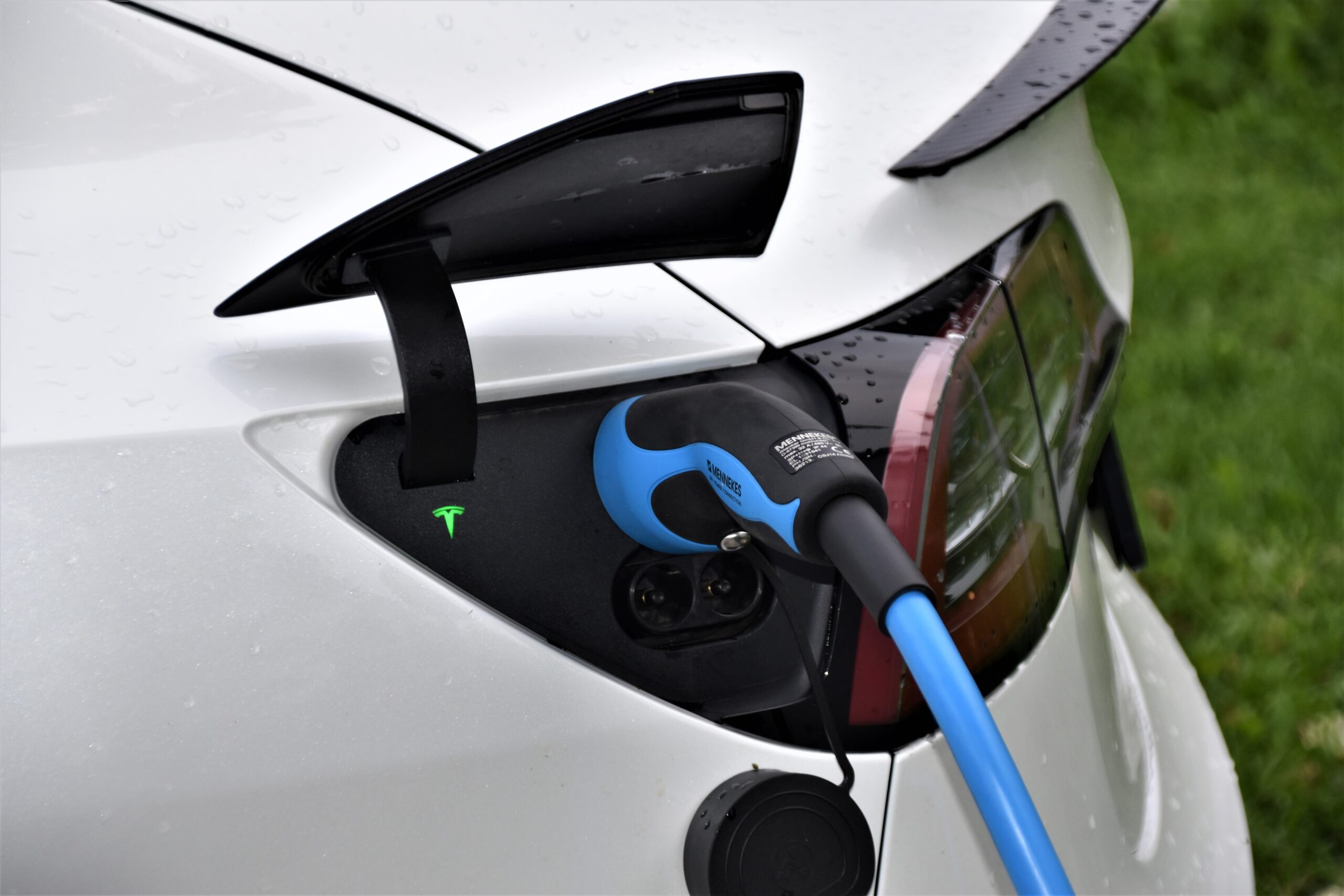 The most challenging part of buying a lawnmower is figuring out where to start. You might struggle in deciding between the zero-turn mowers and the riding mowers. So, in this article, we will break down the advantages and disadvantages of each method so that you can better decide according to your requirements. 
Terrain
Hilly – Both zero-turn mowers and riding mowers behave differently on terrains. If the area to be pruned is a hilly area, you need to lean towards the riding mower. This is because riding mowers have larger tires and a better centre of gravity to maintain traction and be safer on steeper slopes.
Flat – Generally, flat terrain is appropriate for both zero-turn mowers and riding mowers. But the differential point lies in the time-saving benefits of zero turns. Unlike the slopes we mentioned earlier, zero-turn mowers allow you to maintain the traction on a flat surface.
Obstacles
If you have a lot of trees in your yard, then the zero-turn mowers are suitable for you. Approaching obstacles can reduce the time it takes for weeds to eat later. However, if there are obstacles and steep slopes in the yard, it is recommended that you use a riding mower to improve traction and safety.
Multi-functional
When you buy a new mower, the primary task you are going to focus on is mowing. But apart from it, there are other tasks which you may need to complete as well. If you want to do more gardening, planting, spraying, or transporting materials, you should consider using a riding mower. They will have a firm connection point and a better centre of gravity, and they can do some of the high torque work that it will take.
Speed
Due to its excellent manoeuvrability, the zero-turn lawn mower performs well in terms of speed. A zero-turn lawn mower can make any work of lawn easier, even if your yard is open without obstacles, or there are many trees, gardens, and landscaping elements.
Accuracy
Although the operating speed of a lawnmower is faster than that of a zero turn mower, its lower turning radius makes it less accurate than a zero-turn lawnmower.
The improved radius of the zero-turn lawn mower plays an effective role here, but the zero-turn lawn mower also provides excellent visibility. The engine is under your seat so you can clearly see the terrain in front of the machine.
Price
If your budget is limited, you can usually use a riding lawn mower to get the most benefit. Your local hardware store or large supermarket can provide you with a variety of lawn mowers for you to choose from within the price range. If needed, you can also order these machines online for free.
It's recommended that you consider the size of your garden and the available storage space of your lawn mower before buying. Without investing much money you can get Best inexpensive zero turn mower that will last you for a good time as well won't require much maintenance.
Conclusion
As long as the slope is moderate, a zero-turn lawn mower will be appropriate. If you own a big house, driving will be fun because it will greatly reduce the time to mowing and take you around trees, plantations and other obstacles.