Why One Should Move Towards Solar Energy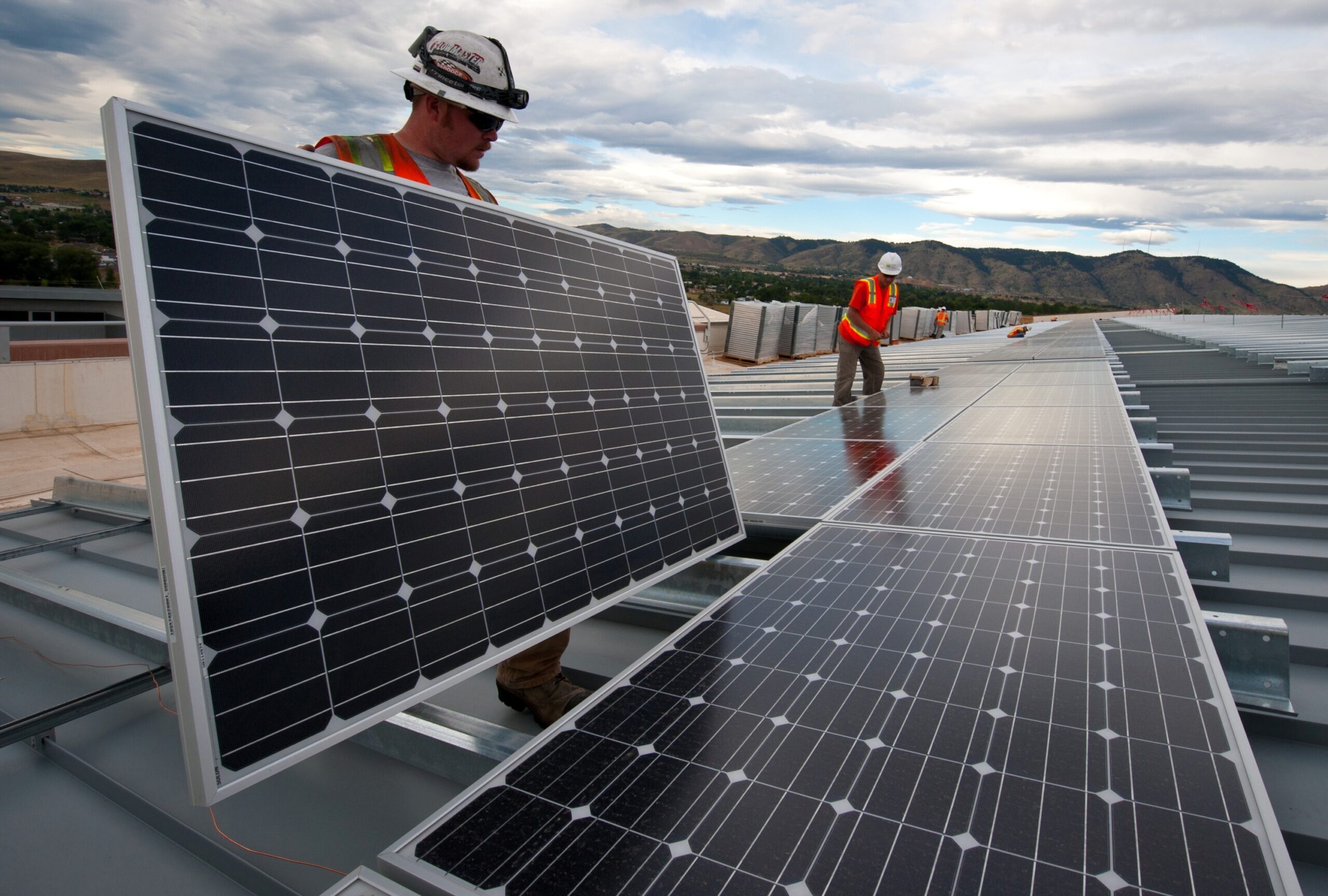 Solar energy has become a trend in renewable energy. People now have started thinking about the environment more than ever. That is why to improve the environment and reduce energy costs many people are using solar energy. Solar energy is a huge improvement in home efficiency and people are eager to reduce their carbon footprint while increasing the value of the real estate. 
Environment-friendly
The most important reason for using solar energy is that it represents clean ecological energy. Solar energy is a great way to reduce carbon footprint. It doesn't pollute the nature at all. Solar energy does not release any greenhouse gases and only requires clean water to work properly. Therefore, it is completely safe and ecological. 
Beneficial to your home
The costs of solar panels are decreasing and therefore, more people can start using solar energy. Solar energy can improve your electrical independence. By investing in the most common 4kW solar system, you can easily protect yourself from unpredictable increases in utility prices and save huge amounts on electricity. 
Makes use of underutilized land
As the demand for solar energy continues to grow, most of us can easily obtain it. In all countries/regions, there is vast land far away from big cities or capitals which is not being used at all.
With solar energy, you can make good use of land and generate tremendous value thus providing solar energy for everyone. In this way, we don't need to use expensive land that might be more suitable for other applications. You can also go with foldable solar panels.
Reduce in loss of electricity 
Electricity must be transmitted from large power plants to end-users through an extensive network. Long-distance transmission results in loss of power. On the other hand, using solar panels won't cause this problem. They are placed on your roof to get energy from the sun. Considering the short distance, rooftop solar energy can help improve electrical efficiency. As it is domestic energy, you can control your bills and energy use. Additionally, the solar system is durable, reducing the possibility of service interruption.
Free source of energy
The amount of energy provided by the sun is huge and you can save a lot of money by using it. Once you start using solar power, you can enjoy the benefits of solar technology and improve the environment in the long term.
We often associate solar energy with electricity obtained from photovoltaic panels, but the energy produced by the sun can also be used for heating purposes. This process can be achieved by implementing a solar thermal system that simply converts sunlight into a heating solution. Solar power technology is getting accepted and we can start by increasing the use of solar panels.
In addition to the environmental economic benefits, there are other related reasons why you should switch to solar energy also you can try the best deep cycle battery for solar that will also help you to move towards solar energy.
Once you start using solar power, you will see the benefits it can provide to you. Solar energy is self-sufficient, and installing solar panels on the roof is an easy and safe way to contribute to sustainable development. Starting at home is a great way to show that you care about the environment.