Zilverk Vtuber Profile and Much More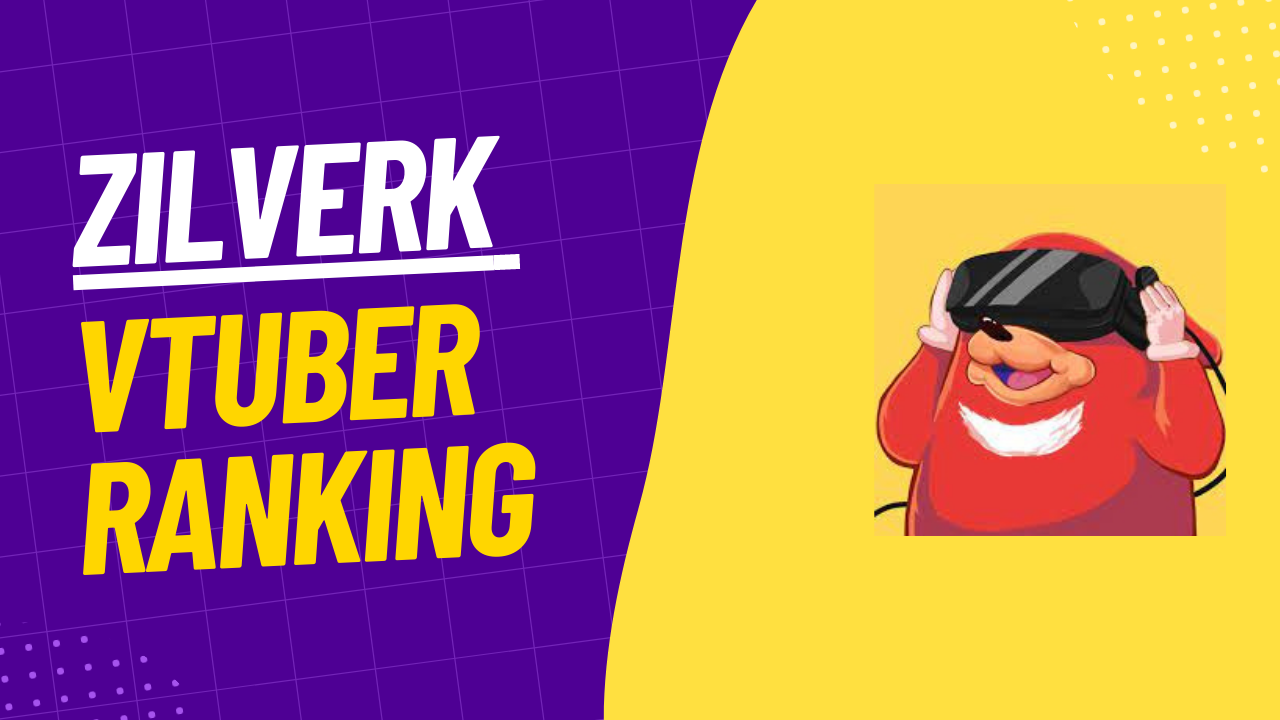 Who is zilverk Vtuber?
ZilverK is a popular VRChat and Twitch entertainer from Mexico who is known for his energetic and humorous personality. He gained a significant following after adopting his "Uganda Knuckles" look and sharing his content on various platforms including TikTok and Facebook.
Zilverk Vtuber Ranking
Zilverk rank according to views on his youtube channel and subscribers make him 4th biggest Vtuber in the world. He has got 2.39M Subscribers on his Youtube and 190 million total views so far.
Other Famous Vtubers that are so far ranking higher than zilverk vtuber.
Gawr Gura
Ironmouse
Usada Pekora
ZilverK's channel and streams are in Spanish and he is a part of a streamer group called "La Ratiza" consisting of his friends who enjoy roleplaying in VRChat or playing other games together. ZilverK has a rich history in VRChat having met several other notable characters and content creators and participating in events like elimination dating hosted by Roflgator.
Zilverk Face Reveal
Ya que todos andan subiendo sus fotos, les dejo esta hermosura! pic.twitter.com/DXe1rylVLM

— Zilverk VTUBER (@Zilverk) January 30, 2023
Zilverk has revealed his face so many times online here we have shared below one of his picture as well.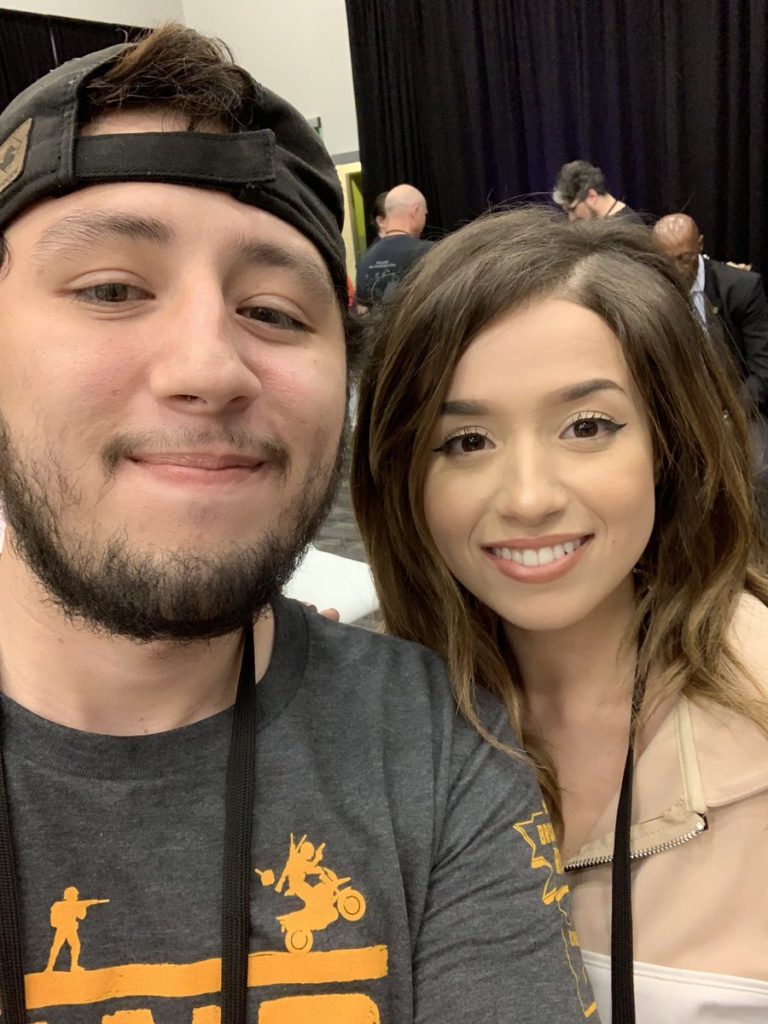 ZilverK has often published his photos on Twitter as it can be seen in pictures given above. ZilverK has established himself as a prominent figure in the VRChat community, and continues to be a beloved figure among his fans.