3 Winning ways to advertise a Small Business Digitally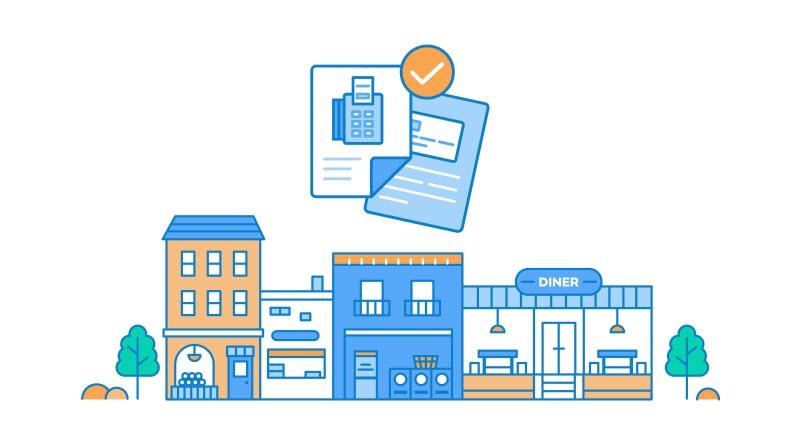 Having a restricted marketing budget does not mean you can't advertise the business digitally. Know that promoting the business in the digital world does not break the bank rather it is economical from traditional marketing.
Since now you are clear with a fact that it won't create a dent in the pocket, the next questions coming in your head may include:
What type of advertising work best for small businesses?
What are the best practices to advertise digitally?
Does both organic and paid advertisements are needed for small businesses to flourish?
Well, you're in luck! The article provides you with an overview of the foolproof strategy needed for small businesses to thrive online.
1.   Social Media Marketing
Social media advertising as the name indicates is the process of advertising business on social media channels like Facebook, Twitter, Instagram, TikTok, and LinkedIn. Savvy businesses buy real Instagram followers, run Linkedin ads because they are already aware of Social media marketing has an inimitable impact on growth. you should amalgamate both, paid as well as organic methods to promote the business. When you look for organic ways it includes posting about the product, sharing links to your store, answering customer comments, targeting the product in image/video. In contrast to this, paid social media is when you promote the product, page, service, or video through paid ads.
2.   Direct marketing
Direct marketing is when direct communication is involved with individual consumers without the interference of a third party such as mass media. Email, text messages, phone calls, emails, and sometimes social media also come under the category of direct marketing. Text messages and Mails are however expensive forms of it that small businesses skim over.
When you advertise via email, you directly send a message to the inbox of any user you like. You send them information, links to your products, updates, etc. Email marketing is effective and we suggest spending sufficient time crafting an email, also incorporate quality graphics, photos, and design. Sending emails one or two times a week is considered the sweet spot for beginners. Since direct marketing is a bit challenging and small business owners got a lot going on, we, therefore, suggest outsourcing the services. Make sure you choose the agency that always creates quality content for emails or promotional messages, then properly set up and monitors the ads.
3.   Search Engines
Marketing your product via search engines is also an excellent way to promote your product or services. You may be surprised to know that Google is not only a search engine. Binge, Youtube, Pinterest all are search engines and play a huge part in increasing searchability. Advertising on all platforms is not something a small business can do proficiently. And when you want to achieve long-term results, we suggest getting done both, PPC as well as SEO for the business.
Here're are some result-driven tricks for a small business struggling to get quality leads
Run paid ads on Google and Youtube.
Improve organic ranking with heavy off-site and on-site  SEO work.
Create visually stunning social media profiles.
Regularly update all social media channels including Facebook, Twitter, Linkedin, Pinterest, and Youtube, moreover, also run paid ads on these channels too.
Increase Video production and always strive to produce content that helps you take advantage of Youtube search results and social networks favoring videos.
According to Wislay, a popular plateform for news and tips, best way to boost your social media profiles is to buy Followers from a trusted sellers.
Apart from this always remember, consistency is the key! You can't achieve anything overnight with organic methods, they take time! Paid ads, on the other hand, show instant results but for continual success, you need to stick with the best practices until your website outshines all competitors.