How to Create a Secure Folder on Samsung Mobiles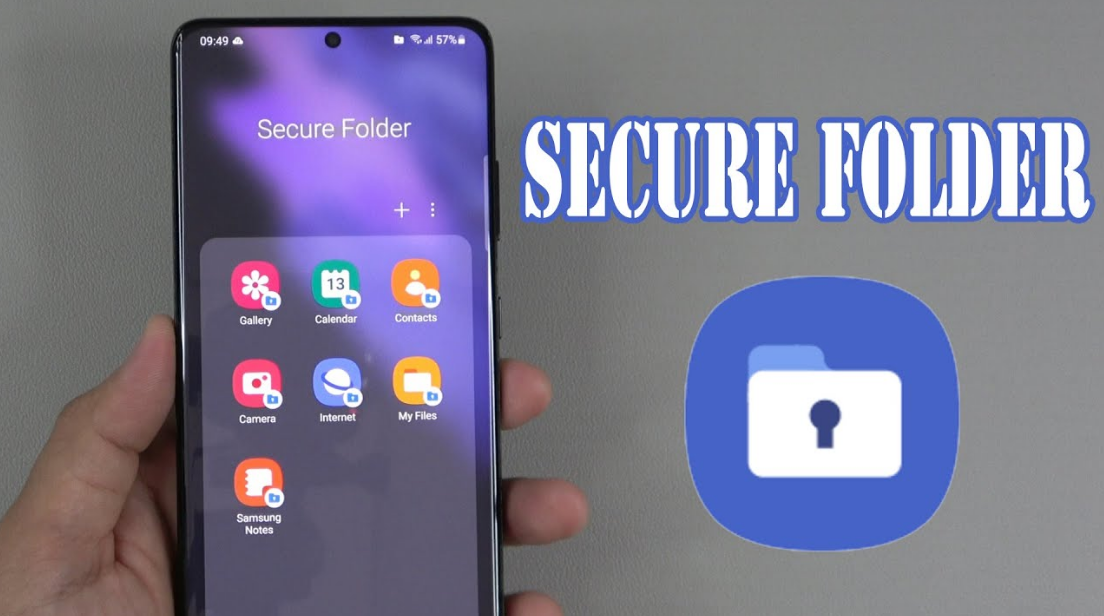 The Samsung Secure Folder is a high-end security solution that protects sensitive data from being accessed by unauthorized parties and maintains the data's confidentiality at the same time. With the assistance of the Samsung My Knox security platform, it encrypts a folder that already has a password on it to safeguard its contents. This folder is appropriate for the storage of confidential information. By reading this tutorial, you will get the knowledge necessary to create a secret folder on your Samsung device. So let's get started:
Read Also: How to Connect Galaxy Buds to Your Samsung Phones
How to Create a Secure Folder on Samsung Mobiles
Please refer to the following instructions on how to configure a Secure Folder on your Samsung mobile device:
1. Start the application that will be used to configure the phone's settings.
2. Click the Secure Folder button after making your selection, which can be either the Lock screen and security option or the Biometrics and security option.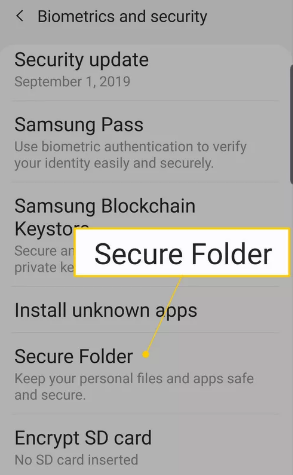 3. In the event that you do not already have a Samsung account, you will be required to register for one. If you already have an account with us, please log in here. Tap the button labelled "Continue" or "Sign in" to proceed.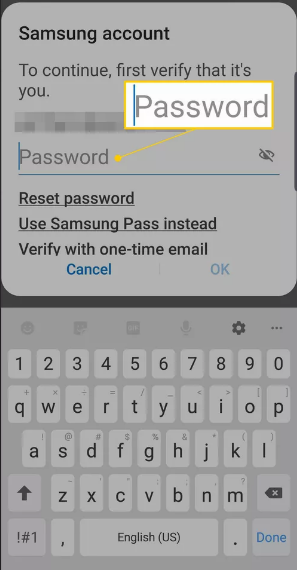 4. After you have successfully logged into your account, select the method of account protection that you want to use (Pattern, PIN, or Password), and then touch the Next button.
5. Follow the directions that are displayed on the screen in order to set up whichever locking mechanism you decided to go with.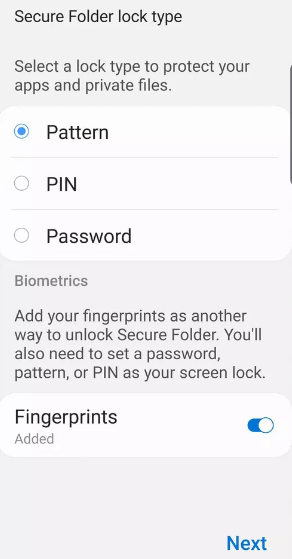 6. After you have finished configuring the lock technique, a shortcut to the Secure Folder will appear on the screen. This shortcut will allow you to access your Home screen as well as any apps you have installed.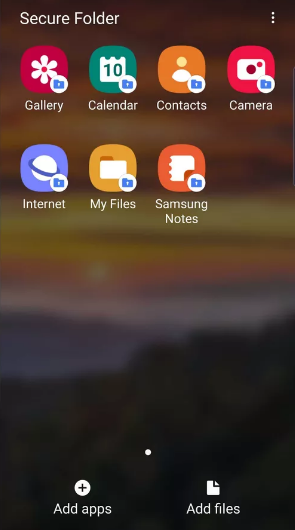 FAQs
Is Samsung Secure Folder still available?
If you are unable to access or locate Secure Folder via your Quick Settings, you can instead navigate to Settings > Biometrics and security > Secure Folder. This option is available in the event that you are unable to access or locate Secure Folder via your Quick Settings. If you are unable to access or locate Secure Folder via your Quick Settings, you have the option of selecting this one instead.
What is the alternative of Secure Folder in Samsung?
AES Crypt, Island, Axcrypt, and Folder Lock are some other interesting alternatives to Secure Folder that are available for Android. Alternate solutions to Secure Folder typically take the form of Disk Encryption Tools, but they can also take the form of File Unlockers.
Does Samsung have a private album?
You may conceal pictures on your Samsung Android phone.
A feature known as Private Mode is included with all Samsung devices that run an Android operating system older than Nogat. If you turn on this option in the Gallery app, you'll have the ability to lock and conceal photographs in the gallery. This is how you should go about doing it. Launch the Settings app, navigate to the bottom of the page where it says "Privacy and safety," and then launch Private Mode.
Does Samsung have a private folder?
If you have photographs, movies, files, applications, or data that you wish to keep private, the Secure Folder is the ideal location for storing them all. The folder is safeguarded by the military-grade Samsung Knox security technology, which encrypts all of the data that is stored within it. This ensures that your information is protected from any harmful attacks that may be launched against it.