50 New Games Added To PlayStation Now This Month Including For Honor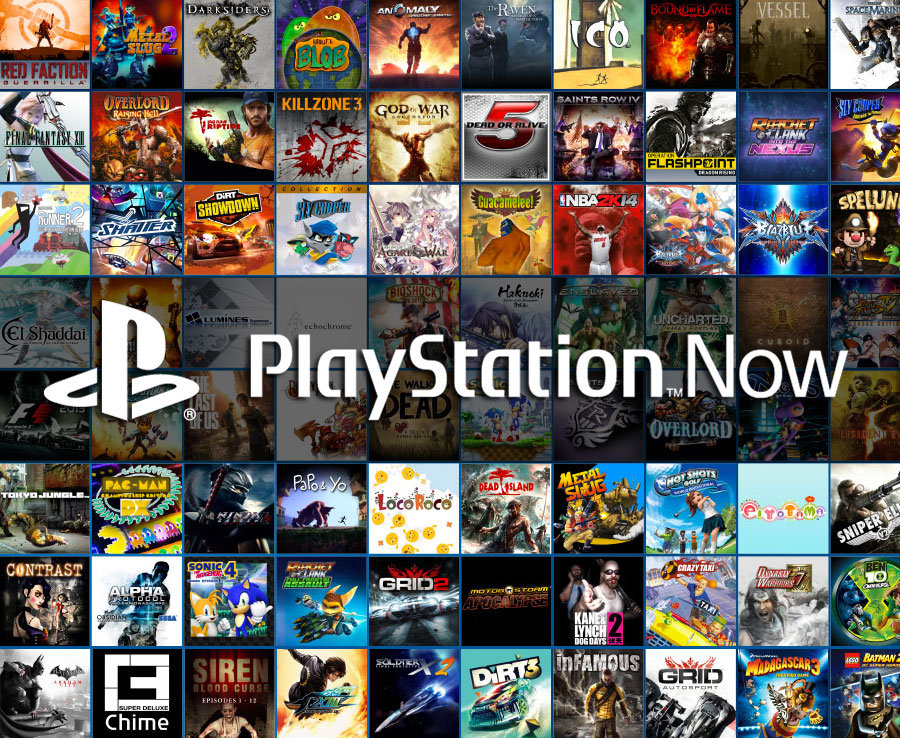 Sony recently has announced that they have added 50 more new games on PlayStation Now this month. For Honor from Ubisoft is heading up in the list.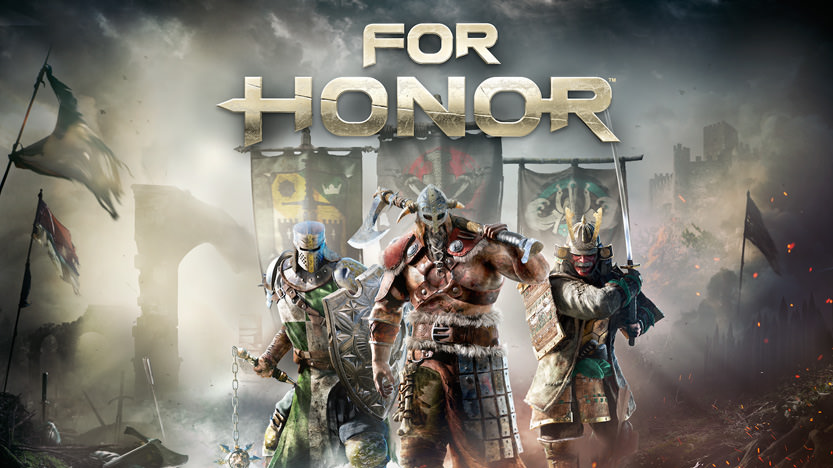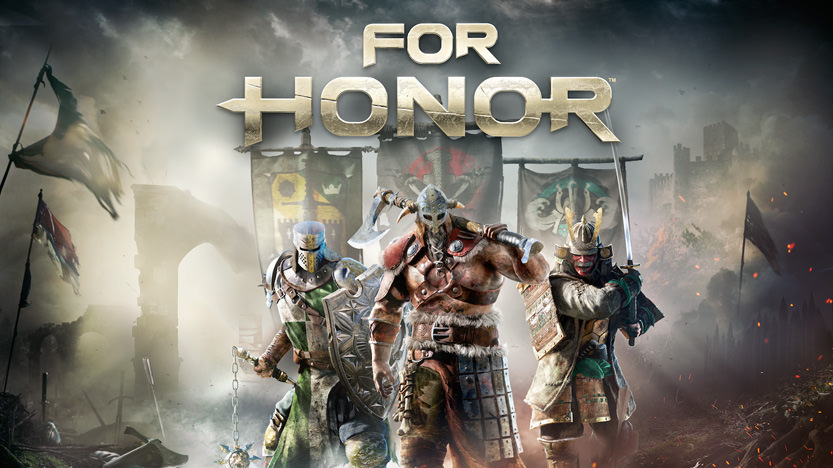 It's just couple weeks left to holiday season, and PS Now seems will also embrace the spirit with its own style. This month, the gamers will be entertained with the addition of 50 more new games available in the PS Now game library.
Among that list, PS Now has added For Honor, an action fighting adventure game released by Ubisoft on February 14, 2017. Some other adventure games has been added as well, mentioned like: Raiden V: Director's Cut, The Spectrum Retreat, Pirates of the Enchiridion, and many more.
Currently with this addition, PS Now game library contains total of 275 games for PS4, 700 games for PS2 and PS4. Well, it looks like that PS Now has prepared the excitements for the users on this holiday.
Here's the full list of 50 new games which join PlayStation Now this month:
Neon Chrome
Strike Suit Zero: Director's Cut
Amazing Discoveries In Outer Space
Pumped Bmx +
Castle Invasion: Throne Out
Obliteracers
Nom Nom Galaxy
Super Toy Cars
Mastercube
Mordheim – City Of The Damned
In Space We Brawl
Gem Smashers
Vegas Party
Air Conflicts Vietnam Ultimate Edition
Skyscrappers
Square Heroes
Pixel Heroes: Byte & Magic
Slime-san: Superslime Edition
Limbo
Momonga Pinball Adventures
Neurovoider
Kingdom: New Lands
Dandara
Minutes
The Spectrum Retreat
Assault Suit Leynos
The Treausres Of Montezuma 4
Battalion Commander
The Keeper Of 4 Elements
Reus
Act It Out! A Game Of Charades
Carmageddon: Max Damage
Mount & Blade: Warband
Sherlock Holmes: The Devil's Daughter
No Time To Explain
Plague Road
The Metronomicon: Slay The Dance Floor
Super Star Wars
Tron Run/r
A Boy And His Blob
Natural Doctrine
Hotel Transylvania 3 Monsters Overboard
Adventure Time: Pirates Of The Enchiridion
Ben 10
Bubsy: The Woolies Strike Back
Raiden V: Director's Cut
Bokosuka Wars Ii
Garou: Mark Of The Wolves
For Honor
Electronic Super Joy