6 Best Employee Time Tracking Software 2023: Streamline Attendance and Boost Productivity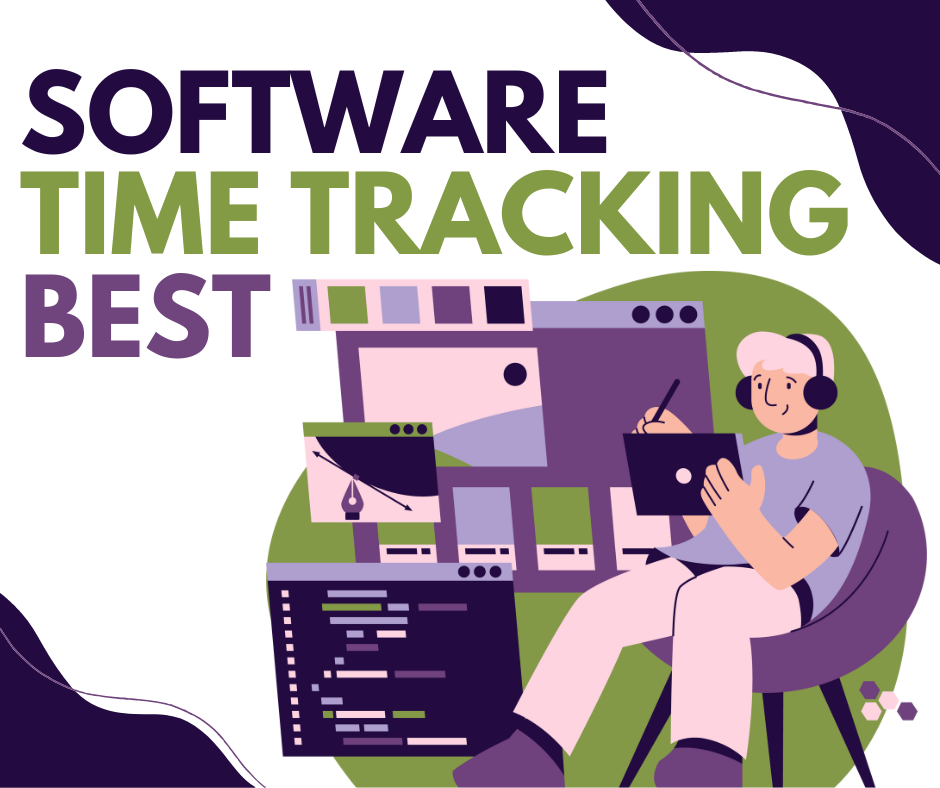 You are lucky enough to live in 2023 when there are some fantastic employee time tracking software options that can do just that! Let's explore the top 6 employee time tracking tools and see how they can revolutionize your time management.
1. Buddy Punch
First up, we have Buddy Punch! This easy-to-use time tracking tool will quickly become your best friend. Setting up Buddy Punch is a breeze, so you'll be up and running in no time. One of its standout features is the biometric time clocks and geolocation, which ensures accurate tracking of employee hours. Say goodbye to time theft issues once and for all! Buddy Punch also offers fantastic team management capabilities, like shift scheduling and leave management. And guess what? It seamlessly integrates with payroll systems, making the payment process a breeze.
2. TimeCamp
TimeCamp is the go-to choice for advanced project tracking and invoicing. It automatically tracks time, so you can focus on more important things. With TimeCamp's project management tools, you can easily assign tasks and track progress, keeping everyone on the same page. And that's not all – TimeCamp also offers invoicing features to streamline payment processes. Integration with other popular project management and accounting tools makes it even more powerful.
3. Timely
Meet Timely, your AI-powered time tracking assistant. It takes time tracking to the next level by providing valuable productivity insights through AI-driven analysis. Timely's intelligent planning and scheduling features help you manage your time more efficiently. Plus, with its convenient mobile app, you can track time on the go. Integration with your calendar and collaboration tools ensures a seamless experience.
4. Clockify
If you're looking for a cost-effective option, Clockify's free version is the way to go. Despite being free, it doesn't compromise on versatility. Track billable hours and project progress effortlessly with Clockify's user-friendly interface. It also offers customization options to suit your specific needs. And to top it off, Clockify integrates seamlessly with other popular business and productivity tools.
5. eBillity
eBillity is the perfect employee time tracking software solution if you need to manage time and expenses together. Track time and expenses simultaneously, ensuring accurate project costing and budgeting. With real-time insights into project costs, you'll always be on top of things. It's also designed with data security in mind, so you can trust that your information is safe. eBillity easily integrates with accounting and expense management software, making the financial aspect a breeze.
6. When I Work
When I Work specializes in employee scheduling and attendance management. Say goodbye to scheduling headaches as it simplifies the process for you. The time clock and attendance tracking, including geofencing, ensure accurate attendance records. The added communication features make team coordination a breeze. And, of course, it integrates seamlessly with HR and payroll systems.
Conclusion
These 6 best employee time tracking software options for 2023 are here to transform how you manage time and attendance in your company. Whether you need biometric clocks, project tracking, AI-driven insights, a free solution, expense management, or streamlined employee scheduling, there's a perfect fit for you.