A brand new season of content for Splatoon 3 is just around the corner!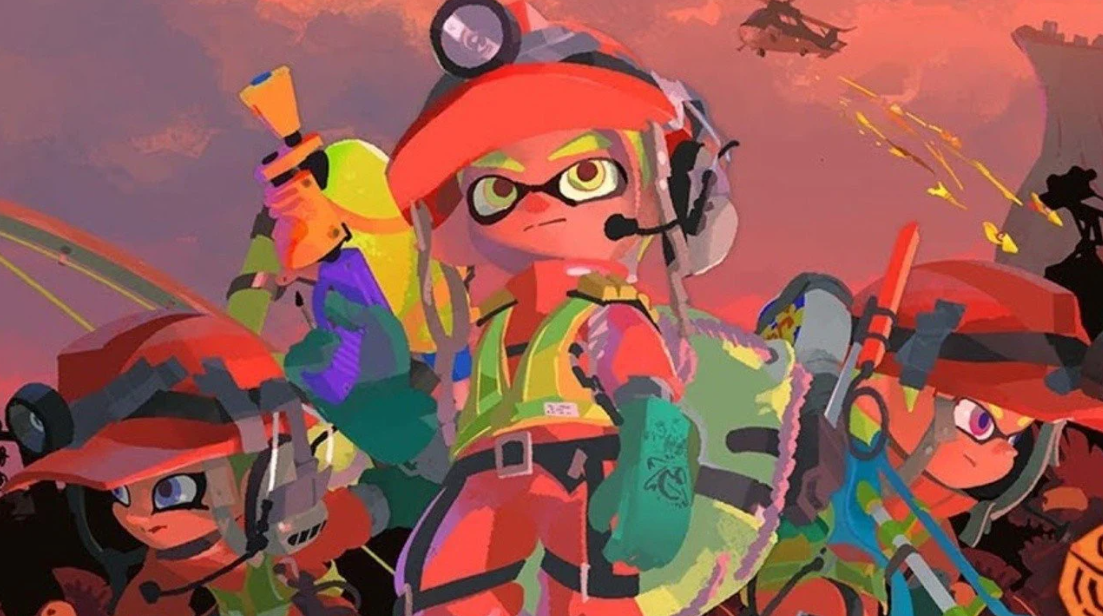 The video game SplatoonTM 3, which is compatible with Nintendo SwitchTM systems, will soon receive a whole new collection of material. All Splatoon 3 players who have an active Nintendo Switch Online membership* will be able to access the new "Chill Season 2022" content on December 1. This content includes new game types, weapons, and stages, as well as new gear and victory emotes.
And just when you thought it was best to avoid getting wet in the first place… The Big Run is on its way! The traditional cooperative survival gameplay of the Salmon Run game mode has been given a new dimension thanks to a brand-new in-game event. When the Salmonids make their debut on the Wahoo World stage later on in this year, the first ever Big Run will take place. Keep your Splat-tunes tuned for additional information about how the next event will alter Splatsville and how you can take part in it.
If you're a veteran player of Splatoon 3, you really must check out the brand-new X Battles mode! To participate in X Battles, players must first achieve an elite rank in Anarchy Battles and be willing to risk X Power in order to compete for a spot on the leaderboards. On December 1, X Battles will be released alongside three new weapons, including a new Roller, Charger, and Shooter, as well as ten returning weapons from past Splatoon games, some of which will feature changed sets!
In addition to that, a few of entertaining new stages are going to be added. The new Brinewater Springs makes its "fresh" first appearance, and many gamers who have played Splatoon before may recognise Flounder Heights from that game.
In addition, trend-conscious Inklings and Octolings are aware that the beginning of a new season brings with it a whole new catalogue. To help you show off your personal flair and differentiate yourself from your "piers," "Chill Season 2022" has added a new variety of win emotes, personalized titles, victory gear, stickers, and more to the game. Additionally, there will be brand new equipment and stuff available for purchase in the shops.