Android users now have access to a new payment option made available by Spotify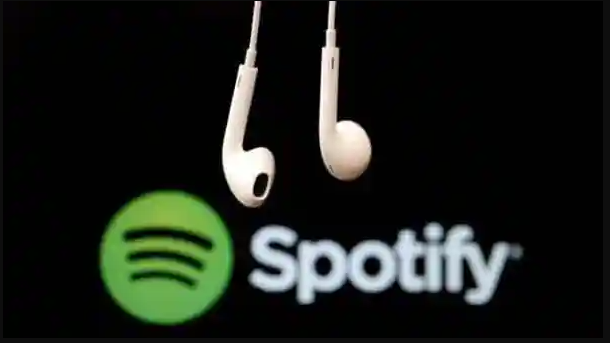 Over the past weekend, Spotify and Google made the announcement that they had formed a partnership to provide users of Android smartphones with an enhanced shopping experience. The brand new function was demonstrated for the very first time back in March, but it did not become available straight away. The so-called User Choice Billing (UCB) function, which has been under development for Android users for the better part of a year, is finally being made available to those customers.
Users of Spotify will soon be able to subscribe to Spotify and make purchases using any payment method they like, thanks to a new feature called User Choice Billing. Beginning this week, users in select markets all around the world who are subscribed to Spotify will be able to access UCB. Spotify has confirmed that it will expand the test to more areas in the coming weeks, but the company has not said where exactly the functionality should be available in the next few days.
Spotify is one of the first companies to collaborate with Google on the development of UCB. When it comes to the buying and selling of products, the new functionality, which was first put through its paces with Google Play, is supposed to give users and developers more leeway and options than ever before.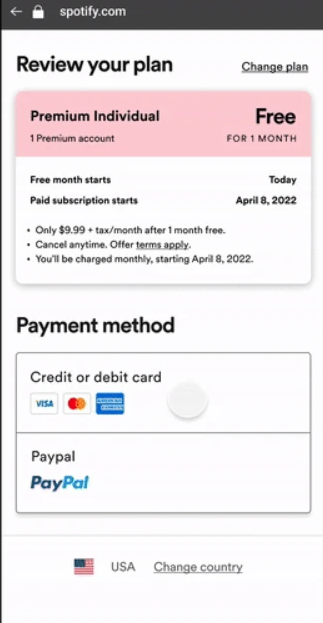 User choice billing on Google Play was initially made available in Australia, India, Indonesia, Japan, and the European Economic Area. Subsequently, it was expanded to include support for users in the United States of America, Brazil, and South Africa. We are unable to confirm whether or if Spotify is targeting the same locations, but it seems likely that the new user billing option will be made available in at least some of these nations.
Bumble and Spotify are the first firms to work with Google to provide their consumers with the new user choice billing tool. However, if the new function proves to be effective, additional names could emerge in the following months.
Having said that, if you live in one of the select markets where Spotify introduced the new feature, and you're using an Android device, you should soon be able to choose how you want to pay for your Spotify subscription. If you don't live in one of these select markets, you won't be able to make this choice. If you are using an iOS device, then it is quite unlikely that you will ever reap the benefits of this specific option, or at the very least, not any time in the near future.