The preview version of the Windows 10 update KB5020030 was released with ten enhancements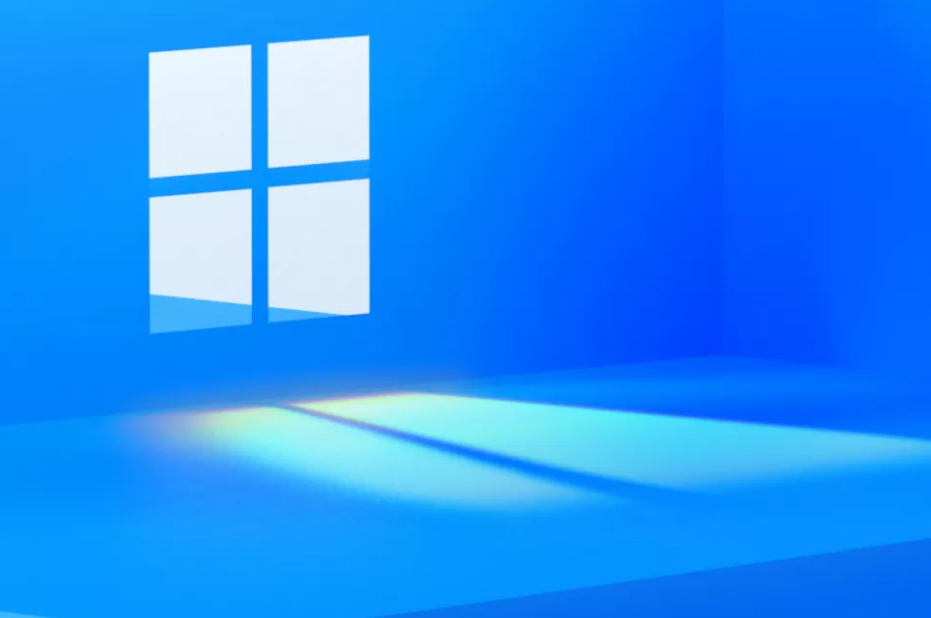 Microsoft has issued the optional KB5020030 Preview cumulative update for Windows 10 20H2, 21H1, 21H2, and 22H2 this month. This update is available for all editions of Windows 10. Fixes for recurring Microsoft Store update failures and an issue that caused Direct3D 9 (D3D9) to crash while using Microsoft Remote Desktop are two of the ten issues that have been addressed in today's version, which also includes upgrades.
It is possible for administrators to test out fixes that will be rolled out to all users on the December 2022 Patch Tuesday by using the KB5020030 cumulative update preview, which is included in the November 2022 monthly "C" update released by Microsoft.
On the other hand, in contrast to the updates that are distributed on Patch Tuesday, non-security preview releases such as KB5020030 are completely voluntary and do not contain any security upgrades. Users of Windows can install this preview update by navigating to Settings > Windows Update and pressing the 'Check for Updates' button. This will take them to the Windows Update page.
Because this is a non-essential update, you will need to perform the installation on your own by clicking the link that says "Download and install" (it will only install automatically on Windows Insider builds). Users of Windows 10 also have the option to directly access the Microsoft Update Catalog in order to download and install the KB5020030 preview update.
What's new in the final update of the preview for this year?
The cumulative update preview for Windows 10 with version number KB5020030 offers ten different enhancements or fixes; the following are the four that are highlighted:
When you move the taskbar to the top of the screen or activate the small taskbar button mode, the search box will now appear on the taskbar automatically. Directly from your taskbar, you may access the search box to discover information and conduct searches on both your computer and the internet. Right-click the taskbar on your primary monitor, then hover your mouse pointer over the Search option to modify how search appears.
This fixes a number of ongoing update issues that have been affecting the Microsoft Store.
It solves a problem that can occur with certain types of printers. There is an issue with the alignment of the print outputs.
It provides a solution to a problem that has an impact on daylight saving time (DST) in the Republic of Fiji. It eliminates Daylight Saving Time in 2022.
Microsoft has also disclosed today that this update is the final preview update for the year 2022, and that there will be no more non-security updates made during the month of December.