A demo for an unannounced Gex game has appeared online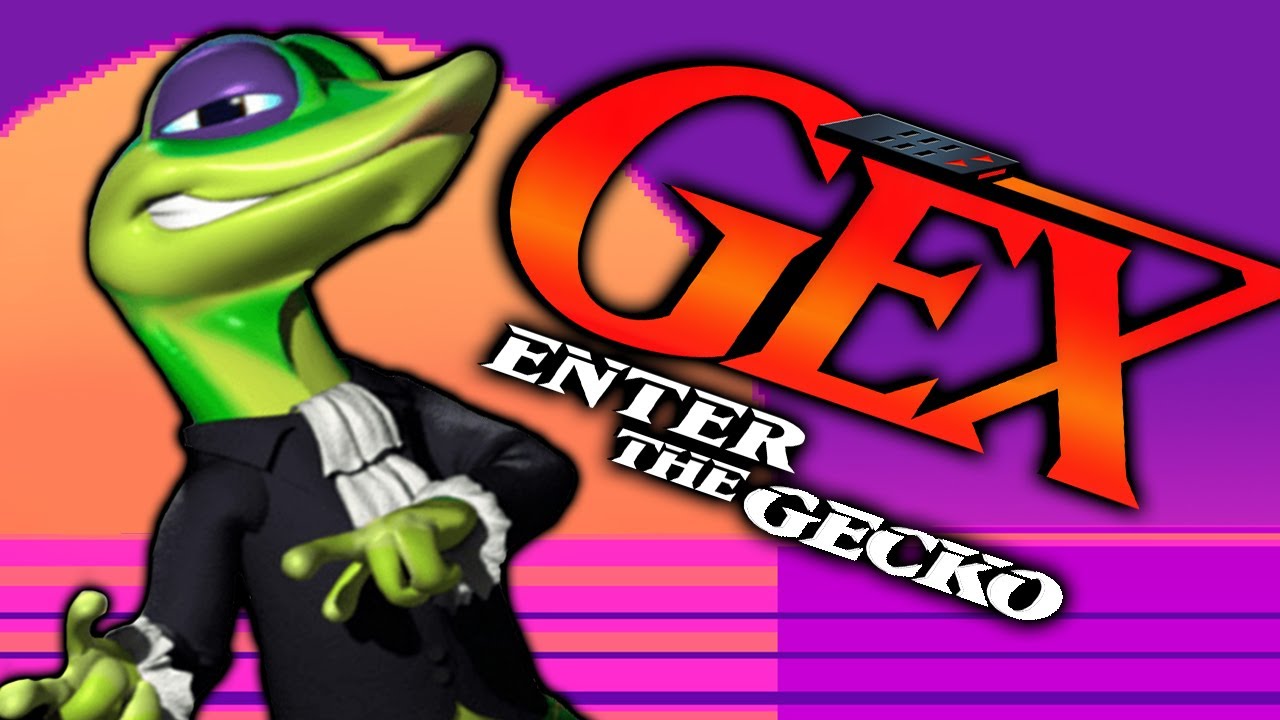 According to the individual who uploaded the demo to the archiving website, the CD-R disc on which it was discovered was dated January 25, 2001, and included the demo.
A similar style to the main series' Gex Jr can be seen in the demo, where he spews pop-culture allusions. "I'm your father, Luke," a misquote from Star Wars Episode V: The Empire Strikes Back, may be heard within seconds of starting the game. Despite the fact that Square Enix repurchased the rights to the 1990s platformers in European countries late last year, no new games have emerged as a result of the acquisition.
Crystal Dynamics created the original Gex, which is a platform game with a storyline. It was originally released for the 3DO in 1995; ports of the game for the PlayStation and Sega Saturn were later developed by Beam Software, and a PC version was licensed by Microsoft and released for Microsoft Windows in 1997. The game was developed by Beam Software and published by Sony Computer Entertainment. The final game in the series, Gex: Deep Cover Gecko, was published for the PlayStation in 1999, making it the series' final instalment.
If the release date on this leaked sample is correct, it might imply that Gex Jr was supposed to be a successor to the series, with a new younger version of Gex as the protagonist.
However, by January 2001, the PlayStation 2 was rapidly gathering traction, and it's conceivable that Square decided to suspend work on the platformer owing to the game's status as a PlayStation 1 exclusive. When Square Enix Collective was established in 2015, independent developers may pitch the business projects based on several of Square's brands, including Gex, and be considered for a publishing deal with Square Enix. It is uncertain whether or not the application is still active; nevertheless, no Gex games have been discovered thus far.