A Luxurious Oasis of Elegance and Hospitality at Pune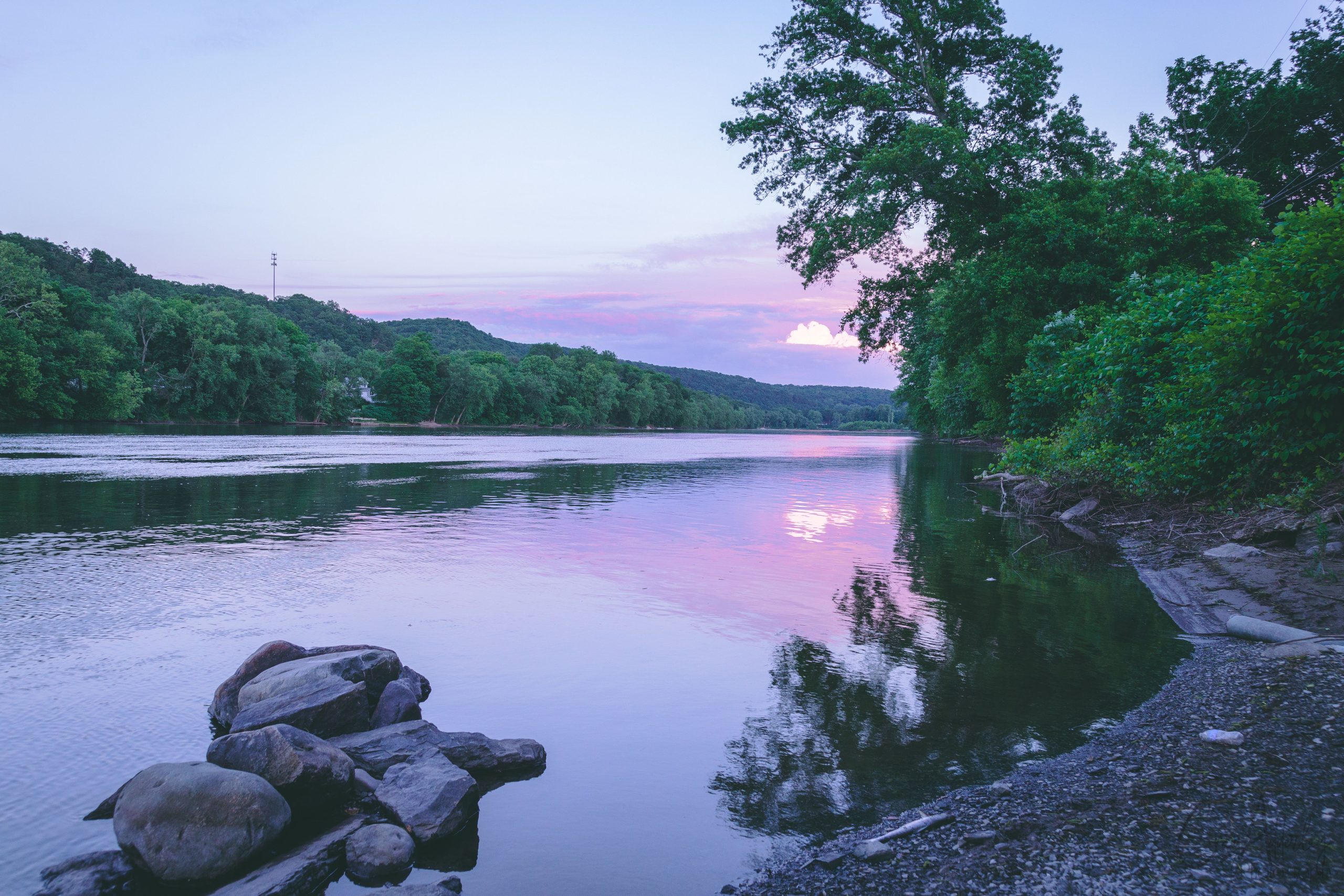 A luxury paradise that has won the hearts of both tourists and residents can be found tucked away in the midst of Pune's bustling urban scene. It is the very definition of opulence, refinement, and warm hospitality. This haven of elegance is nothing less than a haven of luxury and comfort, expertly mixing modern design with old-world charm to provide each visitor with an amazing experience The JW Marriott is a moniker that evokes images of luxury, elegance, and superior service. It is situated right there in the city's heart of Pune. The Pune JW Marriott is a representation of the city's evolving skyline and rising stature as a centre of business, culture, and leisure. It is recognised for its top-notch services and lavish lodgings. This article will give you a tour of the wonderful amenities Pune JW Marriott provide and demonstrate why it is still a well-liked option among visitors and residents.
The Pune JW Marriott emerges elegance and refinement as soon as you enter the impressive lobby. The hotel offers a variety of opulent rooms and suites, each of which was painstakingly created to offer the highest luxury and relaxation. The JW Marriott Pune has a prime location in the city's centre and serves as a gateway to Pune's bustling metropolitan attractions and tranquil nature settings. It's ideal location allows guests to readily explore the city's historical and cultural treasures while enjoying the calm and quiet of a true retreat. Whether you are a business traveller searching for a cozy office or a vacationer looking for luxury, the Marriott's opulent accommodations may meet any need.

The JW Marriott Pune's exterior radiates a timeless charm that skilfully combines traditional and modern influences. A taste of the oasis' dedication to aesthetics and the visitor experience may be seen in the lush, perfectly planted gardens that encircle the entrance. Visitors are welcomed by elaborate artwork, priceless furnishings, and a play of light that creates a magical atmosphere as soon as they enter the magnificent foyer.

The JW Marriott Pune's ideal location, just 12.7 kilometres from Pune Airport, guarantees that guests can travel light and make the most of their valuable leisure or business time by getting them where they need to be quickly. For travellers arriving by plane, the hotel is a convenient option due to the well-connected road network that further streamlines the route.

The JW Marriott Pune's lodgings are masterpieces of luxury. Suites with exquisite furnishings provide unmatched comfort and refinement. With luxurious textures, velvety fabrics, and sophisticated décor, each room is a haven of contemporary amenities and timeless design. Every aspect of the hotel caters to the needs of the discriminating traveller, from expansive city vistas to thoughtfully chosen in-room amenities.

The JW Marriott Pune's culinary delights take guests on a voyage of tastes and sensations. The hotel's renowned restaurants are run by expert chefs who create culinary delights to suit a variety of palates. Visitors are treated to a culinary excursion that reflects the diversity and richness of Pune, whether they choose to indulge in delicious authentic local food or savour specialties from around the world. The dining areas itself are tastefully decorated, adding to the mood of the hotel as a whole.

The varied dining options at the Pune JW Marriott are one of its best features. The hotel is home to a variety of eating establishments that offer to take your taste buds on a voyage across the world. The Marriott provides a delectable range of flavours, from the spicy Indian cuisine at Shakahari to the sizzling steaks at Alto Vino. Paasha, a rooftop restaurant, offers spectacular panoramas of the city's cityscape in addition to mouthwatering cuisine.

World-class wellness facilities are available at the JW Marriott Pune for visitors looking to unwind and revive. The spa is a tranquil refuge where cutting-edge wellness technology and traditional therapy methods come together to revitalise the mind, body, and spirit. Modern equipment and individualised training services are featured in the fitness centre, guaranteeing that visitors may keep up their wellness regimens while travelling. The JW Marriott offers a refuge of relaxation and renewal amidst the bustle of Pune. The Quan Spa provides a selection of wellness services that integrate both conventional therapies and cutting-edge methods to deliver a holistic and reviving experience. Fitness aficionados may maintain their routines even when traveling thanks to the state-of-the-art equipment in the fitness centre.

 The Pune JW Marriott offers opulent lodging in addition to being a premier location for conferences, meetings, and events. The well-equipped conference rooms and event spaces at the hotel can be tailored to fit different needs. The committed event planning team makes sure that every detail is carefully taken care of, turning events into experiences that are remembered.

The Pune JW Marriott stands out for its dedication to extending warm and individualized hospitality. The crew, who are renowned for providing prompt and courteous service, goes above and beyond to pamper and welcome visitors. The hotel makes guests feel at home away from home with its meticulous attention to detail, which includes turndown services and individualized amenities.

 In addition to offering a world of luxury within its walls, the Pune JW Marriott also acts as a point of entry to the city's thriving culture and attractions. Visitors may enjoy Pune's rich legacy and contemporary attractions because the hotel is close to historical sites, retail areas, and entertainment centres.
A lifestyle destination featuring style and top-notch service, the luxurious Pune JW Marriott is more than just a place to sleep. It has an opulent hideaway of refinement and warmth that encapsulates the spirit of the city and provides a refuge from its mayhem. The Marriott's dedication to excellence is evident in each and every aspect, whether you are a traveller looking for a holiday or a local seeking a premium getaway. With its lavish rooms, delectable cuisine, spa facilities, and polite hospitality, it continues to be a beacon of luxury in the heart of this bustling metropolis. The JW Marriott Pune offers an amazing stay that is both elegant and unforgettable, whether guests are travelling for leisure or business. It is a brilliant jewel in Pune's hospitality scene.