How to Take Stunning Travel Photos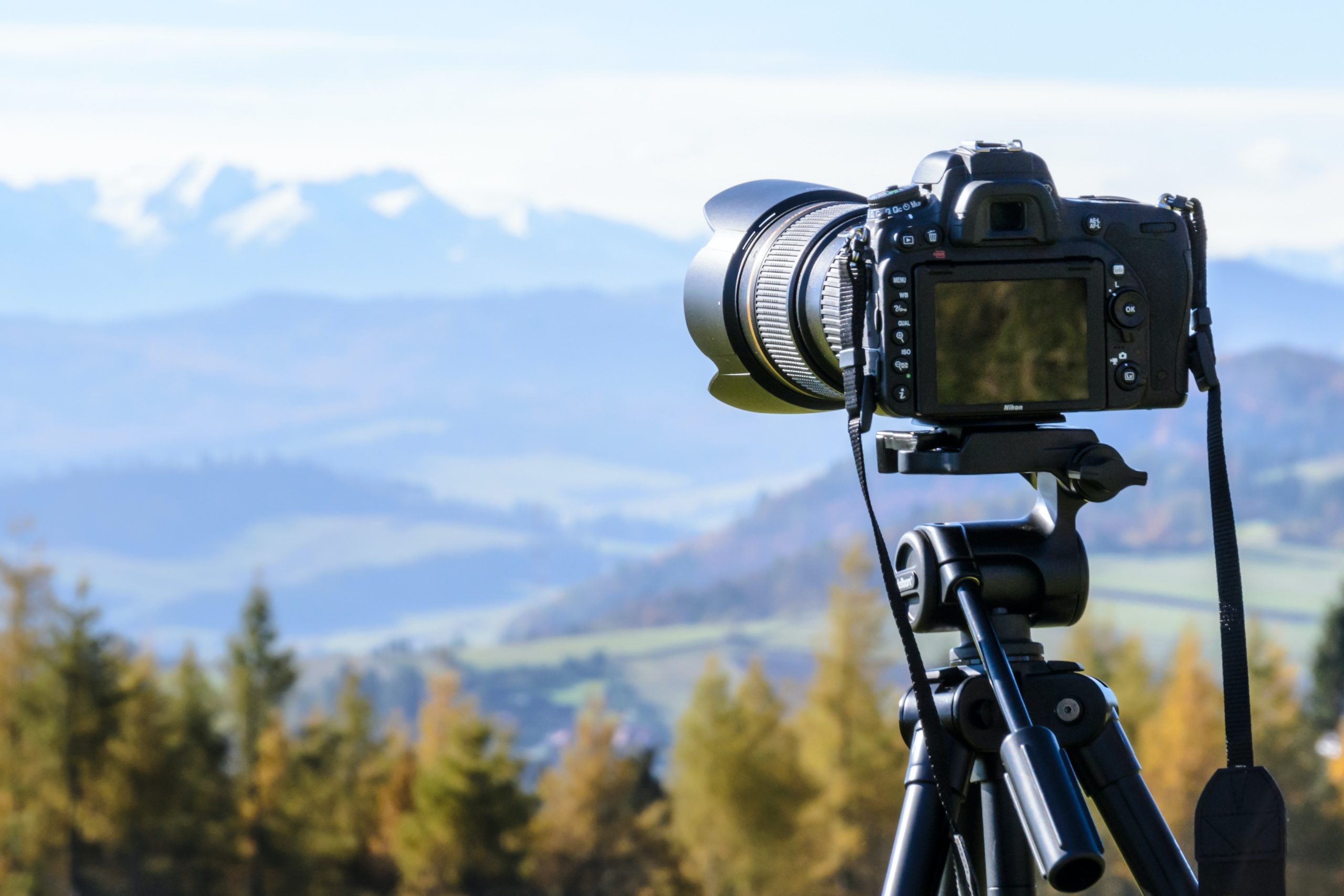 Travel is often the highlight of the year – a summer vacation is worth looking forward to or perhaps a bit of winter sun is what you're looking for in some downtime. Either way, travel in the United States is a big industry, worth around £1.15 trillion in 2023, and anticipated to grow over the next three years.

Before you start any vacation, make sure that you've got all your travel tips sorted and packed the essentials. Packing emergency umbrellas, water bottles, and sunscreens for the hot weather. A travel essential you may not have considered is your travel camera, and you'd want to have one on hand to make your travel memories last.

To help you get started, here are some travel photography tips to ensure that you can take stunning pictures during the trip:

Choose Your Equipment
Since everyone owns a mobile phone with a camera, people mostly rely on their phones when taking travel photos. Today's smartphones are now equipped with high-quality phone cameras, like the iPhone 13's ultra-wide camera with advanced lenses and an auto-focus system. However, there are still features that are exclusive to cameras.

If you have a knack for photography or want to take more detailed photos, you can use different types of cameras, such as point-and-shoots and mirrorless cameras, which are both ideal for travel photography. Nikon Z 30 DX-Format Mirrorless Cameras are perfect travel equipment since they are lightweight with a faster maximum shutter speed and quicker autofocus capabilities. You can also easily switch between ultra-wide or close-up shots using different camera lenses without sacrificing the quality of your photo. With this, you can guarantee that you have high-quality pictures from your trip, even if you're not a professional photographer.

Experiment and Find Unique Angles
Most of the time, getting the best shot will require you to experiment with your angle and composition. A classic photography tip that will help you create a more balanced composition is understanding the Rule of Thirds. To do this, you must first enable the grid line feature built into your camera's display options. Then what you will do is place the subjects and points of interest of the image along the lines and squares when you're about to take the photo. For example, placing a person along the left grid line rather than directly in the center. Another trick is keeping your horizon on the bottom third instead of splitting the image in half. With this technique, you can effortlessly take a naturally pleasing photo.

Maximize Natural Lighting
The most crucial component of every good photo is the lighting. Since you're mostly outside, maximizing the use of natural lighting can enhance the quality of your photo. The Golden Hour is the time when the sun is low in the sky, and it creates a magical and warm glow across the scene. Meanwhile, the Blue Hour is when the sun is below the horizon, and the sky gives off a beautiful blue hue. During this time, you can take breathtaking shots of the scenery or use that natural light to create a mood in your photos that are difficult to replicate using photo editing software. However, knowing the direction of the light is important in finding the perfect angle. You can check this by using your hands and moving them around to see where your hands light up and cast a shadow.

Have People As Subjects
Although taking photos of views is spectacular, there's no harm in adding a bit of life and smiles to your travel albums. Whether they are your fellow travelers or locals selling souvenir items in stores, taking photos of the people around you reminds you of the people you see or meet along the way. Don't be afraid to ask for permission from locals if you can take their photos. If you ask politely and respect their boundaries, they may even have a chat with you. Sometimes you can also simply take candid photos of other people as long as you're not violating their privacy. Lastly, taking pictures of people will enable you to experiment with your photography skills. If you're used to capturing landscapes and sceneries, trying portrait photography will expand your skills, which will be useful even if you're not pursuing a career in photography.