A new option to send a message to oneself will soon be available on WhatsApp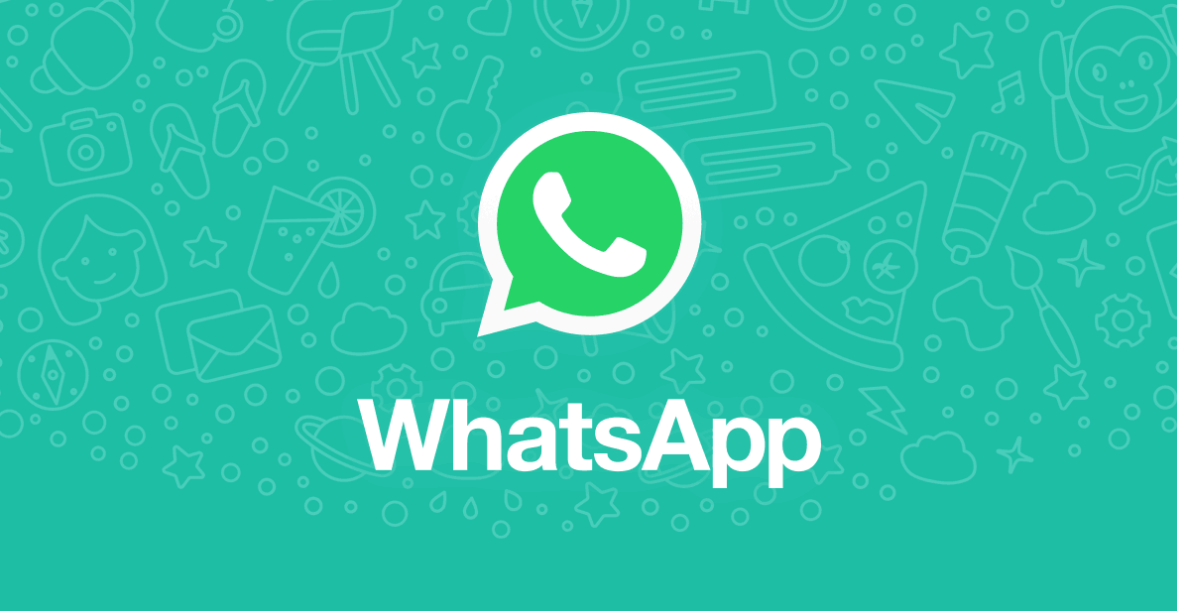 You will soon be able to send a message to yourself through WhatsApp, which is a new feature that is now being rolled out. This might be useful for a variety of purposes, like taking notes, giving yourself URLs that you want to return to, keeping track of meetings, and so on. You will now see yourself as a contact in the list of people who receive messages from you on WhatsApp, as demonstrated in this example; WhatsApp will emphasize instances such as grocery lists, travel ideas, voice notes, and other similar types of messages.
The function has been put through its paces during the past three weeks of testing, and beta testers have had access to it since late October. It has now been verified by WhatsApp that the update is going to be handed out to all users, both on Android and iOS. It has been brought to your attention that in order to communicate with yourself through WhatsApp, you will be able to select your contact information from the very top of your contacts list. If you tap on that, a chat window will open up, and you will be able to write a small remark to yourself in that window.
Which could be something as simple as, "Hey, you look good today," to give yourself a little boost of confidence, or you could text yourself a joke that never fails to make you laugh, no matter how many times you've seen it. There is a wide variety of applications for this; in fact, I use it on a regular basis to send myself reminders (via email) of story ideas and prompts that I've logged on my notepad, typically while I'm waiting to pick up my children. It's a simple addition, but it could end up being really helpful. From this week forward, the brand-new 'note to self' option will be accessible to all users.