According to Kuo, Apple will release a new iPad mini with an upgraded chip in 2023 or early 2024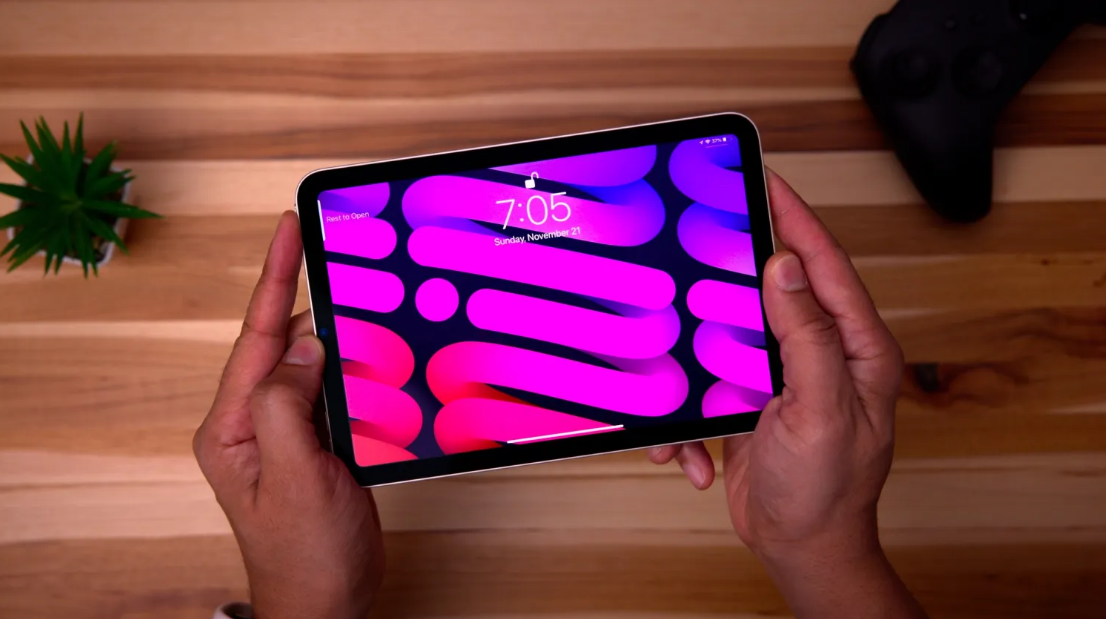 According to Ming-Chi Kuo, a prolific Apple analyst and insider, the company is preparing to release a new iPad mini either at the end of 2023 or the beginning of 2024, and the primary difference between the two models will be the processor.
Kuo took the time in a fresh leak that was published on Tuesday to dispel any claims that a new foldable iPad would be released in 2025 to replace the iPad mini. He did this by noting that the price of a folding iPad would be "much more" than the price of an iPad mini. After that, Kuo went on to hint that an updated version of the iPad mini will be released at the end of the following year.
2023/24 iPad mini
"Apple is now creating a new iPad mini (the major selling point is to be fitted with a new processor)," Kuo claimed in a tweet on Tuesday. "The new iPad mini is anticipated to arrive in considerable quantities by the end of 2023 or during the first half of 2024."
It would appear from this that we have a relatively long wait ahead of us before Apple releases their next iPad mini. The most recent iteration of iPad mini was introduced by Apple in September 2021, at the same time as the iPhone 13. Because of its compact design and affordable pricing, it continues to be one of the finest iPads in terms of portability and simplicity of use.
In terms of a processor upgrade, the iPad mini currently has an A15 Bionic chip that consists of a 6-core CPU with 2 performance cores and 4 efficiency cores, a 5-core GPU, and a 16-core Neural Engine. In addition, the iPad mini also has a 16-core Neural Engine. The A16 chip from the iPhone 14 Pro, or the M1 or M2 chip from Apple's Mac line, which has more recently been pushed to both the iPad Pro and the iPad Air, are also potential candidates for an update.
Given Kuo's timeline, it appears most likely that this iPad may launch as part of Apple's fall event lineup in 2023, or possibly at Apple's early spring event in 2024. However, given the wide range that Kuo has provided, this certainly does not seem to be set in stone at this moment. It is quite unlikely that this edition of the iPad mini would usher in any substantial design changes or ground-breaking new features given that a new processor is the "primary selling point" of the new iPad mini.