This week, TSMC, a competitor of Samsung's, will begin producing 3nm chips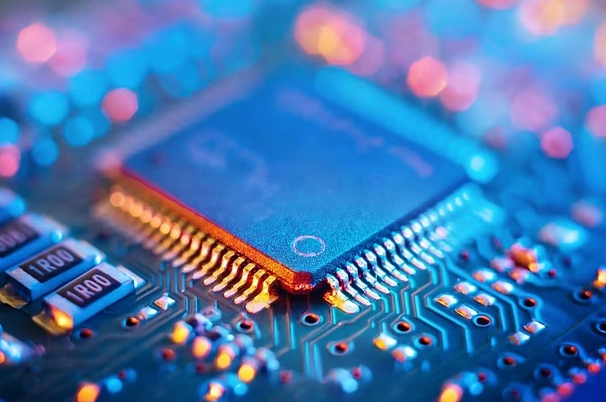 Apple's major chip supplier and Samsung's key competitor, TSMC, is allegedly preparing to launch 3nm semiconductor chip mass production this week. The Taiwanese technology giant TSMC arrived a little bit late to the party, but Samsung began production of 3nm semiconductors in June, around six months ago, and on July 25, they announced the world's first 3nm chips. Additionally, just one month later, it shipped the first set of chips manufactured with a 3nm process.
TSMC has just started production, and Apple is the primary customer of the new technology at the moment. According to recent reports, Apple will use chips manufactured by TSMC at a 3nm process node in its next M2 Pro system-on-a-chip, which will be used to power updated versions of the MacBook Pro and Mac Mini.
Even though Samsung surpassed TSMC by a few months in the production of 3nm circuits, Apple did not appear to be thrilled by the South Korean giant's performance. Despite this, Cupertino decided to move on with TSMC, and reports indicate that the company chose TSMC over Samsung to produce its upcoming M3 and A17 Bionic CPUs. TSMC's 4nm chips are now used in Apple's A16 Bionic SoC, which is the chip that powers the iPhone 14 Pro series. However, it is anticipated that Apple would transition to 3nm chips in its next-generation models.
Notably, the M2 Pro chips, which will be based on a 3nm process and will make their debut in 14-inch and 16-inch MacBook Pros in the early part of next year, are the ones that are slated to be launched first. The fact that production of the 3nm chips "won't ramp up" until production of the improved version gets underway is one of the interesting things that is mentioned in the report that was published by DigiTimes. Industry sources made this claim.