Android 13 is now available for Windows Insider testing, but it doesn't bring many updates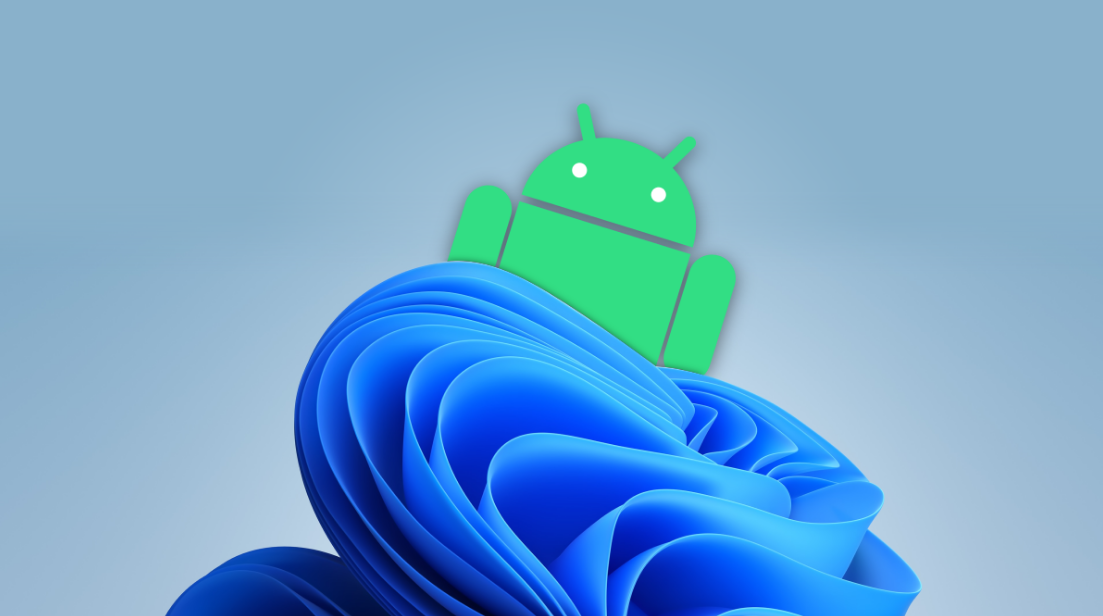 On Windows 11, Microsoft is now distributing the upgrade for the Windows Subsystem for Android dated January 2023. The most recent Insider version of the Windows Subsystem for Android has been updated to version 2211.40000.11.0 as a result of this new release for Windows Insiders. The most notable change is that it brings everything up to Android 13, in addition to the standard improvements in performance.
There are a total of seven changes in this release that Microsoft is promoting this month. This number includes the significant upgrade to Android 13, which was made earlier this year. However, due to the fact that these are mostly under-the-hood modifications for improved performance and reliability, you won't really notice these changes. According to Microsoft, you will notice improvements in the speed at which the computer boots up, the input from mouse clicks, the stability of the clipboard, and the ability to resize applications. Additionally included are enhancements to the dependability of launching media files as well as jump list entries for programmes that allow app shortcuts.
You can check for an update to the Windows Subsystem for Android on the Release Preview, Beta, and Dev versions of Windows 11 by going to the Microsoft Store and looking for the update. This will allow you to acquire the most recent version of the Windows Subsystem for Android. These updates were made available to you in December 2022 if you are not a Windows Insider but are registered in the unique Windows Subsystem for Android Preview Program. Windows Insiders were the first to receive them. The changelogs for the latest version and the one before it are almost identical, with only a few petty alterations between them.
Once Microsoft has completed the beta testing process, which typically takes a few weeks, the same upgrade will become available to everyone else who is running the stable version of Windows 11. Microsoft wants to collect input and make sure that everyone has a consistent experience, thus these upgrades to the Windows Subsystem for Android are being released. It is an excellent time to test out this new update and provide feedback on it through the Feedback Hub in Windows 11, now that the company has returned from its holiday break over the Christmas and New Year holidays.