Android 12 was previewed on the high-end components of the Sony NW-ZX707 before the introduction of the device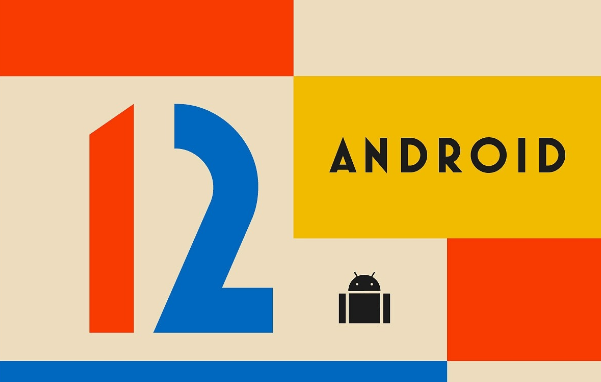 The high-end Walkman ZX series is getting a new member with the introduction of the NW-ZX707 from Sony. As a point of reference, the company has also shown off the NW-A306, which will be discussed in a different section. Concerning the NW-ZX707, Sony refers to it as "an engineered evolution in portable sound." The company publishes specifics about its components and sound processing technologies on specialised webpages that are devoted to discussing these topics.
In a nutshell, the NW-ZX707 is equipped with an S-Master HX digital amp that is compatible with Native DSD as well as a number of components to improve the overall audio quality. Playing time for music encoded in 44.1 kHz FLAC is assessed at 25 hours on the NW-ZX707, while playback time for music encoded in 96 kHz FLAC is rated at 23 hours. If you want, you can stream music from your favourite apps on the NW-ZX707 and it should last for about 22 hours. The NW-ZX707 runs Android 12 and includes Google Play Store, although Sony does not pre-install any music streaming apps of its own.
As a result, you need to be able to utilise any music streaming service that can be utilised on an Android-powered smartphone. The NW-ZX707 may be compact, but it has a somewhat blocky appearance. The exact dimensions of the device are 72.5 millimetres in length, 132.3 millimetres in width, and 16.9 millimetres in height, which makes it more compact than the majority of today's smartphones. It has a 5-inch display with 720p resolution, which is considered very modest in today's market, as does its 64 GB of built-in storage space. Despite this, the NW-ZX707 weighs approximately 227 g, which puts it in a similar weight range to an iPhone 12 Pro Max.
On February 23, the NW-ZX707 will be released in Japan for a price of JPY 104,500, which is equivalent to $788 in American currency. To our regret, Sony has not yet divulged any plans for the launch of the NW-ZX707 in any additional markets. However, Sony has announced a release date as well as pricing information for the NW-A306.