Users are now able to use WhatsApp on two different Android phones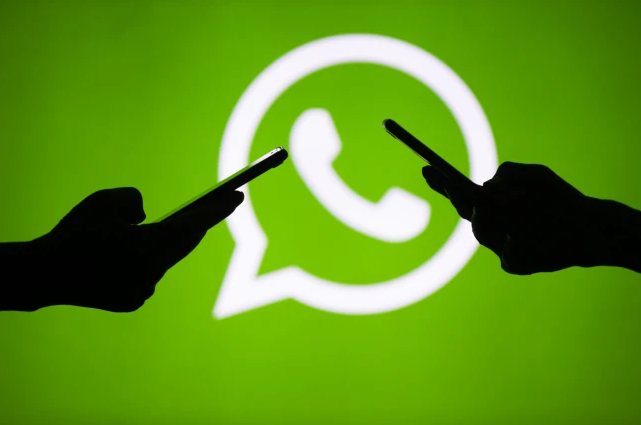 A service that allows for voice-over-IP communication in addition to instant messaging. Users who are now registered in WhatsApp's beta programme will soon be able to link their accounts to a second phone in addition to an Android tablet. This feature will become available in the near future. The most recent beta version of WhatsApp for Android, version 2.22.24.18, reportedly includes a companion mode. This information was obtained from GSM Arena. Users are allowed to continue using WhatsApp on both of their phones even after they have attached a secondary phone to their primary account and enabled this option.
When a user connects up to four Android devices to their primary WhatsApp account, they are granted access to all of the usual WhatsApp capabilities, including the ability to encrypt messages. According to the information that was provided by GSM Arena, beta users of the service have the possibility to enable Companion mode by going to the settings menu on the registration screen and selecting 'Link a device' from the drop-down menu. This may be done in order to activate the feature. A limited number of beta users are the only people who can access the function for the time being; the rollout to a larger audience is scheduled to take place at a later period. Users of WhatsApp for Android now have the ability to link to an Android tablet, as of the most recent beta version of WhatsApp for Android.
This feature is not yet available to the general public and can only be accessible by a select few beta testers through the linked devices beta option, which is located in the settings menu under the devices header. The straightforward pairing process can be finished by simply scanning a QR code, as this is all that is required to do so. According to GSM Arena, WhatsApp plans to make the recently added buddy and link to tablet functionalities available to a bigger number of users with the next upgrades. This information was obtained from the company's official blog post.