Apple AirPods 2 & 3 Leaked: What we know so far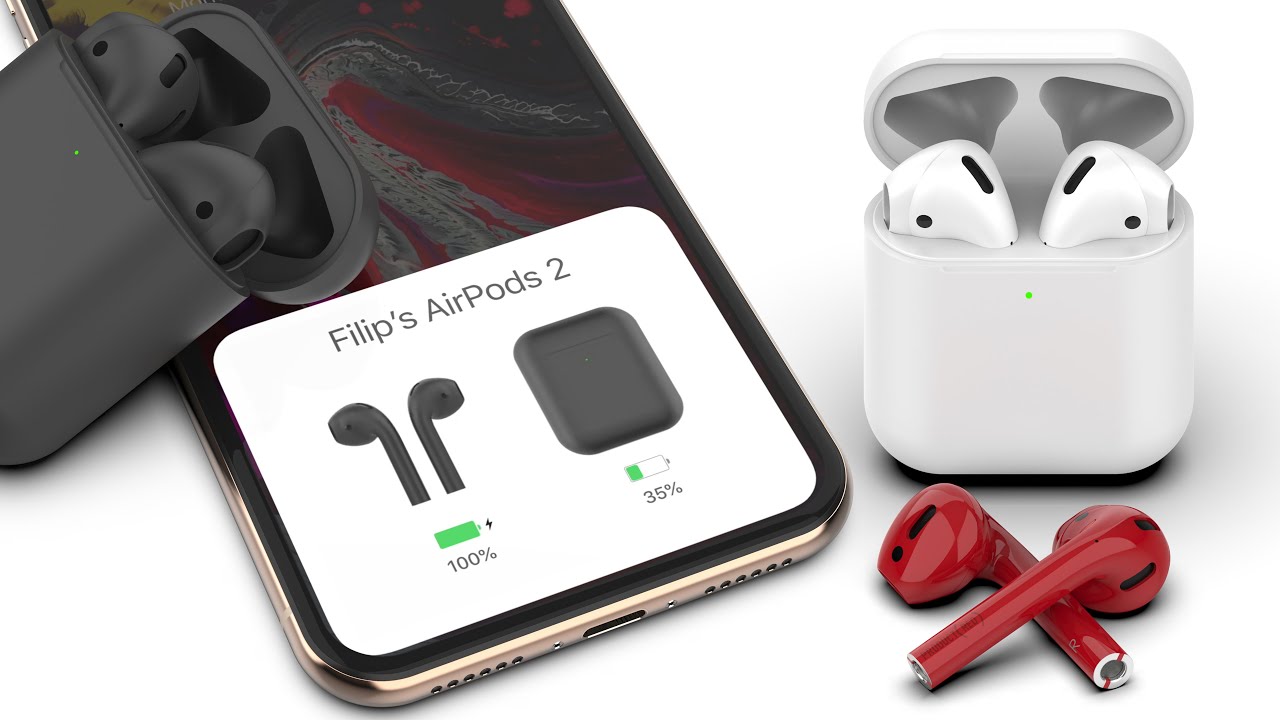 Apple AirPods are being claimed to be the best selling Apple Accessory for 2018 and one of the best wireless headphones available in the market. AirPods are even more popular than the actual iPhones. Now Apple is releasing the new models of AirPods and 2 reliable sources have suggested that the release date for the AirPods 2 can be narrowed down somewhere between the end of 2018 to the early 2019. They will be announced with the Apple's upcoming wireless charging case. AirPods 3 are rumored to be launched in the early 2020 which clearly indicates that Apple is going to update the product on regular bases from now on.
Bluetooth 5.0 with multiple AirPods support , double the bit-rate from 1 Mb to 2 Mb, increased range from 200 ft to 800 ft in optimal conditions, reduced latency from 90 milliseconds (current) to 40 milliseconds but they will depend on the latest devices as well, iPhones 8s and above. The W1 chip will get an upgrade to W3 and not W2 since the latest Apple Watch Series 4 uses the W3 chip with the Bluetooth 5.0 support. Pods will have "Hey Siri" support, and the tap feature in the current model would be optional at best or may be absent altogether. All of the upgrades are incremental and not drastic but certainly bring more functionality to the headphones.
the AirPods 3 are rumored to be released in 2020 and with a completely new design. 3s might be made out of different material, maybe non-glossy and more of a grippy material. More colors is something the users have been asking for but AirPods 2 might not get them so the hopes are on AirPods 3. It is also expected to have better sound production and improved water resistant seals. Better noise cancellation is going to be added for the best audio experience. Apple might add a heart rate monitor functionality in the 3rd generation AirPods as well.
With all the spec bumps, the prices are expected to go up for sure because that's just how it all works. But given the popularity of this product and more features coming to the newer versions, the AirPods 2 & 3 are surely going to be big sellers.