How to Use Discord on Xbox One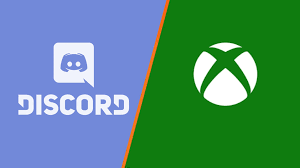 Do you love playing video games with your friends? If so, you need to know how to use Discord on Xbox One! This powerful communication tool allows you to talk to your friends while you play, and it's a lot easier than you might think. In this guide, we will walk you through the steps of setting up Discord on your Xbox One. We will also show you how to use all of the features of this amazing app!
Read Also: How to Get Clothes in PUBG Xbox
How to Use Discord on Xbox One
1. The first and most essential step is to set up your own personal Discord account, which can be done quickly and for no cost. Simply decide on a username and password, and don't forget to give your real email address so that Discord can validate your account. All of this can be accomplished through the mobile and desktop apps, as well as through the website for Discord.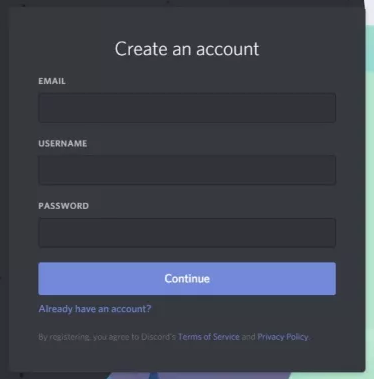 2. You will then have to connect both of your accounts. To link your accounts, you will need to go to your Xbox One and choose your gamertag from the upper left corner of the screen. Only then will you be able to successfully link your accounts. Account can be accessed by going to Settings, which can be found under the Home and System menus. You will then be prompted to input the passkey for your Xbox account after selecting the Linked social accounts option from this menu.
Once you have navigated to that location, select the Discord tile to begin the connection process.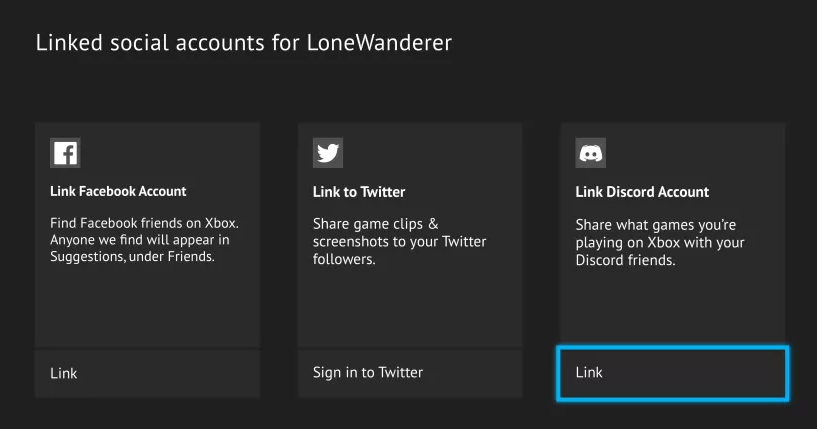 3. Launch the Discord software, then pick the Settings menu option, which has an icon that resembles a gear. After reaching that point, pick Connections, and after that, Add. Choose the Xbox logo from the menu that appears.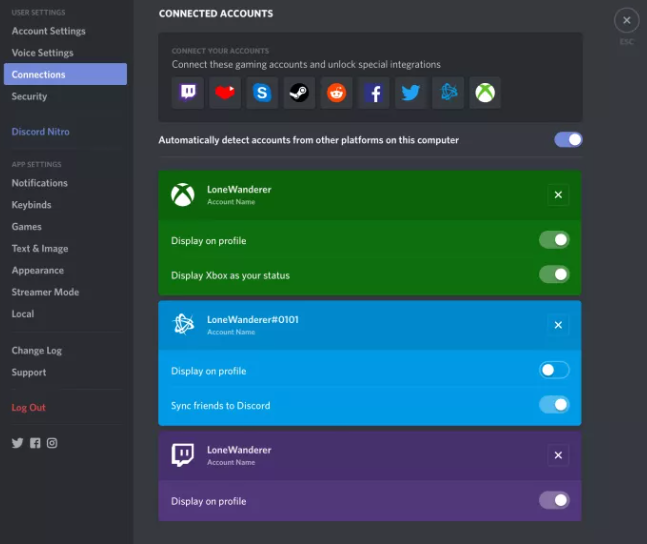 4. After you have made that selection, a PIN will appear on the screen of your TV. Simply entering it into the Discord software will immediately link both of your accounts together.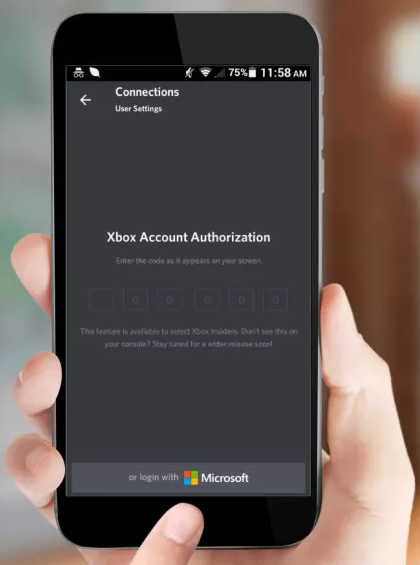 FAQs
Is there a way to talk on Discord on Xbox?
However, the capabilities of Discord on Xbox are restricted, and the only feature it offers is the ability to view a list of other users that are currently online. For example, if you play video games on a personal computer and make use of the application Discord, you will have the ability to engage in voice chat and text messaging with other players, however Xbox users will not have access to these capabilities.
Can you use Discord on Xbox while gaming?
Because to the most recent update to the Xbox browser, users can now access Discord on their Xbox consoles. The most recent update for Xbox consoles alters the functioning of its Edge browser, allowing users to run Discord even though it does not perform at its full potential. Since its first release in 2015, the application known as Discord has become astonishingly widespread.
Is Quarrel on Xbox safe?
Since Quarrel is completely free, there is absolutely no downside to testing to determine if it is effective. The ideal scenario is that it is compatible with the way you have things set up, and you are able to make voice calls on the Xbox One. That is only accessible via an application such as Quarrel, and I believe that it is wonderful that there are developers working on making it available.
What is not allowed on Discord?
Recognize the value of contention.
Do not engage in, encourage others to engage in, or arrange activities that are illegal or harmful, such as sexual solicitation, the trafficking of people, or the sale of or assistance with the sale of things that are forbidden or potentially dangerous (firearms, ammunition, drugs, and controlled substances).
Why do gamers use Discord?
An programme that enables friends and acquaintances to connect with one another, Discord is primarily a platform for gamers and streamers who broadcast their gameplay. Users are able to communicate with one another via text, phone and video calls. A huge variety of servers are available on Discord, making it possible for individuals, communities, and groups to communicate with one another.