Apple Supplier Struggles to Produce iPhone 15's Dynamic Island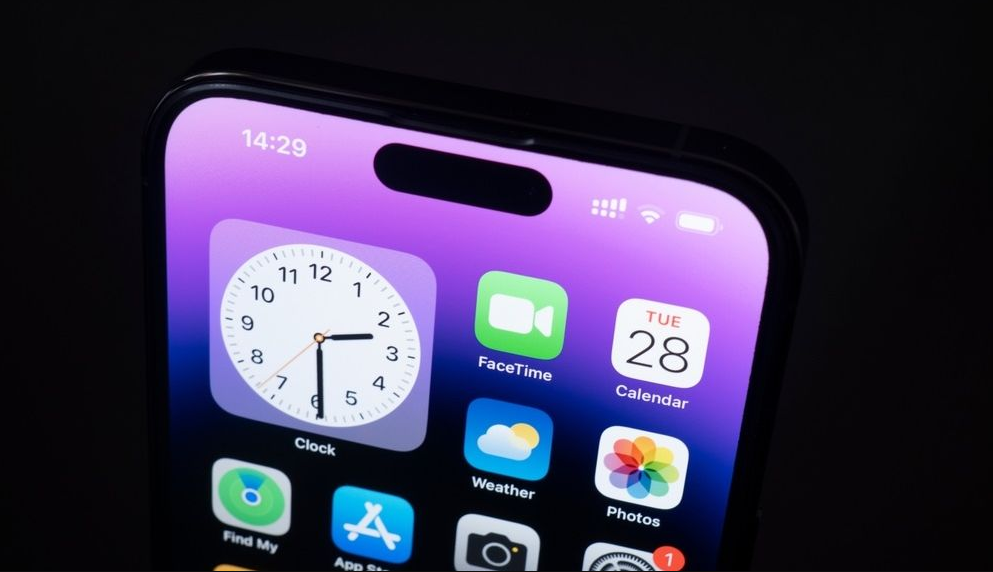 A fresh source indicates that one of Apple's China suppliers is having trouble producing the devices in huge quantities because of an integrated feature that is making it impossible for Apple to expand the use of the Dynamic Island to all four of the iPhone 15 models that will be released this year. China's BOE is reportedly having issues with light leakage around the section of the OLED display where the pill and hole cutouts protect the space necessary for the TrueDepth camera and Face ID, as reported by a website written in Korean called The Elec. It is believed that the problems are isolated to a low-end model of the iPhone 15 with a 6.1-inch screen that BOE has been involved in manufacturing.
According to the source, Samsung and LG Display, which are both preparing to mass produce the "Pro" 6.1-inch model as well as the two bigger "Plus" and "Pro Max" 6.7-inch variants, have not encountered any problems that are comparable to those described in the article. Apple is rumoured to have requested that its OLED suppliers for the iPhone 15 utilize a device known as Edge Light Blocking (ELB), which is intended to stop light leaking around the camera lens. Apple also reportedly requested that these suppliers use other advanced process technologies. Unfortunately, the BOE has not found success with this solution, and the reasons for this are unclear. According to the assessment that was generated by a machine translation system, BOE "appears to have failed to achieve the high requirements demanded by Apple."
According to the source, it will be challenging for BOE to participate in the mass manufacturing of OLED panels for the first shipping of the iPhone 15 series, which is expected to take place around June. This is because of the problem with light leakage. According to the findings of the investigation, however, OLED panels manufactured by BOE will not initially be employed for the production of new goods but rather for repairs and refurbishments. Production capacity will probably be the deciding factor in determining whether LG or Samsung will pick up the OLED orders that BOE will no longer be able to fulfil. In the iPhone 14 Pro versions, the Face ID sensors and front camera are contained within a pill-shaped region that is referred to as Dynamic Island. This feature is capable of displaying system warnings for things like incoming phone calls and the verification prompt for Face ID. Additionally, it is compatible with Live Activities found in third-party applications.