Riot's next VALORANT agent, who just so happens to be a friend of Reyna's, will be unveiled this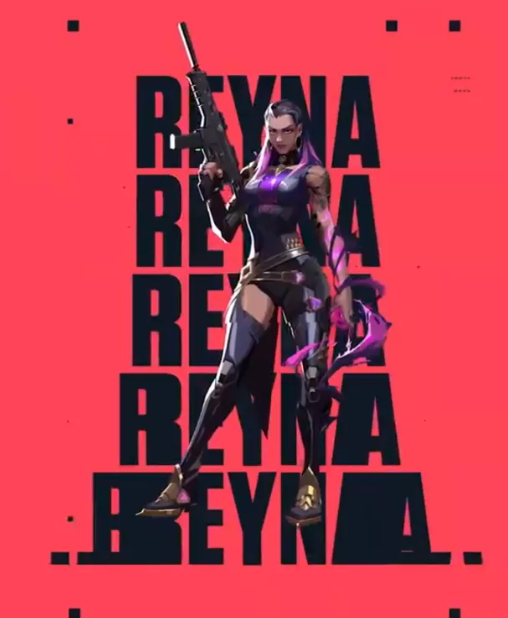 Riot Games made the announcement today that the most recent member to be added to the VALORANT roster will be featured in this weekend's VCT LOCK/IN event. The new agent will be disclosed for the very first time at the tournament, which will take place in Sao Paulo, Brazil, and which invited all 30 partnered teams as well as two Chinese teams to play there. The grand finals will take place after the competition. The grand finals are scheduled to start on March 4, and fans will have a chance to see the new agent at around 11 o'clock central standard time.
On February 20, we were given a brief preview of the new kid on the block, but we don't know too lot about Agent 22 at this point. Later on in this year, there will also be the release of two further agents. An additional teaser for Agent 22 was released earlier today, and it featured a chat via text message between Brimstone, Sage, Jett, and Reyna, which appears to be related to VALORANT's upcoming character. Neon was also shown in the clip. It seems that Reyna is specifically being questioned about Agent 22, and she responds by saying, "I trust him." This could be an indication that the two have some kind of connection.
— VALORANT (@PlayVALORANT) February 28, 2023
The fun, however, is not over after the identity of Agent 22 has been revealed. On March 4, a showmatch will take place with the agent activated, and it will feature Tarik and FRTTT, two of the most popular broadcasters for VALORANT. Both streams will compete against one another while employing the newly introduced agent. The teams that will compete in the showmatch have not yet been disclosed, but we can anticipate seeing a number of recognized personalities among them. These could include both content creators and professional gamers.
The VCT LOCK/IN grand finals will begin after the showmatch and the reveal of the new VALORANT agent, which will come before them. It will come down to a match between two teams to determine which area receives an additional berth at the VCT Masters later this year. At the time this article was written, the LOCK/IN tournament was narrowed down to its final four teams. As the week draws to a close, Fnatic will compete against Natus Vincere, and LOUD will take on DRX to determine who will square off against the other in the grand finals.