Apple's iPhones banned by a Chinese court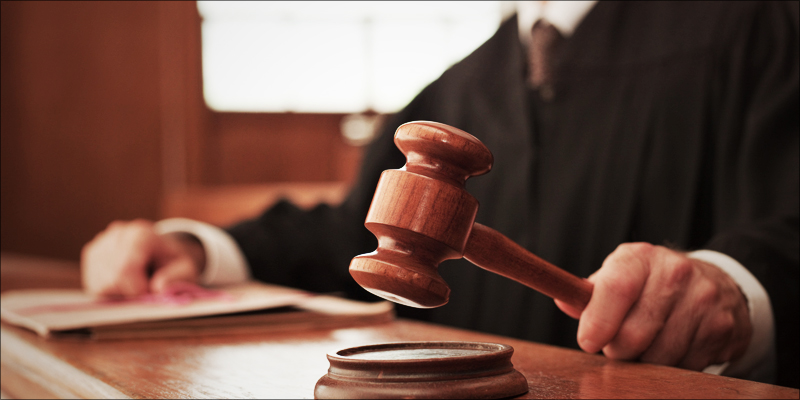 Apple was ordered by a Chinese court to stop selling and importing certain older iPhone models (6s, 6s Plus, 7, 7 Plus, 8, 8 Plus and iPhone X) in China. The court ruled that these iPhones infringed on software patents held by San Diego- based chip maker Qualcomm. Qualcomm filed lawsuits in China and the U.S. in 2017 in an attempt to ban iPhone sales.
"Qualcomm's effort to ban our products is another desperate move by a company whose illegal practices are under investigation by regulators around the world"
Apple
Qualcomm maintains its stance that Apple has stolen the company's IP (Intellectual Property). With the verdict the San Diego based company has gained victory somewhat however these older models are still being sold in China over at E-commerce and in Apple Stores plus the services that run on these devices are also untouched so the verdict being as it is, there are no real repercussions to Apple's sales. It is to be noted that once that inventory of older models as listed, runs out, the importing of them would be illegal. There is another point to be taken into account that the banned models are already old and that Apple has already three new iPhone models in the market; iPhone XR, iPhone Xs and iPhone XS Max and those are not part of the ban.