How to Make Your iMessage to Dark Blue Color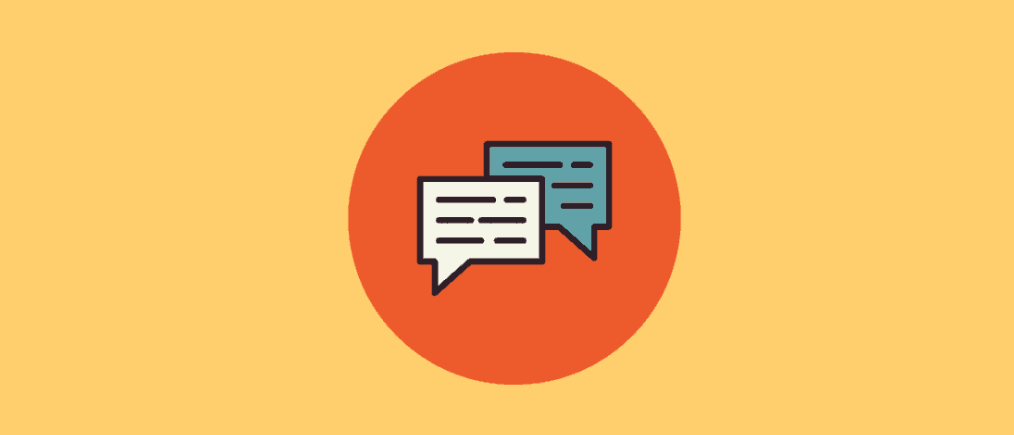 When users migrate to iOS, one of the first apps and services that they utilize is iMessage, and this is completely appropriate. In addition to all of the functions it provides, iMessage also generates a very captivating look. This is a major selling point for the app. The color blue, which is used for iMessages, has almost always had a special allure. However, have you ever pondered the possibility of altering the hue of those blue bubbles? Or maybe you saw it on someone else's iPhone, and now you're wondering whether or not the bubbles on that device really were a different hue than the blue bubbles on yours, or whether or not you were simply wrong. This guide will walk you through the steps required to change the color of iMessage to a dark blue. So let's get started:
Read Also: How to Get and Use iMessage on an Android
How to Make Your iMessage to Dark Blue Color
1. Launch the settings app on your iPhone and navigate to the 'Accessibility' menu option.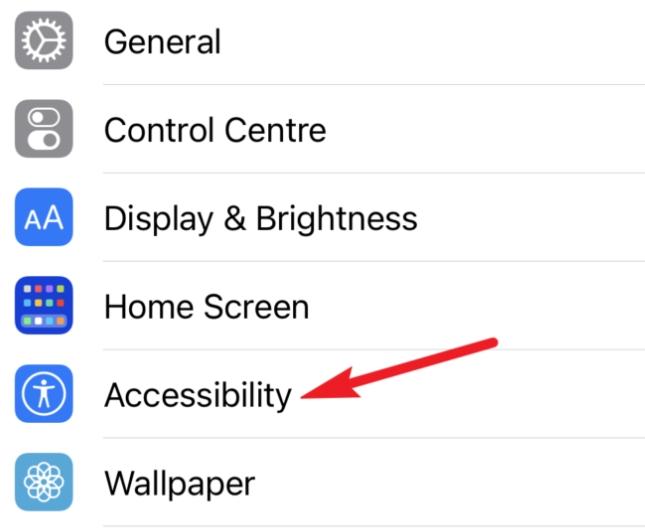 2. Next, select 'Display & Text Size' from the available settings under Accessibility.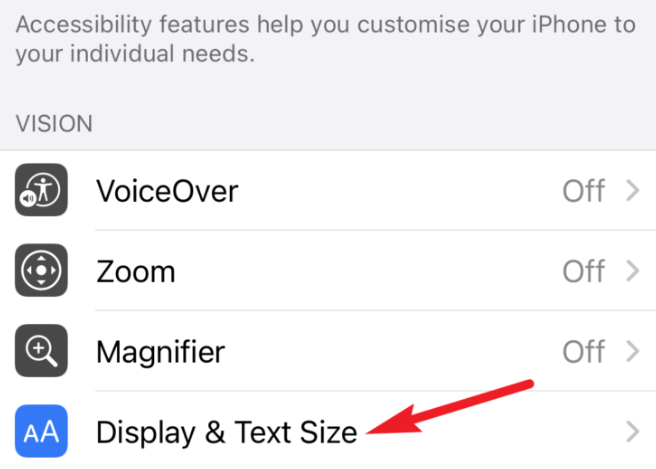 3. Activate the toggle for 'Increase Contrast' located in the Display & Text Size options.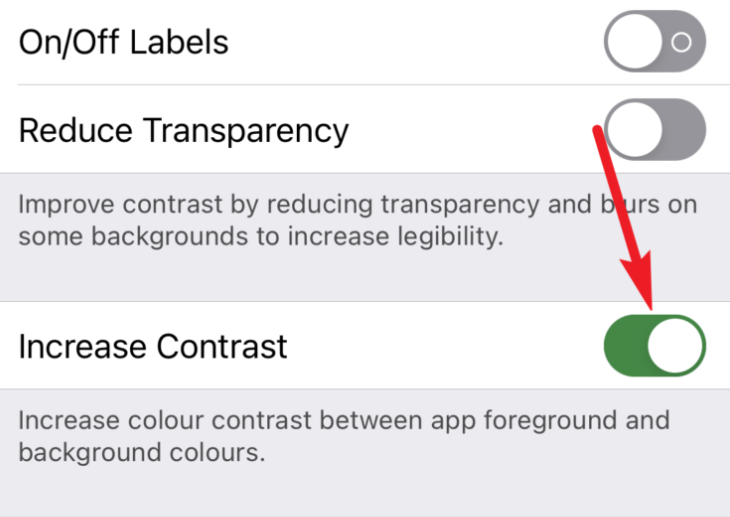 4. Your iMessage bubbles will take on a more azure hue as a result. A higher contrast ratio is also thought to be preferable, so if you want to put this setting on for solely its benefits rather than for the way it appears, you can do so if you like a higher contrast ratio.
NOTE: That this adjustment may also have an effect on other colors or text on your phone, as it may enhance the contrast between the foreground colors of apps and the background colors of those apps.
This easy hack will dramatically transform the appearance of your iMessages, whether you're sick of looking at the same blue color because it bores you and you just want to liven things up, or you just prefer this color in general because you find it more appealing. You also have the ability to return to the standard blue color whenever you like by using a straightforward on-off switch.
FAQs
What does dark blue iMessage mean?
Android Messages will identify in this manner whether the message is being sent using the RCS protocol or the SMS/MMS protocol. The RCS are responsible for the darker messaging.
Can I change the color of iMessages?
Change the color of your iMessages to show the world who you are.
If you alter the color of the text bubbles on your iPhone, the messages in your iMessage conversations will no longer be limited to just blue and gray tones. You may add more of your own individuality to your text messages by using the Super Messaging software, which gives you the option to change things up, select the color of your choice, and more.
What color is iMessage blue?
It's possible that you've observed that the color of the text messages in the Messages app on your iPhone sometimes change between green and blue. What's the big deal? Messages in green use the standard SMS text messaging format, whereas messages in blue use Apple's iMessage format, which is proprietary.
Why is iMessage green instead of blue?
Instead, a green text message on an iPhone is an SMS message that has been delivered to a phone that is neither an iPhone nor an Apple device (for example, an Android phone). If you get a green message, it may also indicate that you are not connected to the internet or that the settings for your iMessage account are disabled.
Why is iMessage not turning blue?
If you notice a green message bubble instead of a blue one, that indicates that the message in question was sent using MMS or SMS rather than iMessage. This is due to a number of factors, including the following: The recipient of the message does not own an Apple product, as evidenced by the fact that you sent it to them. Your device or the device of the person you are trying to message does not have iMessage enabled.
Is a blue iMessage delivered?
Green is SMS. iMessage appears in blue. Whether a recipient has their 'Read Receipts' setting turned on or off determines whether or not their messages are sent and read.
What is the color code for iMessage?
The green ones are "traditional" text messages that were sent and received using a service known as Short Message Service (SMS), while the blue ones were sent or received using Apple's iMessage technology.