Assassin's Creed Mirage: Things to Do After Post-Game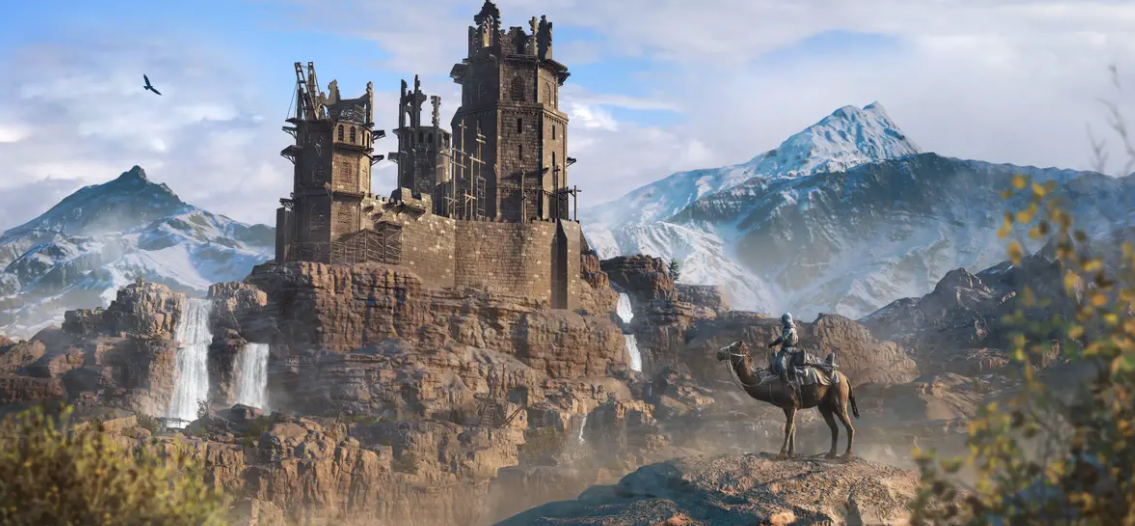 Assassin's Creed Mirage is a nice return to simplicity, but its short runtime may deter players. Mirage is short and modest compared to other recent mainline Assassin's Creed games. As a big open-world game, it has more to do and see than the original AC games. After the plot and credits, Assassin's Creed Mirage continues as most of the franchise's games. This article covers Assassin's Creed Mirage post-game activities:
Read Also: Assassin's Creed Mirage: Gilded Butterflies Guide
Getting Collectibles
There is no set order in which players must collect the various collectibles. It is actually impossible to obtain the final Lost Book item before beginning the game's penultimate adventure, "Head of the Snake." Players can stop by before or after their trip to Alamut to retrieve the book and return it to its collector.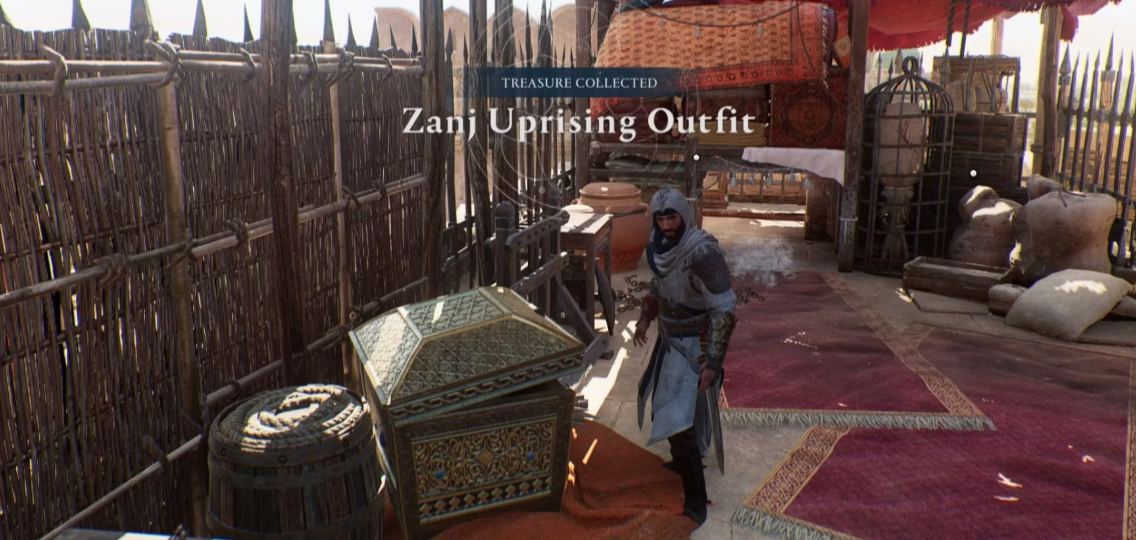 Getting Contracts
After the game's conclusion, you can still access the contracts you find in Hidden One Bureaus. After "Head of the Snake" concludes, Basim can begin the final contract, "The Dancer," which, like the final Lost Book, will lead him to the Palace of the Green Dome.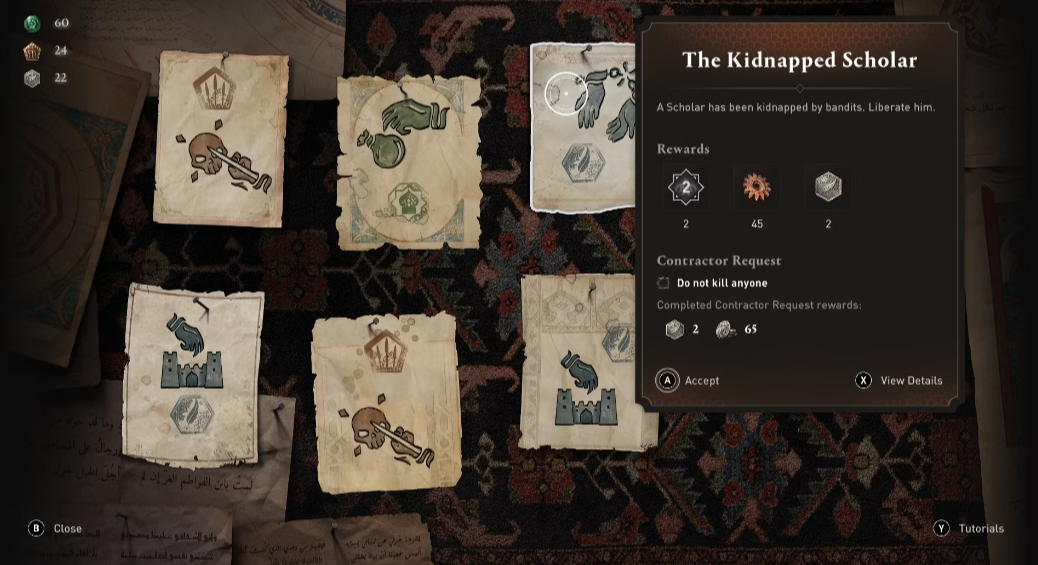 How to Collect and Upgrade Equipment
Players don't have to worry about missing out on anything since they didn't search every nook and cranny of Alamut because there are no collector items or equipment there. However, when players return to Baghdad, they will find all the upgrade shops and equipment upgrade schematics still in operation. The Banu Musa twins can also help with tool development.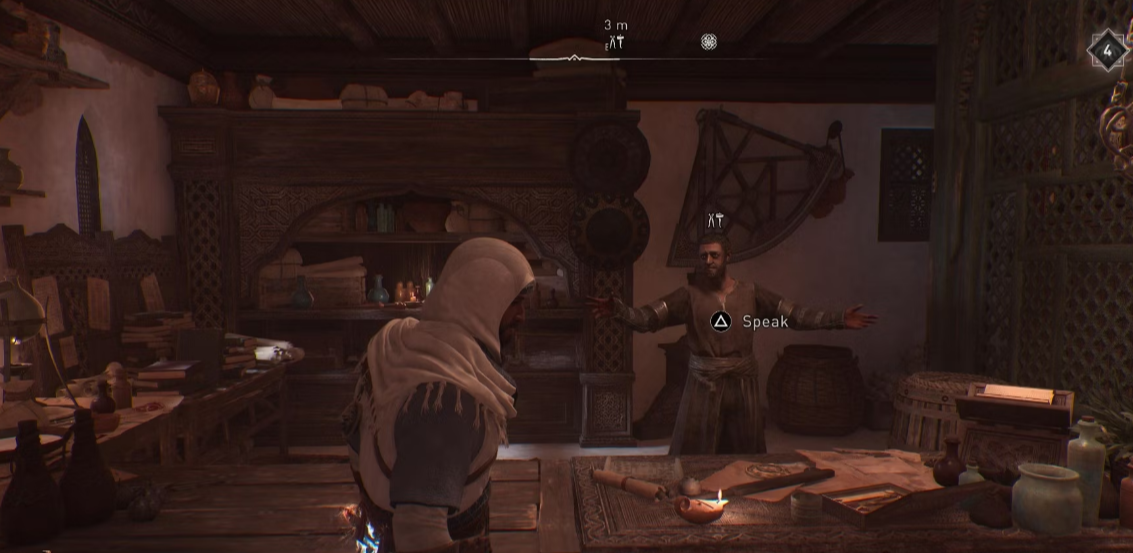 Achievements and Challenges
Some of the challenges and achievements in Assassin's Creed: Mirage are story-related, while others are based on gameplay, such as "incapacitate 100 enemies with smoke bombs" or "pickpocket a guard affected by a blowdart." Players can keep working on all the unlocked accomplishments and challenges even after returning to Baghdad because none of them depend on defeating a certain tale character in a certain way.
FAQs
What was the thing at the end of Assassins Creed Mirage?
Mirage's ending contains a succession of surprises, including the identity of Basim (though this won't be a surprise if you played Valhalla), a twist involving the actual nature of his boyhood pal Nehal, and the relationship between Basim's scary jinni figure and the sci-fi machinery located underneath Alamut.
What is the longest Assassin's Creed game?
The main storyline of Valhalla is the longest in the whole Assassin's Creed franchise, taking the average player about 60 and a half hours to complete. Valhalla also features the most collectibles of any game in the series, therefore it takes around 148 hours to beat out Odyssey in terms of total playtime.
What is the hardest Assassin's Creed game?
Combat in Assassin's Creed Unity is boring and annoying due to the game's challenging controls, bugs, and less destructive assaults.
Is AC Mirage too short?
The Timeframe of AC Mirage As such, players who prefer to focus on only the core missions should expect about 15 to 20 hours, depending on how you accomplish objectives. As you look into the city's mysterious happenings and complete your objectives, you may find yourself with additional tasks.