Battlefield 2042 Early Version Of The Game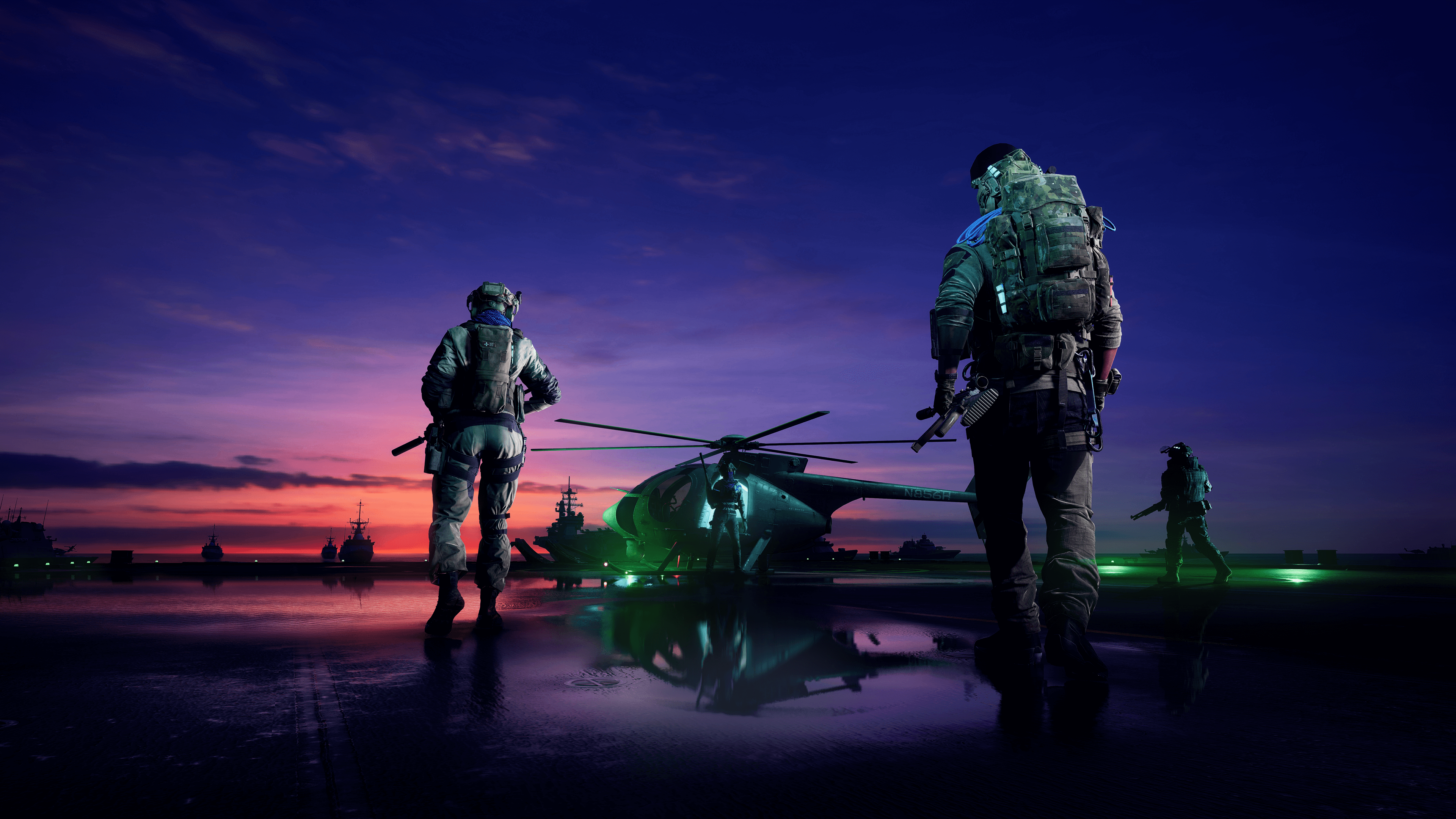 Today we are going to discuss the feature of Battlefield 2042 early version. Well, this is quite amazing that you can have access to such a well-known game. The release date of this masterpiece was 19 November 2021. But there was an "Early Access" version brought to make people satisfied with its results and never let the customers down. 
The Battlefield 2042 early version was launched on 12 November 2021 at around 8 am standard time, six days before the official date of launch. Now let's know whether this early feature is worth buying or should we wait for the official one to come. Before its early access release, people were not sure if there could be unlocked challenges or and trouble. There was ambiguity regarding the whole situation. No one was sure if they would have access to the full version or was this just a trailer!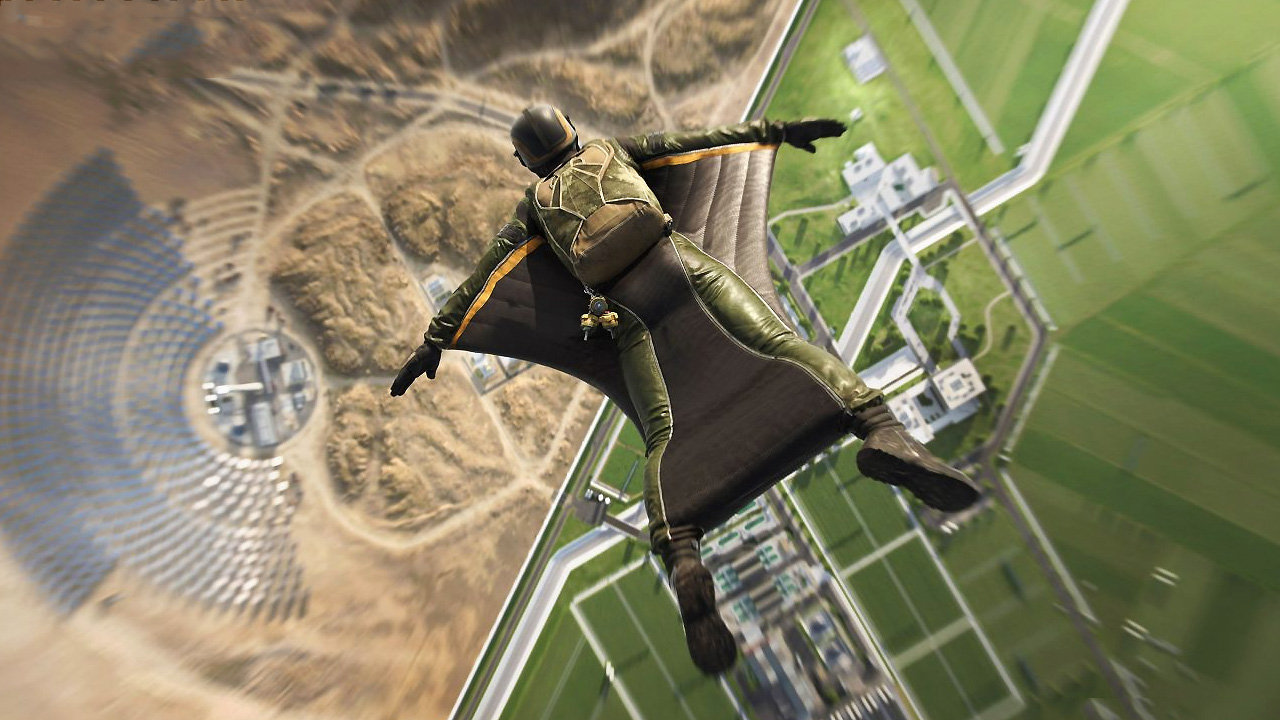 This version consisted of playtime of 10 full hours, which could be played by those people who have the facility of EA Play subscription or an Xbox Game Pass. This could be complicated as fewer have access to this pass all because it is really expensive. Looking towards this condition, the developers had made those lucky who have got the subscription services once in a while. 
Apart from these 10 play hours, we also have The Golden Edition and the Ultimate Edition release on this day, which is the 12th of November. These are all different versions that were released on the same date. Both points to be noted all are early access versions means they won't have the fun as much as the standard pack. 
The process to Battlefield 2042 early version: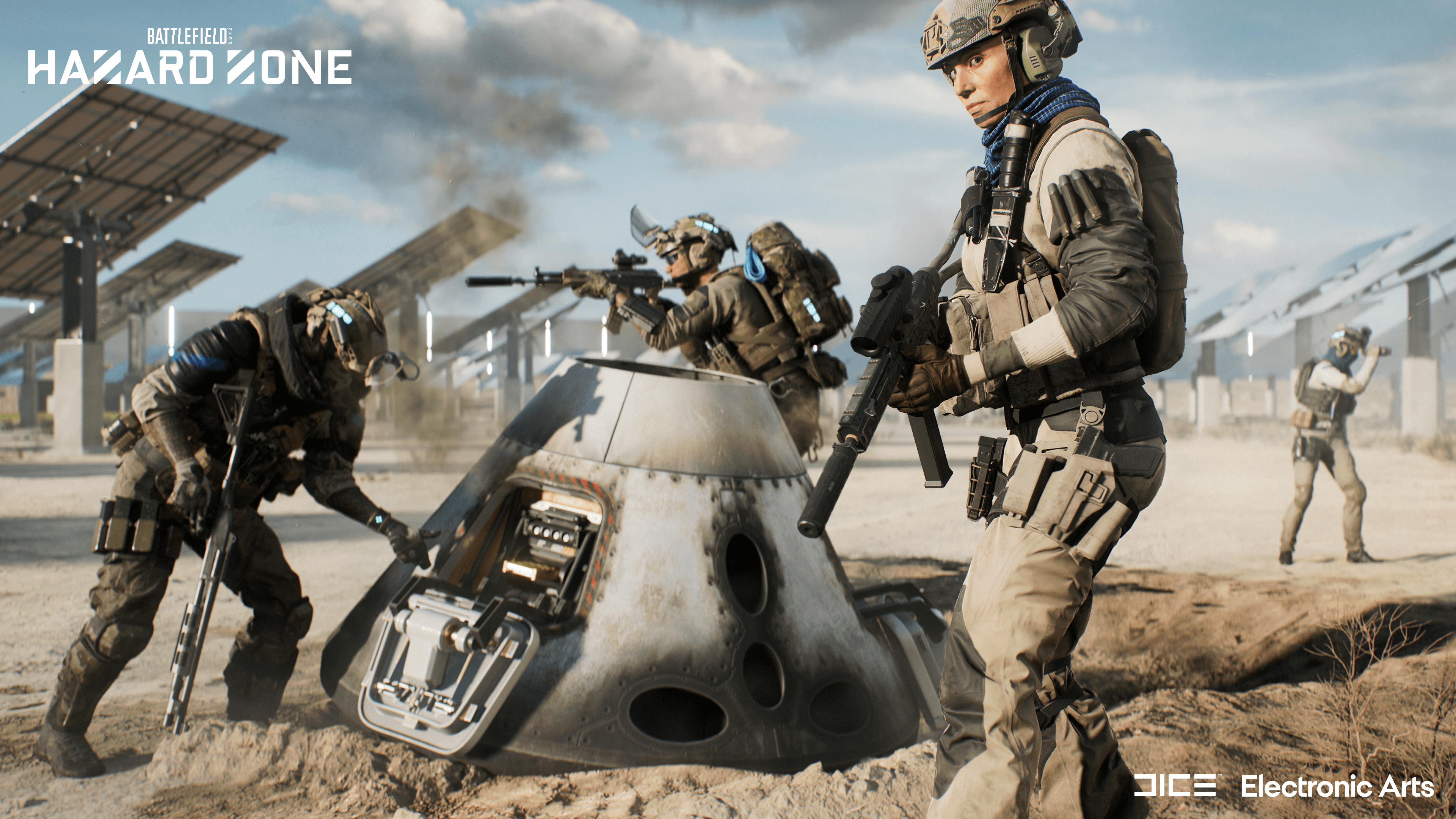 To play the early access you have got some things to do but if you can't take the risk then surely wait for the official release. 
Before starting this access we have to buy the Gold or the Ultimate Edition. Either of these two can work, and you need to pre-order these in case you want the early access version. This edition starts with the Battle Legendary Skin plus this would cost you a 90 dollars annual subscription. So kind of expensive but game lovers affords everything for their adventures. 
 By using EA Play Pro, we can have a direct allowing a signal to the standard edition of this massive shooting game, loved by everyone. This is an advanced way to get a subscription and have entry to your game sooner than you would have imagined. 
Despite having financial problems and if you can't afford. EA Sports and EA Play can give you a monthly subscription as well. 
Talking about the Ultimate Edition, it comes with the price of 110 dollars, which is again a combo and you would have double access one to the early one and the second to the original one. Have the starter before the main course that is what we want to say! 
Signing Up for EA for early version:
Signing up is a must for the EA games website. Then manually you can pay for the subscription plus deal in with your games. So have fun! 
The signing up process is just like the typical ones, simple and on-touch. But the payment should be done as it is compulsory. After paying monthly or annually, according to your choice, go for the directions that appear on your screen. And complete your profile. The same is the procedure for Xbox Game Pass. We have to join up that as well, to get access to the early version. 
The EA membership or the Xbox Game Pass not only helps you in Battlefield 2042. But also in many other games, you can enjoy FIFA and millions of other games. This could be a plus point for all gamers as they would have to play games of their choice. 
Link of the Early Access with  the Standard Game: 
All people were in confusion related to the early access version that will it be in progress when the official edition releases?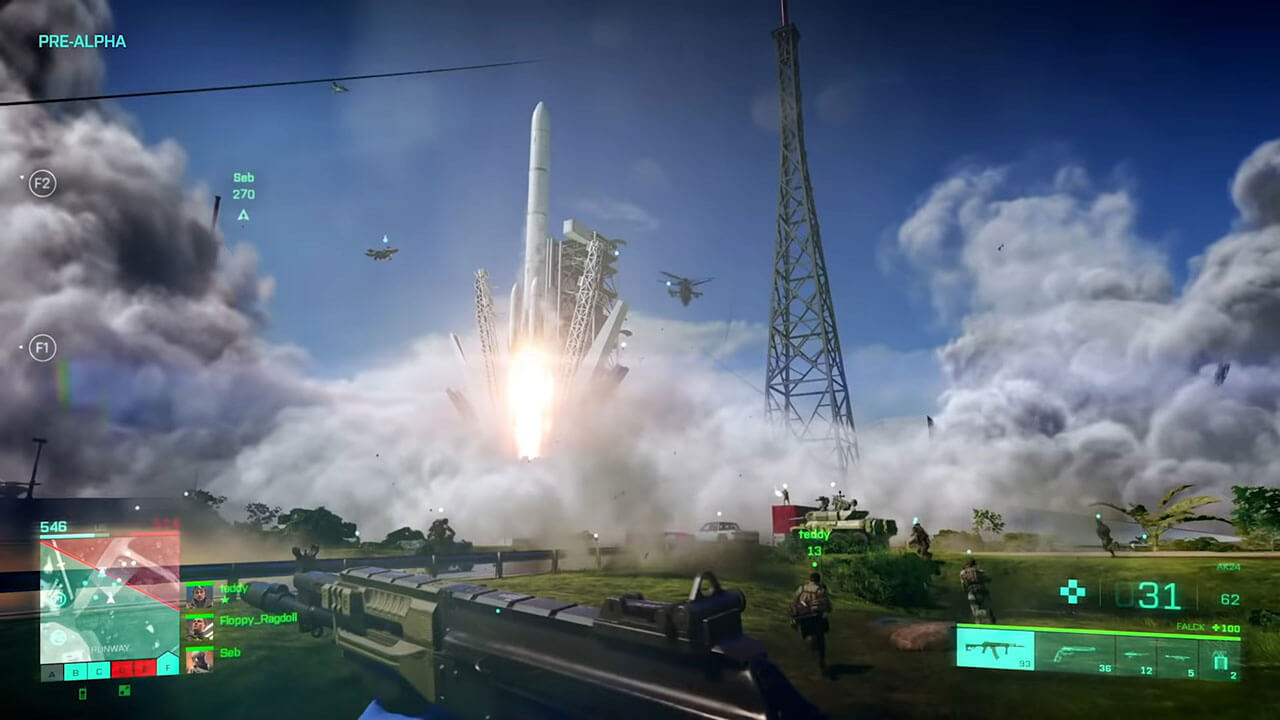 Yes! This will happen as you will have access to the original one as well. You can carry on playing your game after a week. That will be when your standard game would be released accordingly. 
Conclusion

:
Now, these are the pros and cons of the Battlefield 2042 early version. Well, for sure it's a big opportunity for gamers that are anxious about this game. They can satisfy their hearts with this 10 hours play trail, which can let them have an overview of the final game which releases on the 19th of November. Concluding the points it's better to see a trailer before a movie same is the case here. Watch and play the early version to have an idea about the main course.