Battlefield 2042: Five Most Important Tips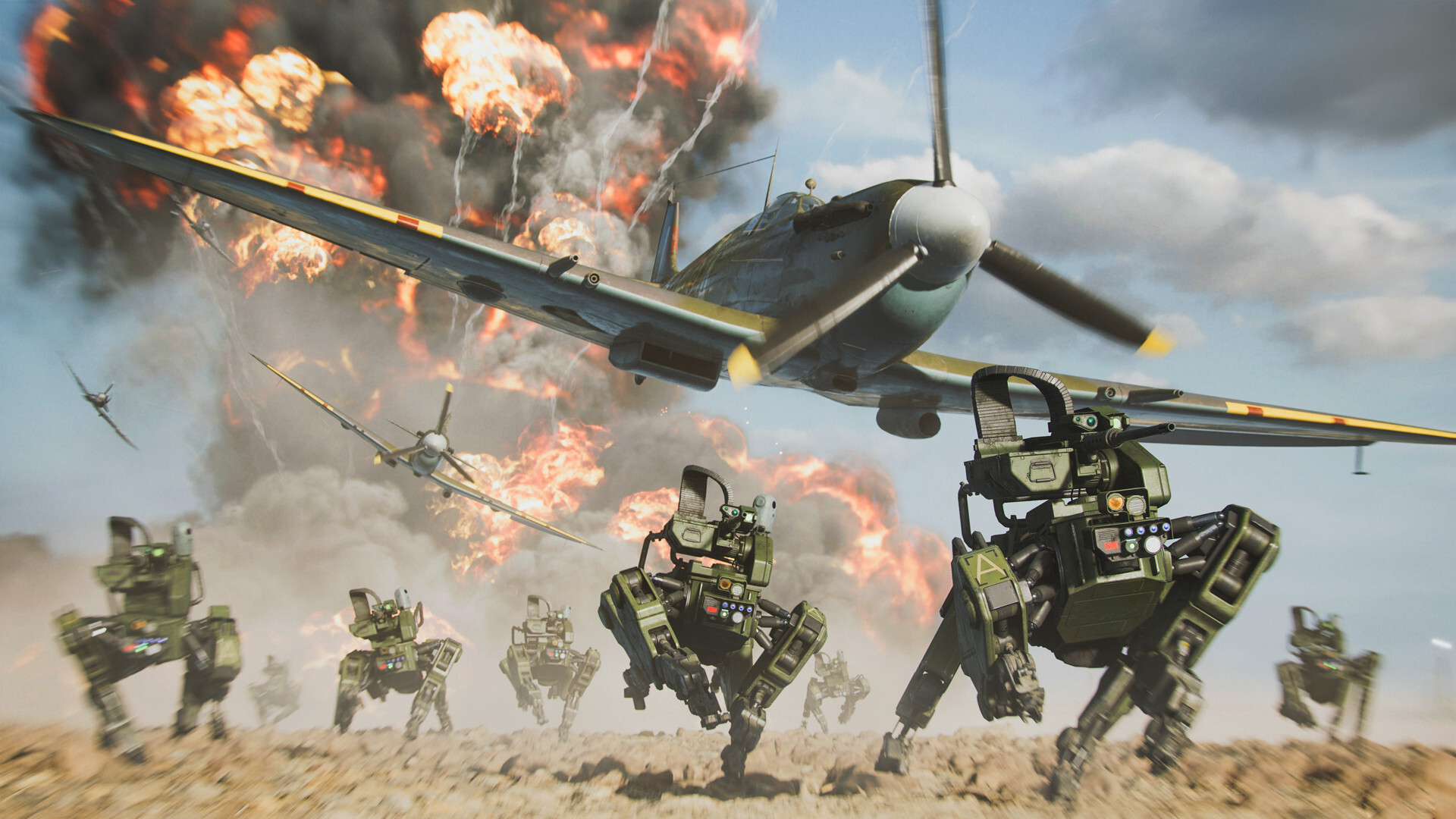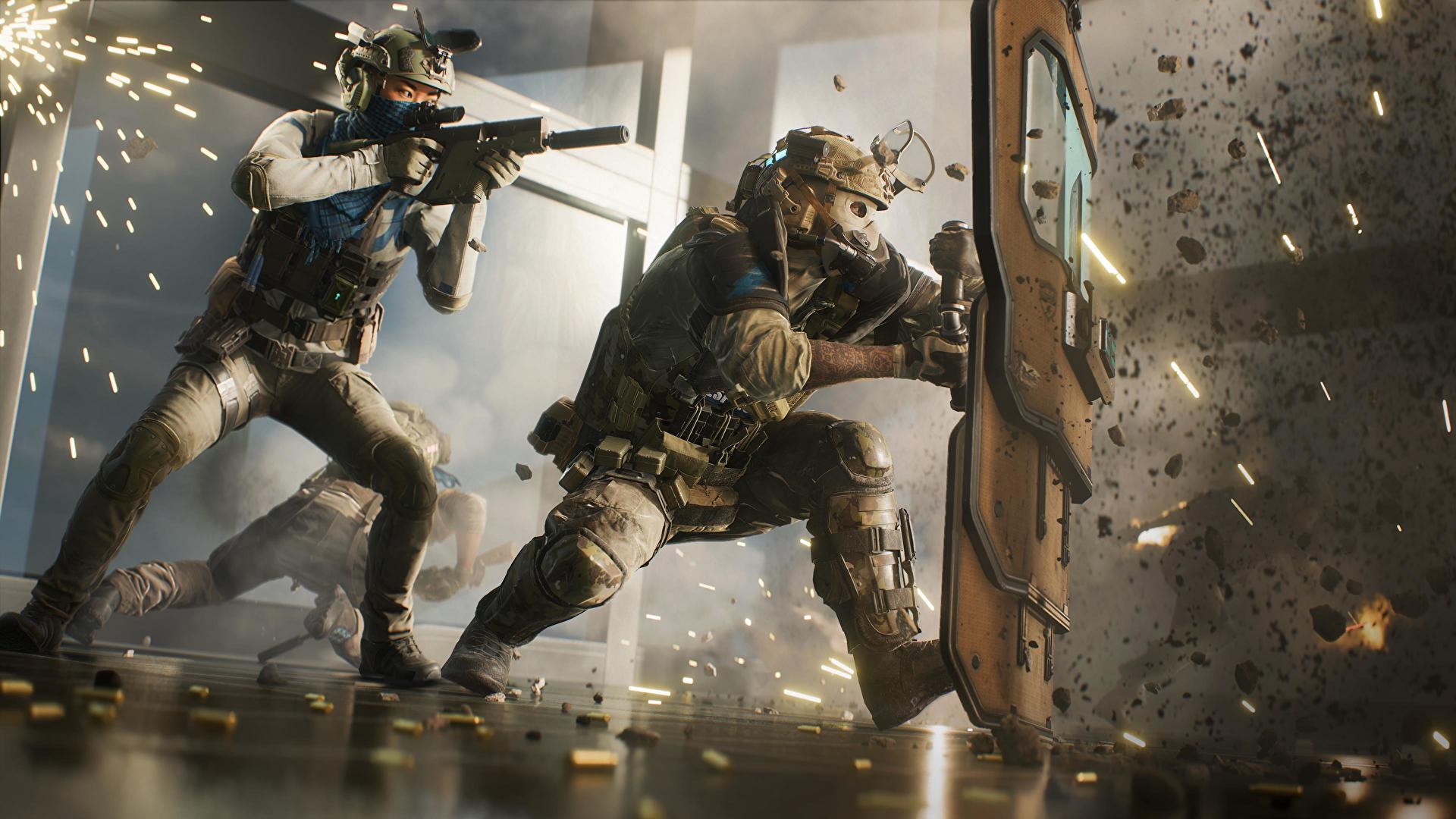 2042! God! Can you imagine what the world would look like in the mentioned year? What events would have occurred till 2042? Well, a lot would have happened then, but the gaming industry is moving on the fast forward speed from this particular instance. Sitting now in the year 2021 and developing a game about the future. Yes! We are talking about Battlefield 2042. This year we are having a new release in the Battlefield franchise, and oh man, it surely has got some amazing additions. It is a single-player shooter series. That's the reason, gamers are anxious for its launch date and can't wait to be a part of it. 
Before breaking the ice and taking the joysticks out to play this game, we would suggest you read this content to get an overview of the game. This is a sort of guide that can convert beginners to specialists and it has been taken from the personal experience of gamers who have encountered it. Giving a read to this article would clear up your confusion related to all difficulties of the game and would answer all your frequently asked questions. 
Many would have these questions in their minds as: 
"What strategy should I apply as soon as starting the game?"

"While playing, what guns should I give priority to?"
So just read out loud and get the tips and tricks!
Five Most Important Tips of Battlefield 2042: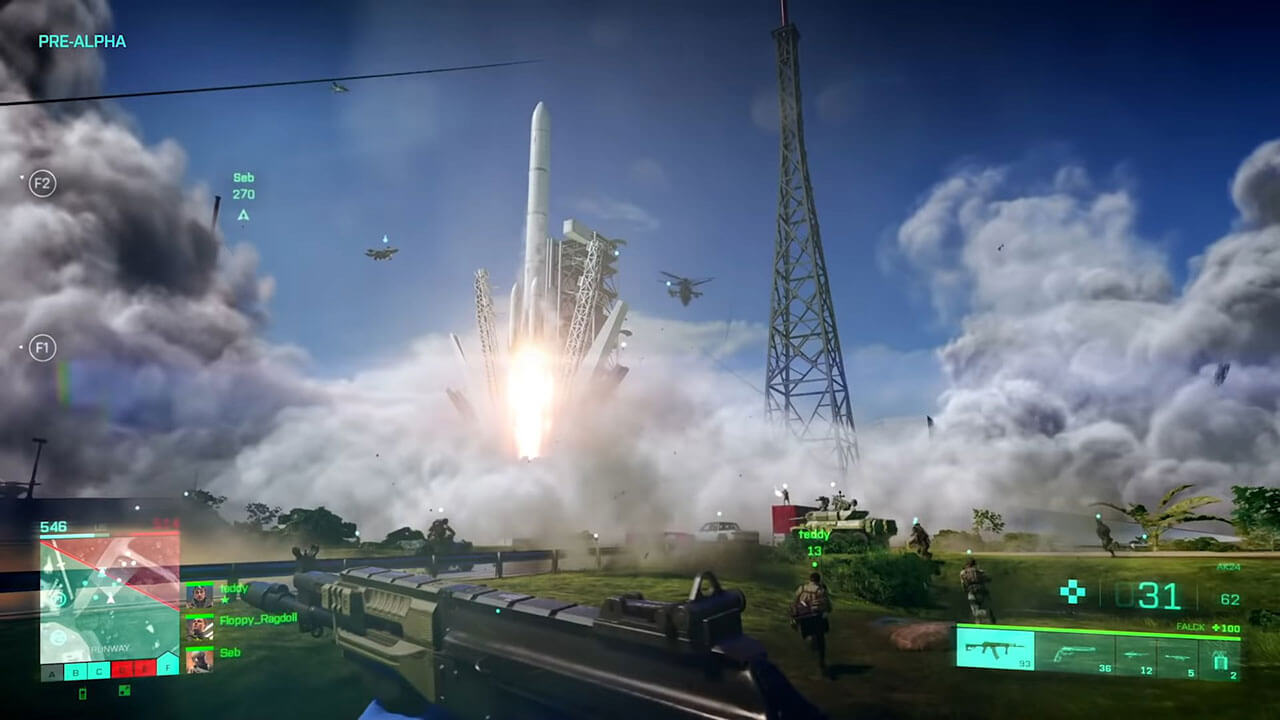 Give Preference to Abilities Not Classes:
The changes that we see in this version are that there is a choice of picking up your character. It could vary according to your choice, but if you are genius enough you would know that the abilities and strength work out more in Battlefield type games. The debut character you get in this game is Emma Sundance Rosier. She is an expert in smart explosives, a descent of France, and way more talented in warfare situations. She is a perfect choice for starters. Well-equipped and tactical by nature, she can smash up the opposite party. One more point to remember is that you can experiment with your character, the way you like. Before you enter the combat, there would be some classes represented to you, these are the same used in the game and represent your character. 
The Medic Class

The Assault Class

The Recon Class

The Engineer Class
These classes exist for supply purposes. Some are inbuilt and some are pre-built in the game. A player can utilize them essentially. 
"Survival of the Fittest":
You must be thinking what is the use of this famous saying here, so let us tell you we can relate this phrase with the new Battlefield version. The player with better skills and strategy would be the one that can adapt to the game's criteria. You can show your smartness and alertness by revealing some of your character's hidden strengths on the battlefield. 
Call for Help Regarding Vehicles in Battlefield 2042:
The helpful feature is calling for help. There is an integral call-in system in the game, which facilitates calling for help in needy situations. For transportation, it's effective because you probably would need it throughout your journey in the game. Teams would reach out for help as they are informed. Having such versatile teammates that can move out to any place according to your need for them, can be a game-changer for all fans. Not only this but this attribute brings another advantage which is that a person you have called upon can bring machinery for you as well. Whether it's related to cars, weapons, aircraft, or bombs. But the ill effect is that you cannot be dependent on it again and again.  
Communication and The Hazard Zone: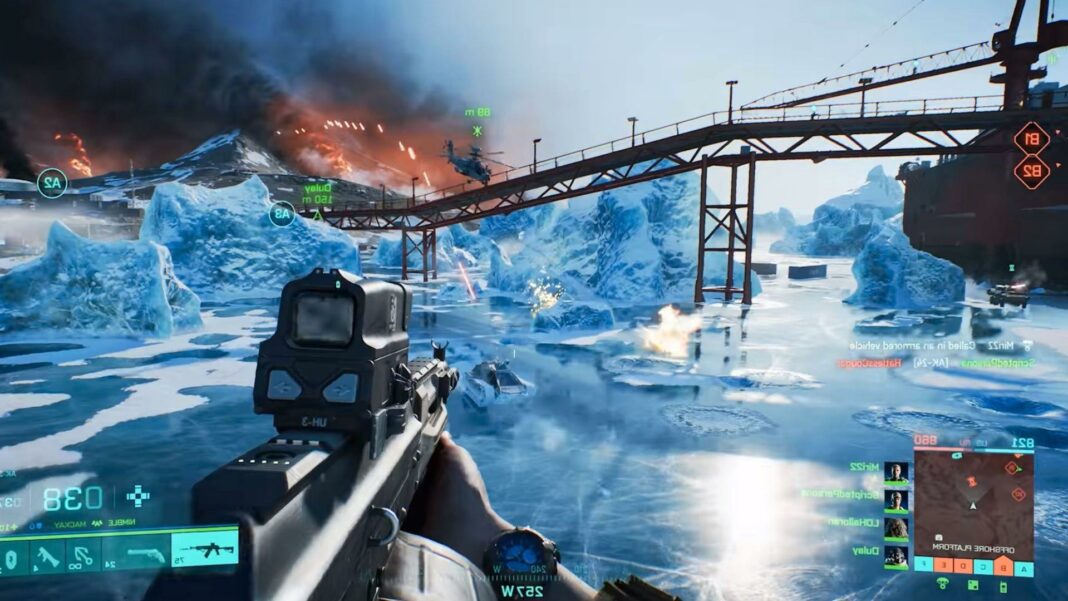 The most important missions are the BREAKTHROUGH and CONQUEST modes of Battlefield 2042, but we also have got the Hazard Zone. It is based on teamwork and utilizes the strength of both players to have a battle against the opponent. Planning is a step towards Hazard Zone, as you and your team should make an effective plan to enter this zone in Battlefield. Another thing we need to know about is the Discord. It is a connection made between two players that make up a team and both together can unlock many challenges. For PC users there is an option of Text Chat, where you can contact through messages. So the inclusion of this property (Discord) is beneficial for all players. 
In the starter package, you have multiple weapons. We would recommend using all of them and finding your perfect match. Choose that gun with which you feel comfortable and you have achieved a lot out of it, so for that experiment with all variety. The beginners get the LCMG gun which is quite appropriate for a fresher. 
One major factor is the aiming of the guns. Unlike other world-famous games, Battlefield 2042 attribution of shooting and aiming is not easy. It requires effort. You need to cover up the long-range and shoot out at a distance. 
Struggling up in the game would introduce you to new and modernly blended weapon's and their results might astonish you. The huge variety of weapons consists of:
Snipers 

Marksman Rifles

Pistols

Assault Rifles

SMGs
Before ending we might show a trick related to the weapons. This trick has a special effect attachment made to guns and pistols. Now you would be thinking that what would these attachments do. Let's get clear that these attachments would increase the efficiency of your specific weapon, therefore you won't be afraid of the extreme dangers you face on every level. 
Conclusion:
Ending this up, we would just inform you that Battlefield 2042 is not as easy as it seems. Before jumping to the game, we would advise you to know the tricks and it depends on you whether you apply them or not but learning is a good choice. Have information about everything and go make history in this virtual battle!