Before launch, the Galaxy Tab A9 with a single back camera is leaking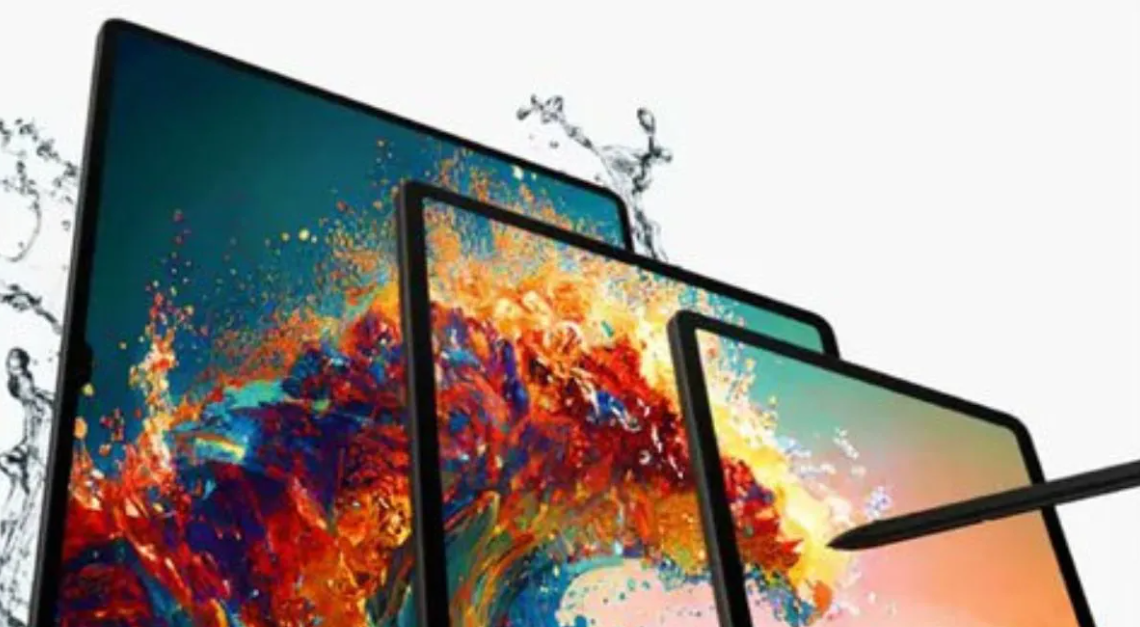 This year, Samsung plans to introduce more cheap tablets in the Galaxy Tab A and Galaxy Tab S9 FE series after just a few days of introducing three new high-end tablets. A few days ago, the Galaxy Tab S9 FE and Galaxy Tab S9 FE+ were leaked. The Galaxy Tab A9 has now been made public. The Galaxy Tab A8, which debuted in 2021, is anticipated to be replaced by the Galaxy Tab A9. Model number SM-X115, the next low-cost tablet, recently received the required FCC and Wi-Fi Alliance certification. According to supporting documentation, the Galaxy Tab A9 features a 5,100mAh battery and measures 210.7mm x 124.7mm.
According to these details, the tablet may sport an 8.7-inch screen, just like the Galaxy Tab A7 Lite.  The forthcoming Samsung cheap tablet includes a single rear-facing camera on the back. Even the LED flash is missing. For further storage, the tablet contains a microSD card slot. When looking at it from the front, the power and volume buttons are on the right side. It also has a USB Type-C port and a 3.5mm headphone jack on the bottom. The tablet has connectivity features like GPS, LTE, and Bluetooth 5.0.
As seen in actual photos from FCC certification documentation, the Samsung tablet has a calling feature as normal. The gadget might debut before the end of this year and come pre-installed with Android 13. It might be missing a S Pen and a fingerprint reader.