Among other things, the Samsung Wonderland update gives foldable phones dual backgrounds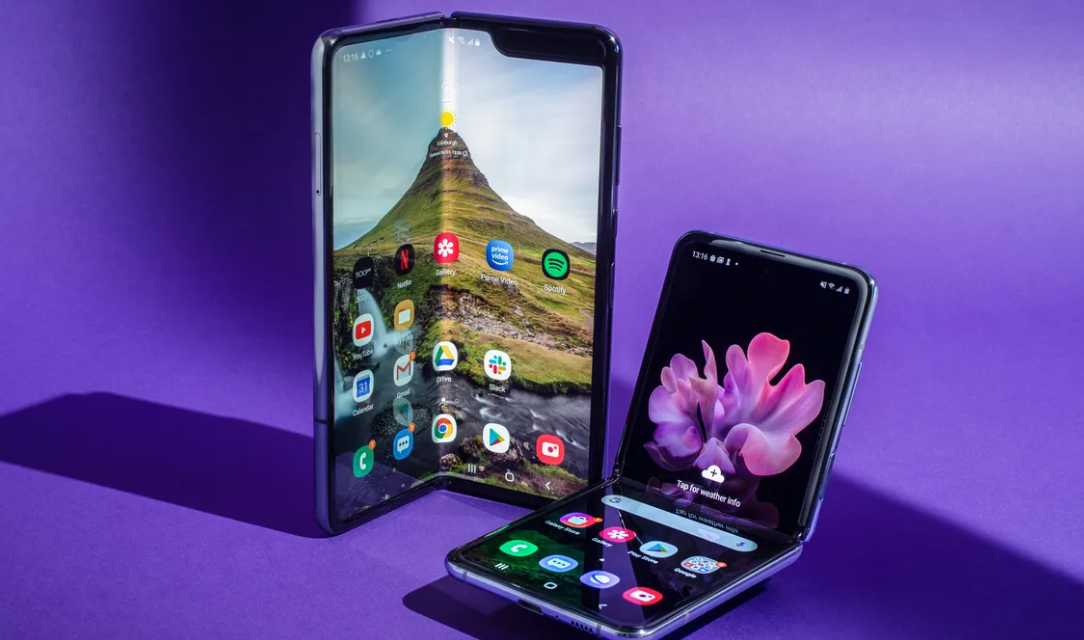 A significant update is coming to Samsung Wonderland, the Good Lock module that allows you to customize your Galaxy mobile device's wallpaper in great detail. Just in time for users of the Galaxy Z Flip 5 and Galaxy Z Fold 5 to take use of them, it includes support for a new type of wallpaper as well as a few new and much-welcomed capabilities for foldable phones. Samsung Wonderland's version is upgraded from 1.2.30 to 1.3.01 by this substantial update. Even though it is brief, the changelog exposes a few truly fantastic new features, not just for enthusiasts of foldable phones.
The new style of wallpaper included by Samsung Wonderland 1.3.01 includes transition effects that start playing when the screen of a Galaxy mobile device comes on. The choices for customizing wallpaper are now even more extensive thanks to this enhancement. Galaxy Z Fold and Galaxy Z Flip users now have the option to set different wallpapers for each screen in this updated version of Samsung Wonderland. Now, you can have a different Wonderland wallpaper on the main foldable display and a different wallpaper on the cover screen.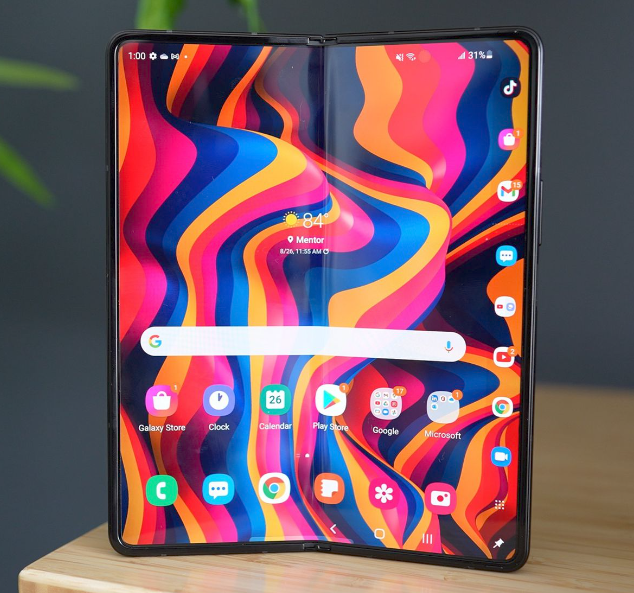 Additionally, users of the Galaxy Z Flip and Z Fold can now connect transition effects on the folding angle using dynamic animation options, according to the changelog. With the addition of a larger 3.4-inch cover screen on the Galaxy Z Flip 5 and the tie-in of all app functionality to Good Lock, the experimental Samsung software appears to have gained in popularity among users of foldable phones. The relationship between Good Lock and Galaxy foldable devices is further strengthened by this most recent Wonderland update.