Before the One UI 6 Beta version is released, Samsung has updated its Members app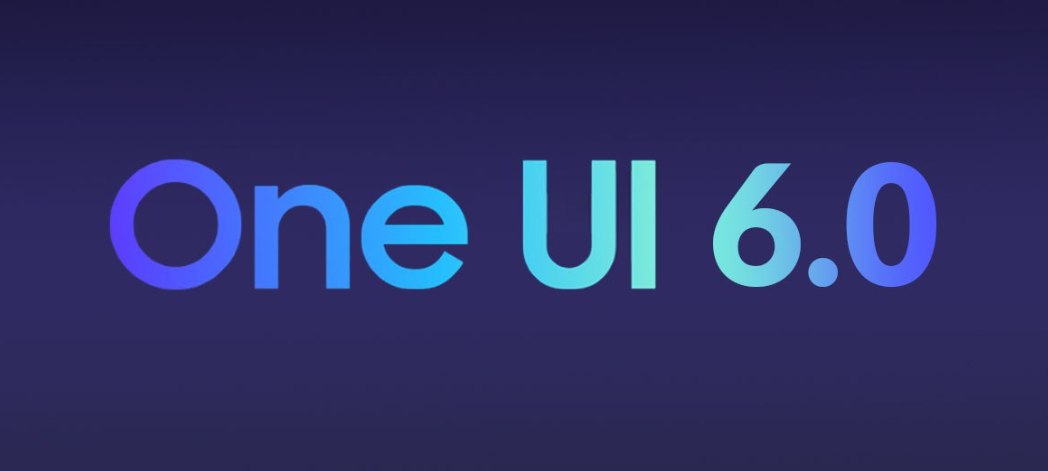 Samsung has updated the Samsung Members app in advance of the next One UI 6.0 Beta update. Users can interact with one another and seek assistance from Samsung with this software, which acts as the official client for the Samsung Members Community forum. The most recent version of the Samsung Members app, 4.6.00.37, is now accessible on the Galaxy Store. The 45.25MB update makes some purely aesthetic improvements to the program. The new edition of the Samsung Members app features a slightly updated design and experience, according to the official changelog. It also has the capability of allowing users to accept a response from other Samsung Members users to their inquiry.
The Samsung Members app now has badges as a result of the upgrade. Users will receive virtual badges that will appear on their profiles and profile names as their engagement in the official forum increases. A more thorough Diagnostics section that can be used to check issues with a Galaxy smartphone, tablet, or wristwatch has also been added to the Samsung Members app. The Phone and Connected Device Diagnostics sections have been added to the Diagnostics section. Along with the standard diagnostic tools, the Phone area now includes diagnostics for app battery utilization and app safety.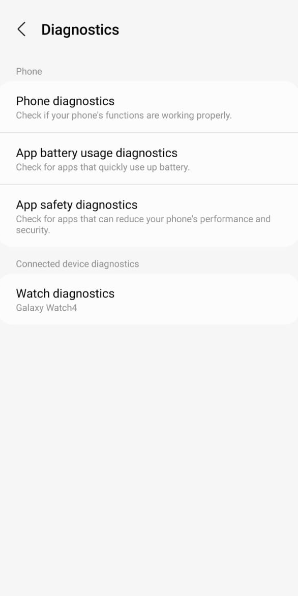 The App Safety Diagnostics tool identifies any apps that are using unusually large amounts of memory or are having negative performance effects on the phone. Apps that are using more power than normal are displayed in the App Battery Usage section. The Galaxy Store on Galaxy phones and tablets now offers the ability to download the new and improved version of the Samsung Members app.