Benefits Of Hormone Replacement Therapy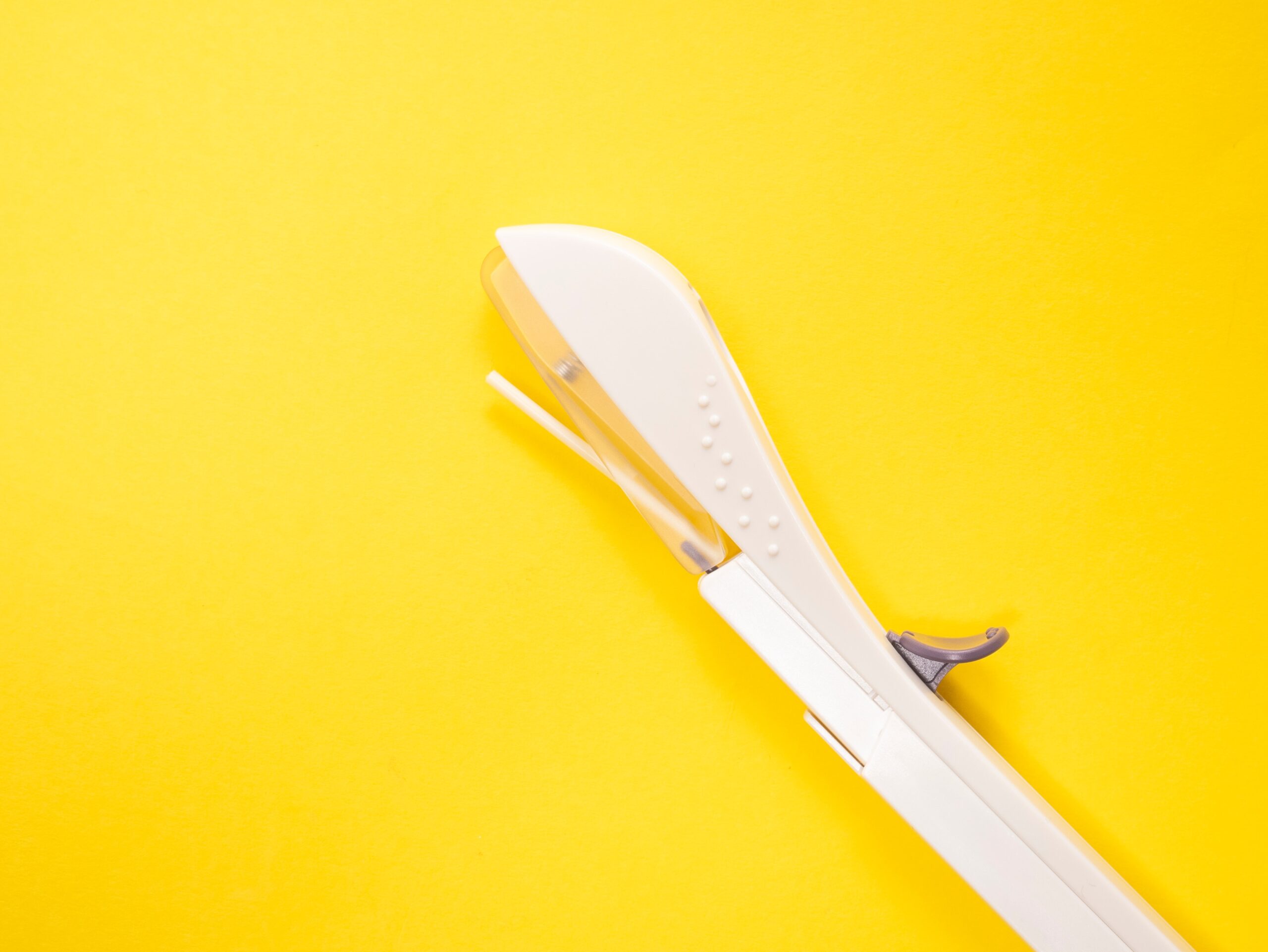 As women approach menopause, the estrogen and progesterone level drops. These hormones control not only your monthly cycle but also the health of your bones, heart, and vagina. These hormones can be replaced with their lab-made versions that help you get relief from the symptoms of menopause. Some of the benefits offered by hormone replacement therapy are listed below.
Improvement in quality of life
The most important benefit of hormone replacement therapy is the improvement in the quality of life. Hormone replacement therapy helps ease muscle pain and improves the overall quality of life. Women also experience better sleep at night after going through hormone replacement therapy.
Reduces vasomotor symptoms
One of the major benefits of hormone replacement therapy is the reduction of vasomotor symptoms. The therapy is highly effective, and people witness improvements within four weeks of starting the therapy. By three months, women experience major benefits. Hot flushes are considerably reduced both in frequency and severity.
Improves mood swings
Mood swings are one of the major symptoms of menopause that hormone replacement therapy helps tackle. It improves low mood and also helps with depressive symptoms in menopausal women.
Improves urogenital symptoms
Women experience an improvement in sexual functions post hormone replacement therapy. It improves vaginal dryness and symptoms related to urinary frequency as it affects the bladder and urethral epithelium. It also helps with the symptoms related to vaginal atrophy and ph decrease.
Reduces osteoporosis risk
Hormones like estrogens are known for increasing bone mineral density (BMD) and providing stronger bones that help avoid osteoporotic fractures in women. Menopause causes a drop in estrogen and makes women more prone to such fractures. Hormone replacement therapy must be considered for managing and preventing osteoporosis in women with menopausal symptoms
The bone protection in the therapy depends on the doses. However, even small doses of estrogen are effective in providing bone protection. Vertebral and non-vertebral fractures are considerably reduced due to improved bone mineral density. Although bone density declines after discontinuance of therapy, it certainly has a long term protective effect.
Reduction in cardiovascular disease
Hormone replacement therapy is known to decrease the risk of cardiovascular disease in menopausal women. The effect of therapy on cardiovascular health depends on factors such as timing and duration of therapy. HRT can reduce the occurrence of coronary heart disease by around 50% if the therapy starts within ten years of menopause. Estrogen positively affects cardiovascular health by raising HDL-cholesterol levels and lowering LDL-cholesterol levels.
Other benefits
Hormone replacement therapy has other benefits, such as enhancement of muscle mass and strength. It also improves connective tissue in women. There is also a probable reduction in risk from diseases such as Alzheimer's disease and all-cause dementia. Hormone replacement therapy also has a positive effect on hormonal aging, increased skin collagen content, nourishment, and elasticity. HRT can also improve the healing of wounds.
These are some of the major benefits of Hormone replacement therapy. Although there are some risks associated with HRT, they are completely overtaken by the benefits of the therapy. You can use reliable HRT treatment estradiol valerate injection from generic island because these treatment have less risk than any other HRT treatment and it's approved by authority like FDA,NABP,VIPPS