Best VPNs for Streaming in 2021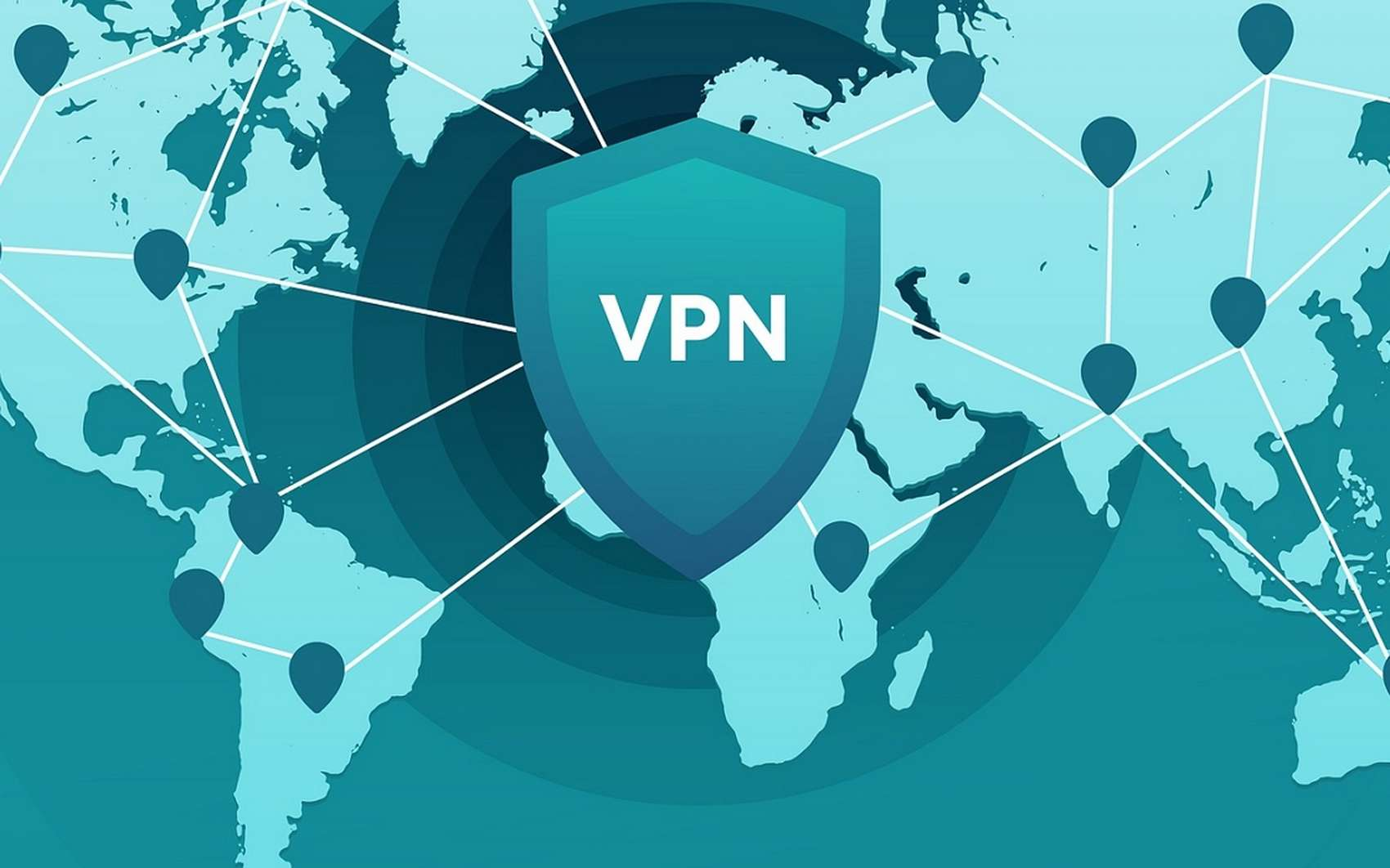 Netflix has enjoyed incredible success over the years, following its footsteps, many streaming platforms can be seen today. This sounds great, but only if you are situated in the right place. This is because some of the services are not available in certain countries, and if they are, the content might be different.
Well, the good news is there is an escape for such situations- VPNs. You cannot always wait for the industry to fix these issues, but the right VPN can ease your life by unblocking most of the streaming content that is not available in your region. But the question is, which VPN is right? Here we've made our list of the best VPNs for streaming content in 2021;
NordVPN – best VPN for streaming
While shopping for VPN, we often ignore some of the most important qualities like connection stability. It gets annoying when your movie gets stuck at the time of some severe car chase due to video buffering. NordVPN ensures that such events do not spoil your experience.
Its services have around 5500 servers across 59 countries. This makes sure that we have many options to select from. So if you are planning to connect to some specific national broadcaster and require a particular IP address, you won't face such problems, which reminds us that NordVPN can unblock almost every streaming platform.
It uses cutting-edge tunneling protocols and military-grade encryption so that your connection stays private without any compromise on speed. No one can deduce what content you were watching, and your online activity remains hidden.
 IPVanish – a decent option for streaming
IPVanish isn't capable of unblocking many streaming platforms but is reliable with its unblock options. This indicates that you can easily access the UK and US libraries of Netflix. Moreover, YouTube is another option that IPVanish can access.
Moreover, the particular service offers updated applications for Fire devices such as Amazon Fire TV, due to which the procedure of viewing geo-blocked content becomes accessible. With that, you get vast options of tunneling protocols such as IKEv2/IPSec, PPTP, L2TP/IPSec, and both versions of OpenVPN.
The speeds of the VPN are good no matter whichever protocol you opt for.
No hacker would be able to decrypt the data and see your online activity. You also get an option to restrict LAN traffic and avoid connections that come from private networks.
Surfshark – most reasonable VPN pair with Netflix
One of the major selling points of Surfshark is its fast speeds, which leads to instant loading times, even if you opt for a connection to Japanese Netflix.
Through Surfshark, you can easily access some region-specific Indian, British, Italian, German, Australian, and other several libraries. With the services of Surfshark, no exclusive titles would be out of your reach. In case your device is not able to support VPN apps, Surfshark has access to SmartDNS that configures most of the gaming consoles and media players. It also bypasses the blocks that restrict you from watching certain content.
They usually use encryption ciphers that are impenetrable so that all your activities remain private. The kicker option is unlimited and provides simultaneous opportunities, due to which you can use Surfshark devices with multiple devices.
VyprVPN – one of the most underrated VPN for streaming
Overall this is one of the best VPN options; even if your main objective is 4K streaming, the service will deliver. This VPN has the capability to unblock local broadcasters and top-rated streaming services. Be it Netflix or DAZN, or any other niche option such as NRL TV, you can easily access media from all around the world. Options like 'video/content are restricted in your country won't be available for you.
If you want a VPN for the purpose of streaming movies only, so you no longer have to struggle in between switching the service on and off. It has a split tunneling feature, which can be set up anytime you want.
VyprVPN has a service option of the kill switch and also encrypts the connections through its unbreakable AES-256 cipher. Previously this VPN was infamous due to its data monitoring, but now the service keeps zero logs.
These are some of the best VPN options for streaming services in 2021; however, when planning to get a VPN, the search criteria must be set as per the kind of service you want to unblock. If a particular service unblocks Netflix, there is no surety that it can make BBC iPlayer and DAZN work. Also, some streaming methods, such as Kodi add-ons, depend on copyrighted content, so it is better to look after your privacy.
Hence, check these details from scratch.