Blue Screens after Installing Windows Update KB5029351 +Temporary Fix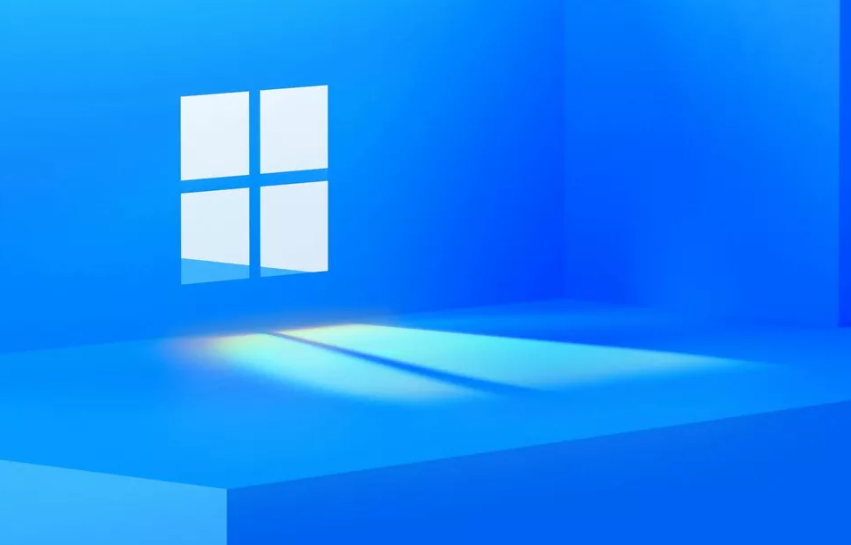 A recent update with the designation KB5029351 (and KB5029331 for Windows 10), released on August 22, has been noted to have caused an upsurge in the number of blue screen issues. Notably, these difficulties have been quite common in computers that run Windows 11 22H2 or Windows 10 22H2/21H2 and have mainboards manufactured by MSI. The error message presented is "Unsupported_Processor," which results in the system automatically restarting itself. These blue-screen faults appear to have been generated inadvertently by the update, which was initially designed to improve the functioning of the search app and solve challenges with speech output.
As a direct response to this issue, Microsoft has developed a method that, if the KB5029351 update is determined to be the source of the instability, it will be automatically uninstalled. This will ensure that the system continues to function normally. According to the information provided by Bleeping Computer, many users on Reddit have testified that their computers successfully deleted the update after experiencing a series of restarts caused by blue screens. Microsoft is presently looking into the issue to determine its origin, and preliminary investigations are concentrating on determining whether the problem lies with them. There appears to be a strong connection between the occurrence of blue screen issues and the presence of MSI motherboards in affected computers.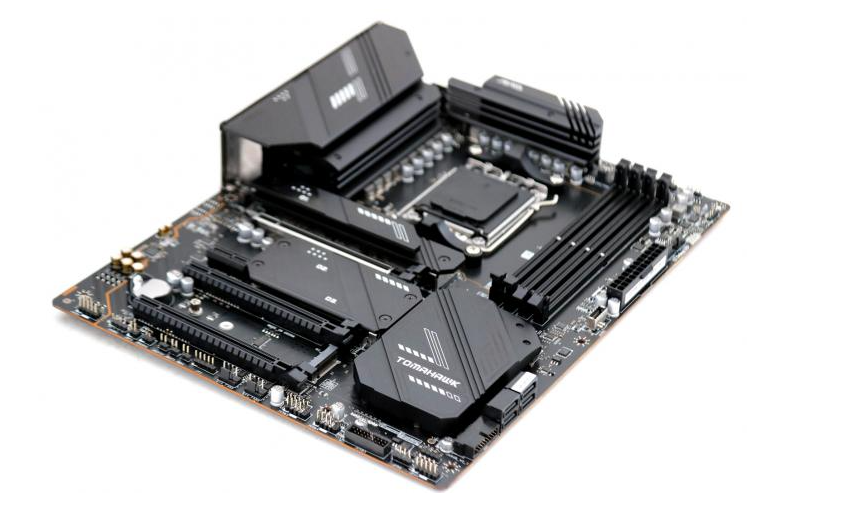 A recent BIOS update from MSI designed to handle new Intel CPUs is one of the hypotheses put forward as a possible cause of the issue. Anecdotal data suggests that consumers could install the Windows update without being disrupted by the blue screen of death once they reverted to an earlier version of the BIOS. Microsoft encourages anyone impacted to record their experiences by utilizing the Feedback Hub. This feature can be accessed through the start menu or the search bar in Windows. The help part of Microsoft's website contains in-depth instructions on how to use it. Users can anticipate further updates on this problem as both Microsoft and MSI continue their efforts to diagnose and address the issue.