Google and Levi's Commuter Jacquard Smart Jacket Alerts You If You Forget Your Phone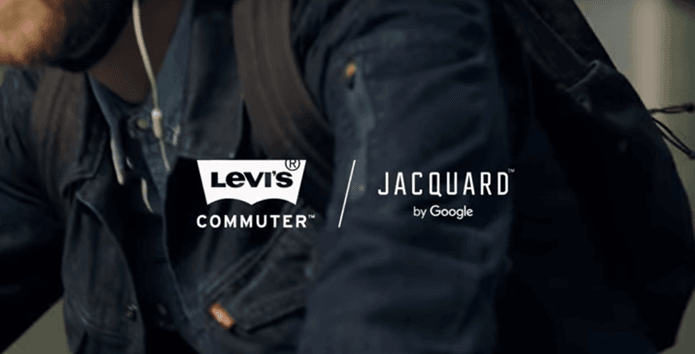 Function, form or a good balance between them, depends on how you look at the clothes you buy but these days when we need to leave the house with more than just our keys, we gotta consider a few things. More pockets, better fabric, decent style and much more goes into making the decision when you head out to buy a new jacket. Google and Levis has tried to do something together on this front and brought forth a jacket that is form and function balanced somewhat. Introducing the Google and Levi's Commuter Jacquard smart jacket, a jacket that alerts you in case you forget your phone behind with a feature called Always Together. It is an automatic proximity alert if the phone and the jacket are to move too far from each other. Great feature but Always Together? Not a fan of the name.
Always Together tech works in a very basic manner. As the two objects grow apart, notifications occur on both ends. Jacket's signature sleeve will blink and vibrate and the phone as well. Previously it was done manually where an assigned gesture on the jacket could prompt the phone to ring at full volume so you could track it the Marco Polo way. Now however it has a bit more up it's sleeve, literally. Touch inputs can now allow you to control music and navigation pings within Google Maps can be added. Jacquard platform also received a recent update with a handful of other functions, like support for ride-sharing alerts and pin drops on a map to save locations.
The hammer comes down with the price though, at $350 and even with the recent 30% price drop ($245, limited period sale), this jacket better do my laundry and take my dog for a walk as well. Overall a nifty idea but too soon for that since we already have one the best solutions for all the things mentioned above, and that's called a 'smart watch' but if you are in the market for a jacket have some money laying around, then by all means get yourself a smart jacket.