By 2026, ARM CPUs are projected to control 30% of the PC market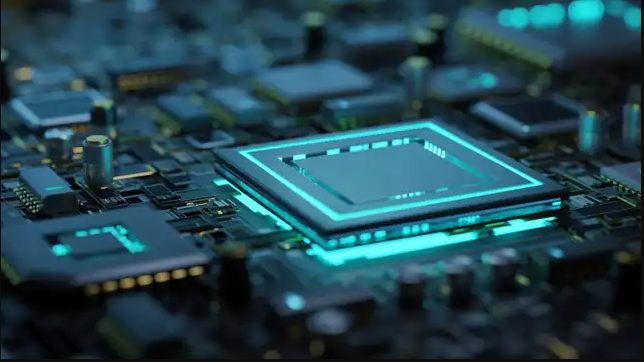 According to projections made by industry analysis firm Canalys, ARM chips will capture thirty percent of the personal computer market by the year 2026. In addition, it forecasts that by the same time frame, ARM processors will control fifty percent of the market for cloud servers, which is currently controlled by x86 CPUs. But what exactly does this imply for gaming personal computers? The president and chief executive officer of Canalys, Steve Brazier, believes that all of these factors add up to a "amazing industry-changing event that just has not been taken seriously enough."
ARM chips are already found in a substantial percentage of the market, depending on how you define a personal computer; practically all Apple Macs now employ CPUs that are based on the ARM architecture. And Apple holds a market share of the personal computer industry that is unexpectedly high at 13.5%. Chips manufactured by ARM can also be found inside of a diverse selection of budget Chromebooks. When it comes to ARM's overall market share in PCs, other analysts have a perspective that is a little bit more conservative. Mercury Research, on the other hand, is of the opinion that ARM's market share of personal computer processors increased from seven percent in the middle of 2021 to little over thirteen percent presently. That is a quick rise by any standard of measurement.
As your primary piece of gaming hardware, a Mac or Chromebook is not the device you want to use. However, what Apple's M1 and M2 chips have definitely done is prove that ARM can compete with traditional x86 CPUs for raw performance, which is something that was never before true.   In the meantime, Qualcomm is making bold assertions about its upcoming release of its very own custom-designed Oryon ARM cores, which are scheduled for release in 2019. They were designed to work exclusively with Windows-based computers, and Qualcomm's goal is to produce processors that are competitive with Apple's M1 and M2 models.
If Qualcomm is successful in achieving this goal, it will automatically be in a position to compete with the x86 processors produced by Intel and AMD. After then, the question revolves around the availability of software support. The conversion of games and other mission-critical software, such as graphics drivers, to ARM from x86 would require a significant amount of work.
Although it is possible that ARM will power a significant portion of the personal computer industry over the next several years, we anticipate that it will be a very, very long time before gaming personal computers make the transition, if it ever happens at all. Gaming personal computers that are powered by ARM are one of those much-discussed new technologies that are always just on the horizon. Although it has been foretold for a very long time, it does not appear to be coming any closer.