Can Mosquitoes Carry the Zika Virus?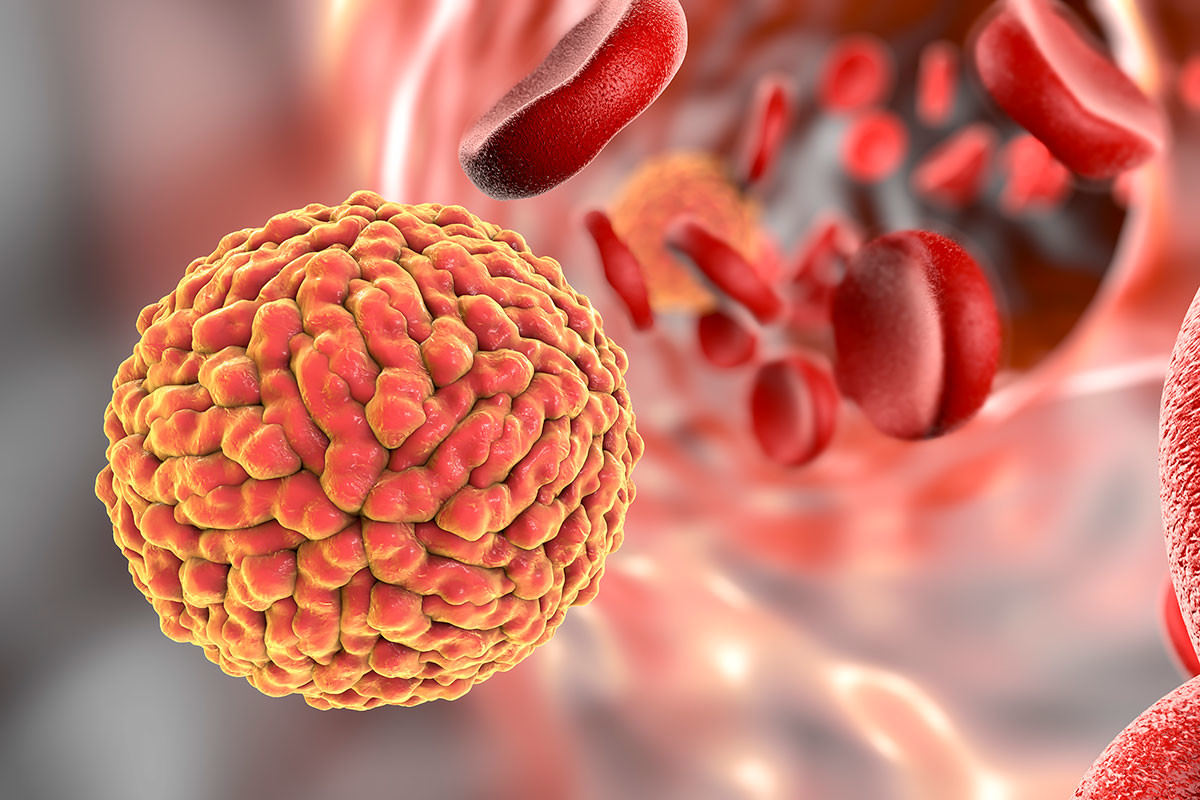 What is Zika?
Zika is a virus that was first discovered in South Africa as well as in some parts of South America. It is an asymptomatic virus that can cause a mild infection causing fever and rashes in the body. It can be transmitted from an infected mother to a newborn baby and this is what makes it even more dangerous. It is capable of being transferred.
Why are we vulnerable?
A species of Aedes in California has been found to be carrying the Zika virus. But it is quite unclear that all of these species are capable of spreading the virus. It was found in the same study by studying samples of saliva of Aedes mosquitoes from Brazil, Puerto Rico etc. that the mosquitoes probably fed on the mice infected with the virus and then carried the mosquito in their bodies.
The saliva of Culex mosquito was not found to be infected with the zika virus however the Aedes was found infected 85%-90% cases.  The study has been published in the PLOS neglected tropical diseases on July 21.
The researchers have made the point that it is the need of the hour to study the species of the mosquitoes to prevent the local regions from getting the people getting infected with this disease. It is necessary to develop a vaccine to stopping this disease from spreading and put an end to it. This is so because the disease is capable of passing from one generation to another through blood.
Conclusion:
Going with the principle of 'prevention is better than cure' it is always recommended that the region, locality and the country is protective against the body. The only precaution here is reducing the population of the Aedes and keeping body protected with the use of mosquito repellents.