How to Unshare Your Google Docs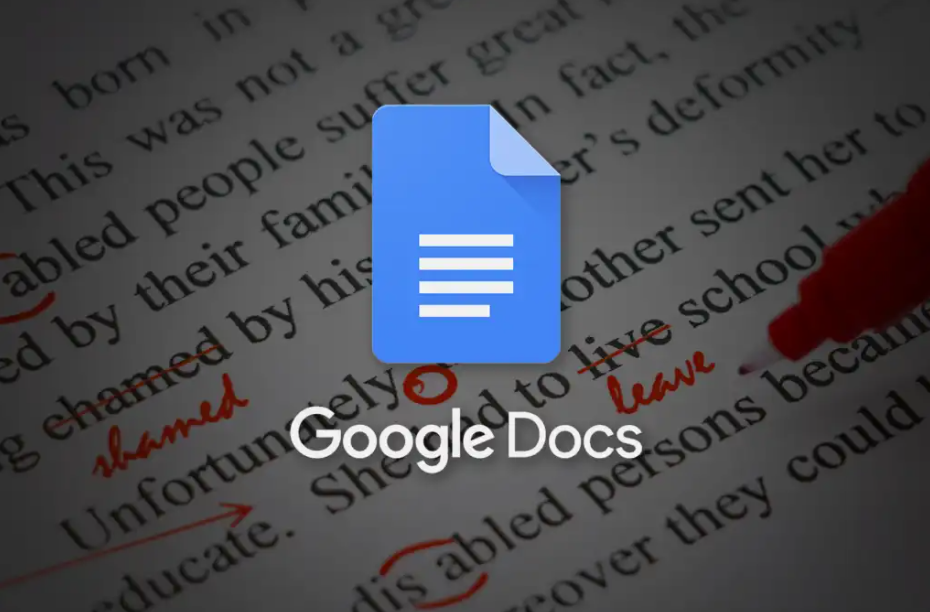 This article will advise you on how to revoke the sharing rights for a Google Doc or many Google Docs at the same time. These instructions are suitable to users of iOS and Android devices, in addition to desktop PCs running any operating system. So let's get started:
Read Also: How To Embed a YouTube Video in Google Docs
It is just as simple to stop others from accessing a document that has been shared. It only takes a few clicks to remove the sharing permissions and make it inaccessible to everyone else but yourself. Because there are two primary methods by which documents from Google Docs can be shared, we will go over the process of unsharing for both of these methods.
By Undo Link Sharing
Follow these steps (if you aren't sure if it applies to your circumstance, simply follow along and see if it does) if you have been sharing the document through its link so that anybody may read it, even if they aren't logged in to their Google account:
1. When you have the document open, click Share from the menu that appears in the upper right-hand corner of Google Docs, or open the File menu and navigate to Share > Share with others.
Tap the silhouette of a person that is located in the upper right corner of the mobile app.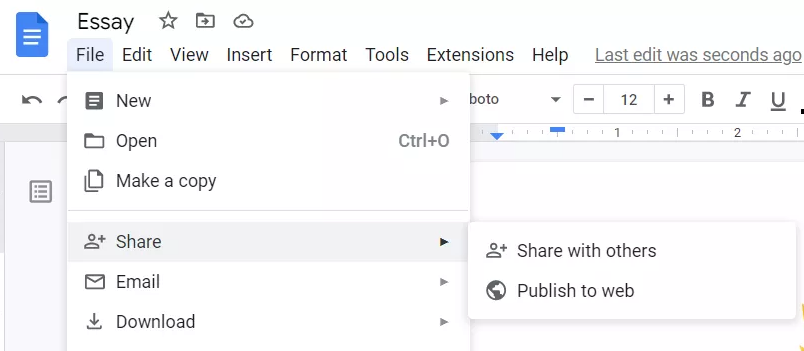 2. Choose Anyone who has access to the link.
Mobile users will not be able to access this option unless they have first tapped the Manage access section located at the bottom of the page.
3. Make your selection using the drop-down option marked "Restricted."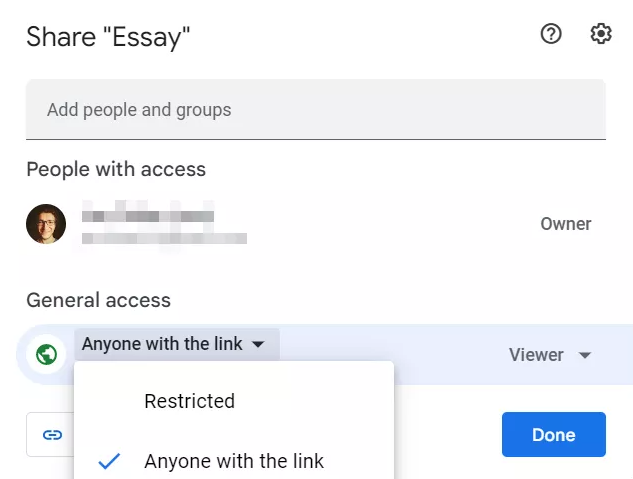 To locate this menu within the mobile app, tap the Change button.
4. To exit the sharing settings, you will need to select Done (if you can find it).