Captain Marvel New Trailer Brings The Fight Into Outer Space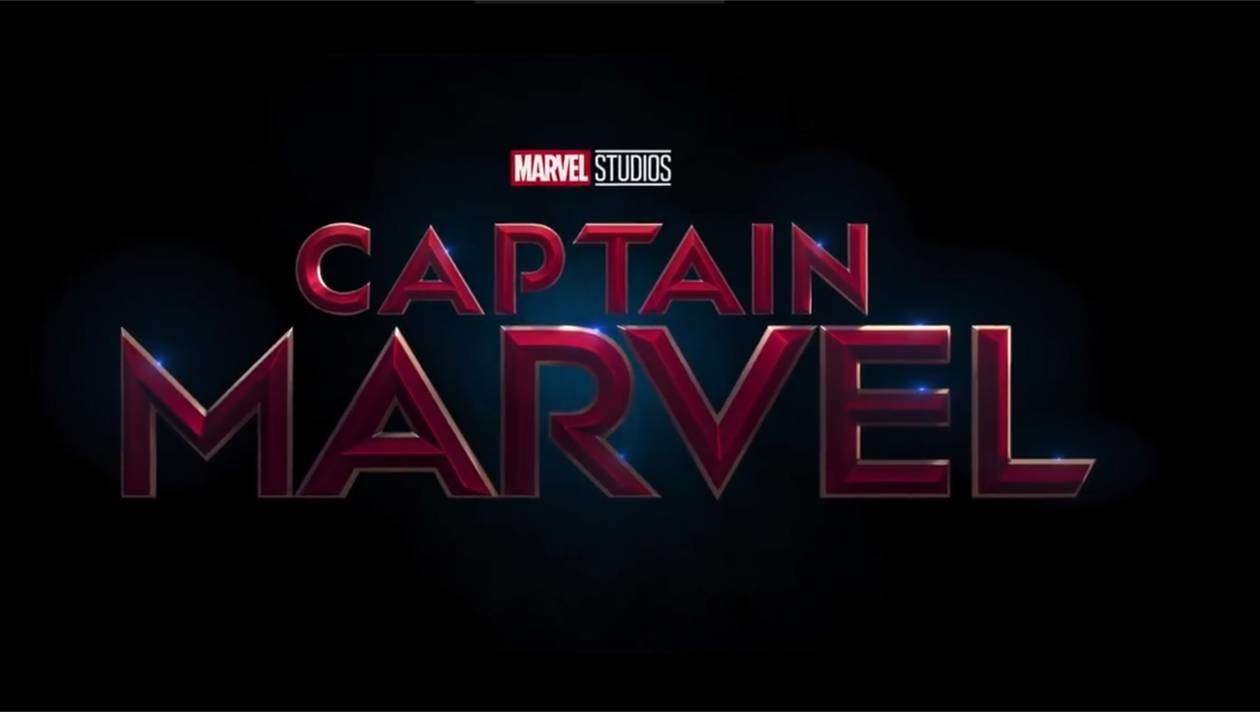 The Marvel Studios has released a new trailer for the upcoming Captain Marvel movie. This is the second trailer released for Captain Marvel, which will explain more about the movie itself. The cool part is, we will see how Captain Marvel fights into outer space.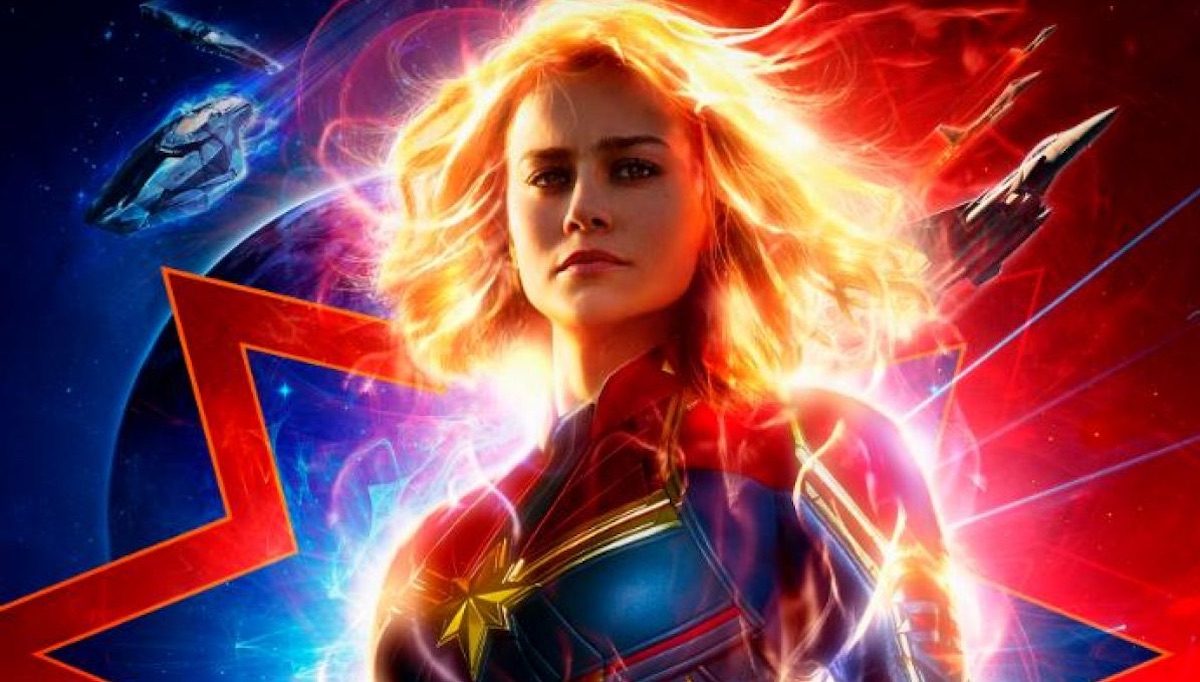 The first trailer was released on September 19, which described Captain Marvel as the 'strongest avenger' and expected to bring many changes to the Marvel Cinematic Universe.
In this new trailer, we will about to look deeper into the incredible power of Captain Marvel if compared with other Marvel's superheroes before. Along with the shiny new outfit and the powerful abilities she posses in battles.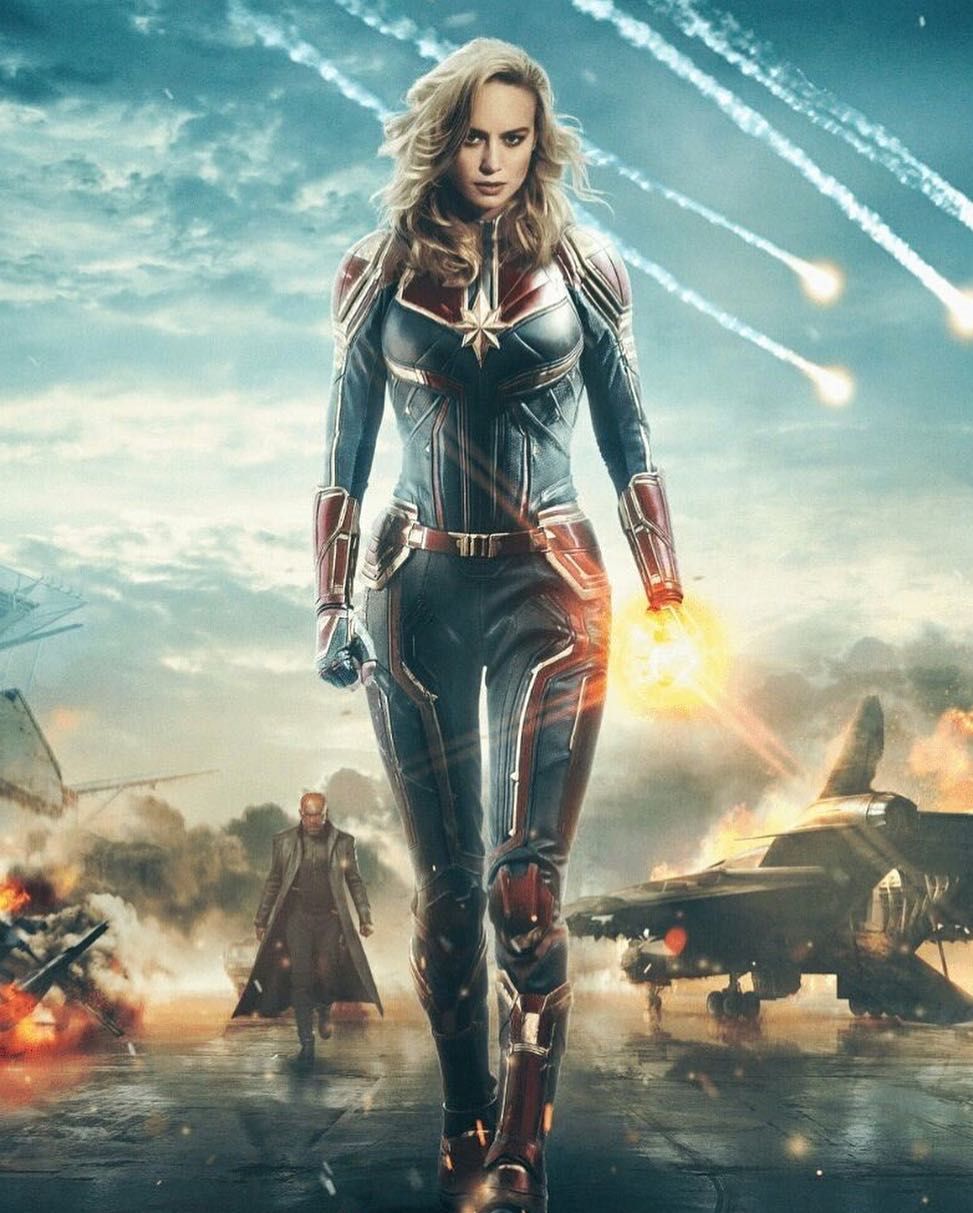 At the end of the trailer, we will amaze with some intergalactic stardusts surrounding on Captain Marvel in outer space while she's doing superhero's shooting scene.
The movie is set in the 1990s, a timeframe which make it different from most of the other movies in the Marvel Cinematic Universe. The trailer itself has built the anxiety for the fans to watch this next big Marvel movie.
Captain Marvel the movie is scheduled to be released in theatres on March 8, 2019. Now let's check out for the trailer below: