Captain Marvel New Trailer Brings The Fight Into Outer Space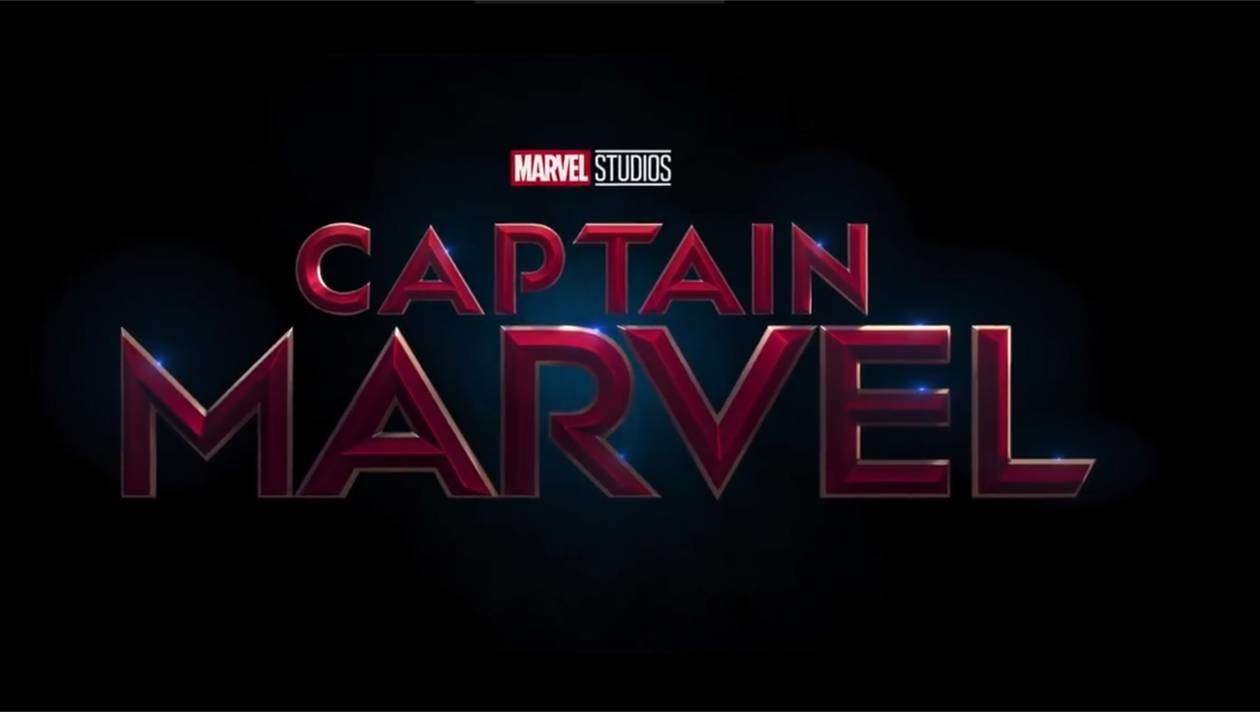 The Marvel Studios has released a new trailer for the upcoming Captain Marvel movie. This is the second trailer released for Captain Marvel, which will explain more about the movie itself. The cool part is, we will see how Captain Marvel fights into outer space.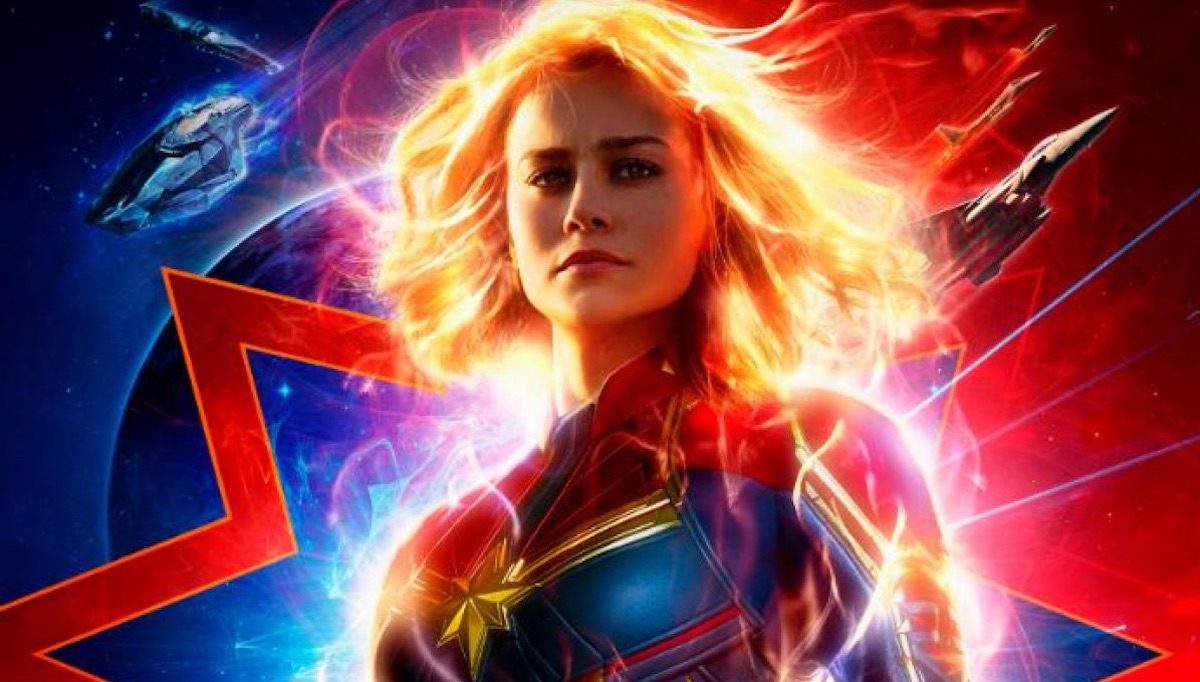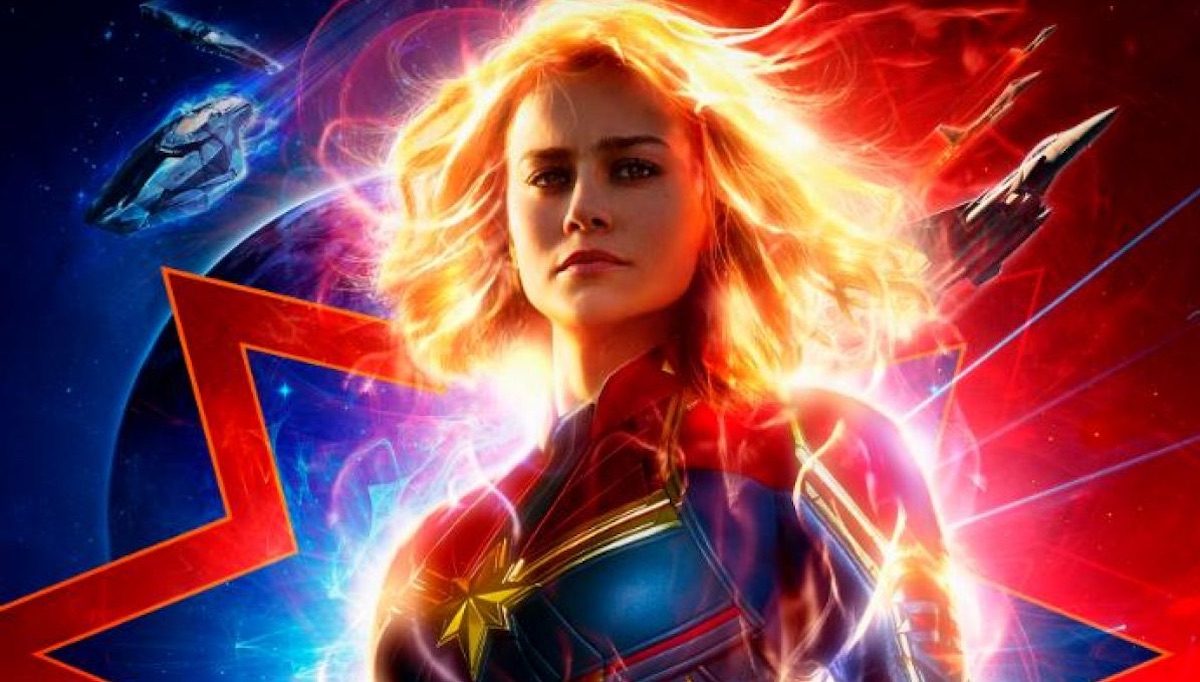 The first trailer was released on September 19, which described Captain Marvel as the 'strongest avenger' and expected to bring many changes to the Marvel Cinematic Universe.
In this new trailer, we will about to look deeper into the incredible power of Captain Marvel if compared with other Marvel's superheroes before. Along with the shiny new outfit and the powerful abilities she posses in battles.